Like most people I love a good surprise! My kids have always been a fan of those little mystery box type of toys. My son usually will ask for one of those little Minecraft boxes in the checkout line at Walmart because they are so tempting not to want to open. Well now I have found something I find fun to open. Since I am a Disney fan at heart I just LOVE the Disney D-Lectables that I received to review!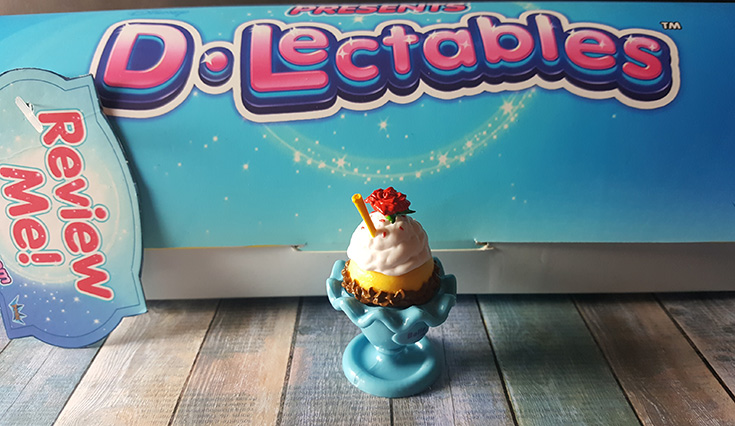 The Disney D-Lectables from Imperial are cute little Disney themed collectibles that come in little packages that are a mystery of what is inside until you buy them and tear them open.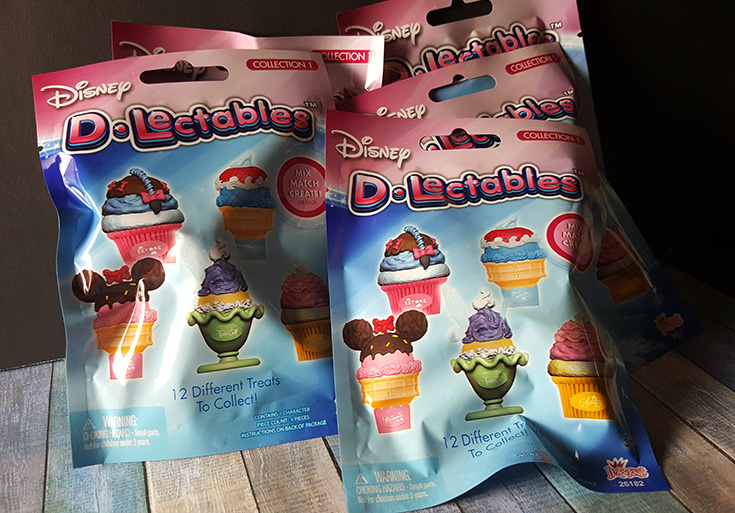 The Disney D-Lectables have 12 different treats that you can collect. What makes them neat is that these little treats is they are all in 2 pieces and are interchangeable so that you can mix and match to create your own!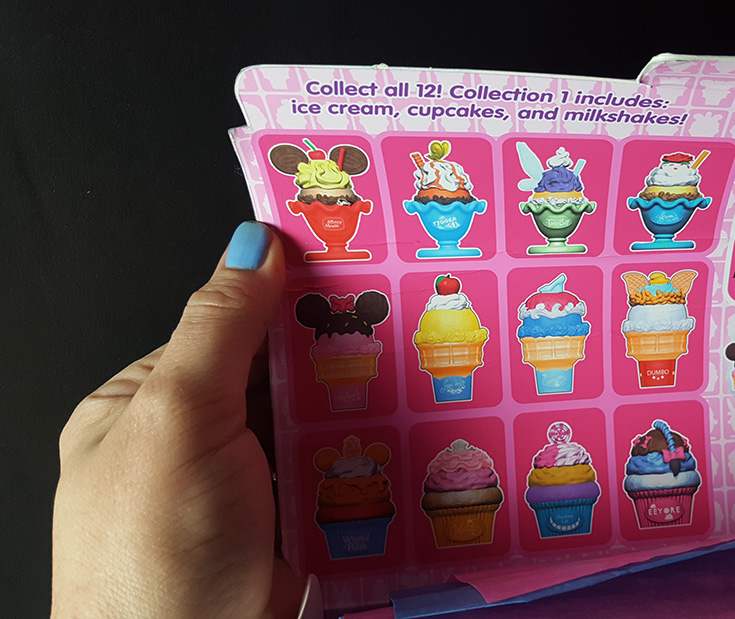 I opened six different packages and got six different treats that makes me happy! Take a peek at my Disney D-Lectables unboxing video below to see what cute Disney treats I received:
You can buy these fun toys on Imperial, Amazon and other online retailers.
Buy D-Lectables Collection 1 on Amazon