When I am cooking dinner for my family most of the dinners that I prepare will include some type of meat. I cook regularly with chicken and beef and was excited last month when I received a box from Butcher Box to review. This is a website where you can buy organic meat online and have it delivered right to your doorstep.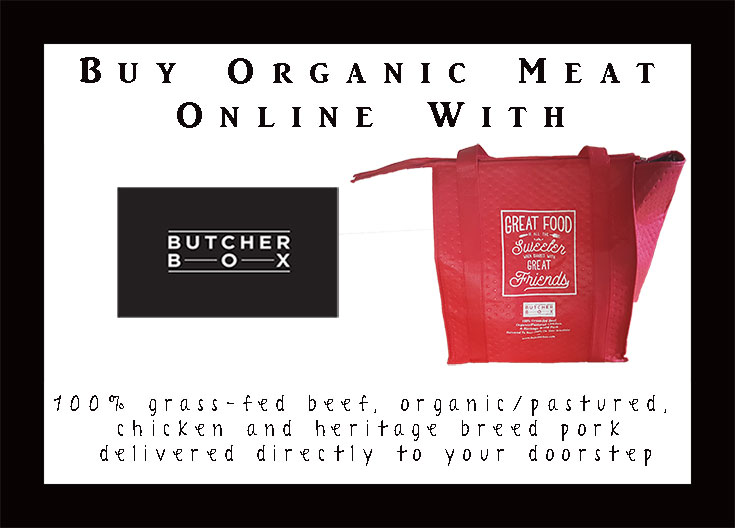 Butcher Box has a goal! They have a goal to make 100% grass-fed beef more accessible than ever before. You can order 100% grass-fed beef, organic/pastured chicken and heritage breed cuts of meat delivered right to your door. Butcher Box offers a monthly service where you can order from a variety of boxes that include chicken, beef and pork from trusted farmers.
Buy Organic Meat Online With Butcher Box
In my box from Butcher Box I received a variety of beef, chicken and pork products that I have been using in meals the last couple weeks that my family have enjoyed. If you don't want chicken or pork you have the option to order the beef box. You can also order the chicken and pork box that doesn't include any beef. There are a few options available depending on what meats you want to order. I went with the Mixed Box so I could try a variety of their products.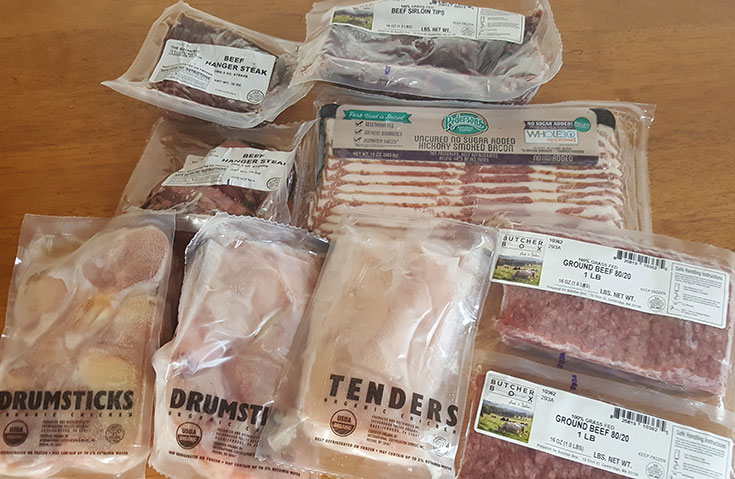 In my box I received were two Beef Hanger Steaks that I marinated overnight. I put these on the grill and they were delicious and great for a dinner for two! The only downside is you don't get to select the cuts of beef but since I love to cook, I don't mind receiving a variety that has been hand chosen.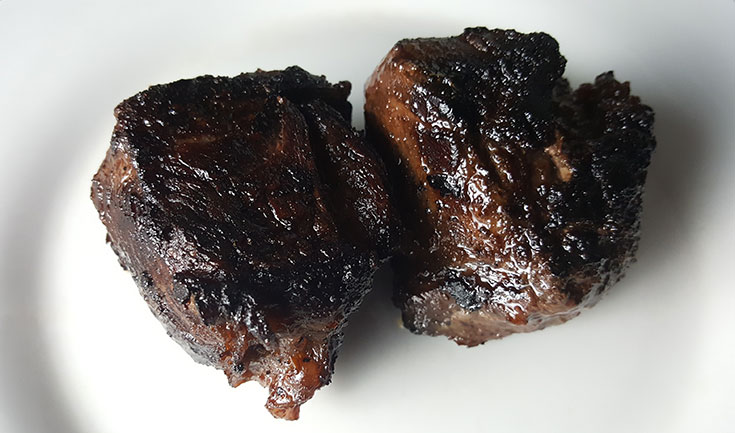 I was a little skeptical at first because I don't normally buy organic meat online but I was impressed once it arrived. Inside a big box was a reusable bag with dry ice and my meat nice and cold and ready to go in my freezer. I definitely will be ordering another Butcher Box in the future!
To learn more or order your own Butcher Box visit: www.getbutcherbox.com