The reviewer has been compensated in the form of a Best Buy Gift Card and/or received the product/service at a reduced price or for free.
I may not recycle as much as I should but I do conserve energy! I have done a pretty good job at teaching my kids to save energy too! We turn off the lights when the leave the room and we don't leave anything plugged in that isn't in use. I also have been saving money and energy in my home using products with the ENERGY STAR® label.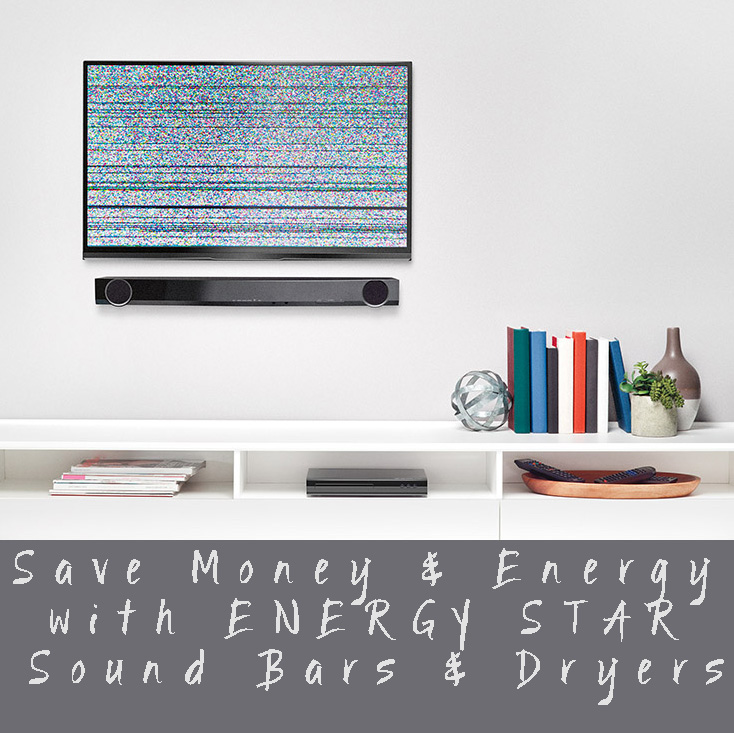 EPA's ENERGY STAR program is the most successful voluntary energy conservation movement in history.  Many of America's sources of energy pollute the environment, harm the climate and also cause health problems. When we save energy, we help to make our world a better place. The ENERGY STAR Program was created to help identify the best ways to save energy. When looking for new appliances you will want to look for products with the blue ENERGY STAR label.
The little blue label says this product, this home, this building or factory is doing the right things to save.
I shop for most of my appliances and electronics at Best Buy! They are committed to positively impacting the environment and our communities. They provide a WIDE assortment of sustainable products and offer a large selection of energy-efficient products, including ENERGY STAR certified consumer electronics and appliances.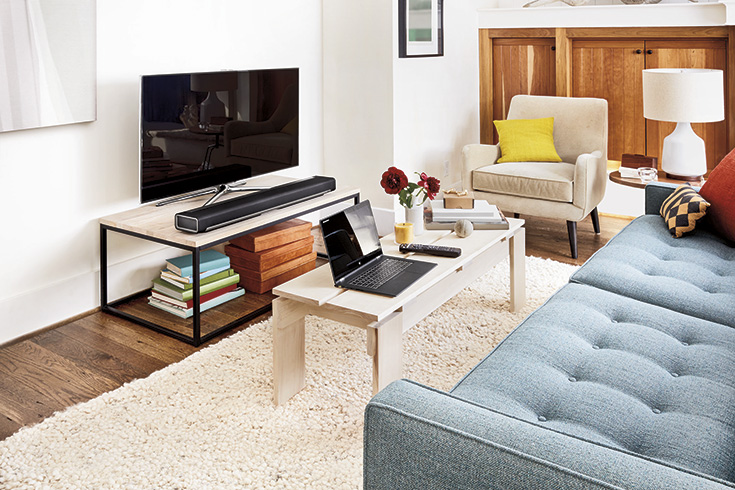 ENERGY STAR certified audio/video equipment, including sound bars is up to 50 percent more efficient than conventional models. Consumers can maximize their energy savings by bundling ENERGY STAR certified televisions and sound bars and other products.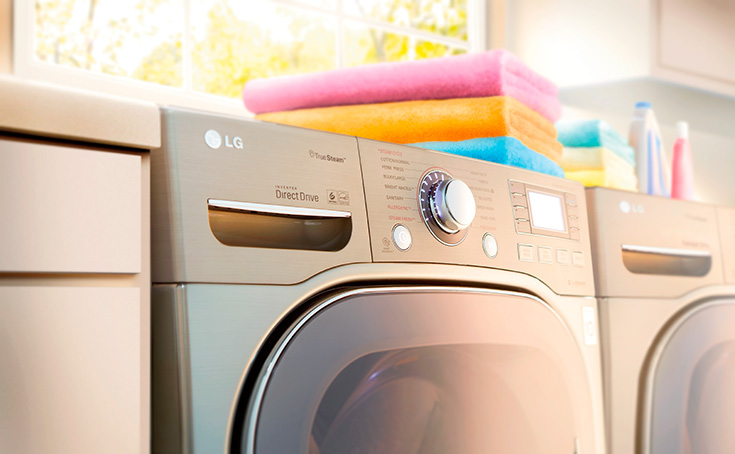 ENERGY STAR certified dryers use 20 percent less energy than conventional models without sacrificing features or performance. They do this using innovative energy saving technologies, such as moisture sensors that detect when clothes are dry and automatically shut the dryer off. Many ENERGY STAR dryers also include convenient features, such as steam cycles that can help save time on ironing clothes by preventing wrinkles.
The ENERGY STAR certified products help save customers money! They reduce the energy usage which is good for our environment.  In 2015, Best Buy customers purchased enough ENERGY STAR® certified products to collectively save $67,120,515 in annual energy costs.Rebates are often available from utilities for smart home products and appliances. Find rebates in your area for energy-saving products using Best Buy's Rebate Finder.