Halloween is less than 2 weeks away! One thing I love about Halloween besides all the goodies is the spooky movies that I can watch with the kids. For those looking for some Halloween movies to watch with your kids, SmartFeed has released their top picks for Halloween flicks for pre-schoolers to pre-teens! They also have some great suggestions for Halloween Family Movie Night! Check out the best Halloween flicks below: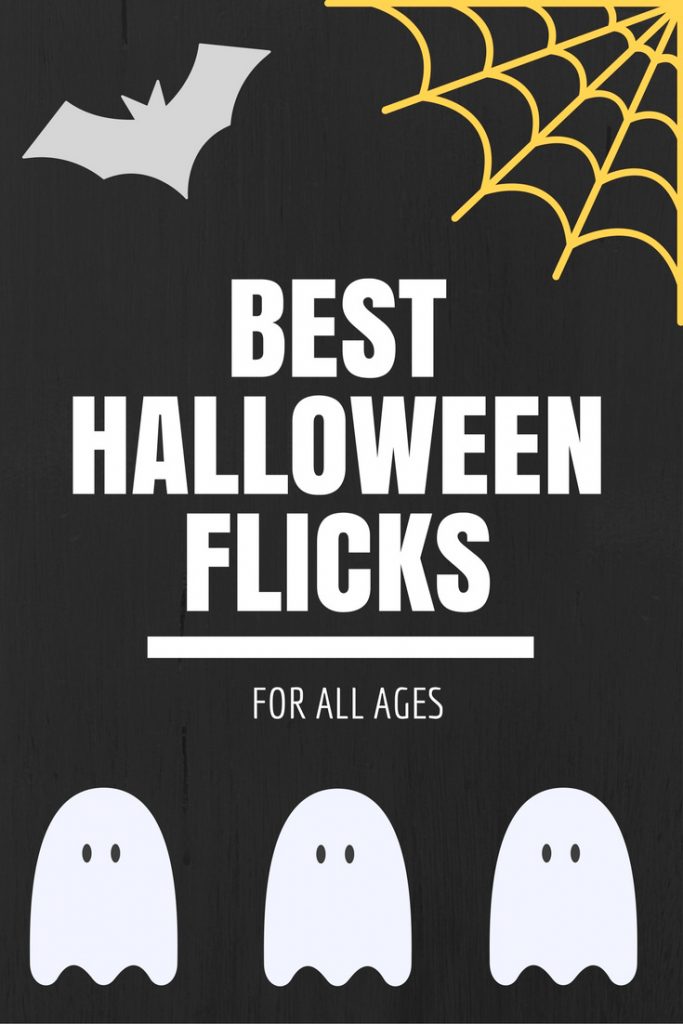 Best Halloween Flicks for All Ages
SmartFeed Picks For Halloween Flicks – Ages 5 and younger:
Room on the Broom
Dear Dracula
Casper's Scare School
It's The Great Pumpkin Charlie Brown
Curious George Halloween Boofest
SmartFeed Picks for Halloween Flicks – Age 6 to 9:
Alvin and the Chipmunks Meet The Wolfman
Dreamworks' Spooky Stories
ScoobyDoo and the Goblin King
HalloweenTown
Mad Monster Party
SmartFeed Picks for Halloween Flicks – Age 10 to 13:
Monster House
Frankenweenie
Coraline
Beetlejuice
ParaNorman
When Good Ghouls Go Bad
Hocus Pocus
SmartFeed's Best Halloween Family Movies: 
The Worst Witch (6+)
The Nightmare Before Christmas (8+)
Dear Dracula (4+)
Mad Monster Party (6+)
These are just some Halloween flick suggestions for the kids. If you want some SCARIER movies be sure to read Bazaar's The 16 Best Halloween Films on Netflix that lists some real SPOOKY movies!