Next month Moana will be in theaters and I can't wait! Today I am sharing Moana coloring pages and more in celebration for Disney's new upcoming film.

This new and upcoming movie is about a teen who sails out on a daring mission with help from demigod Maui who guides her in her quest to prove herself a master wayfinder and save her people. Together they both sail across the open ocean on an adventurous voyage encountering enormous monsters and impossible odds along the way.
Take a peek at the Moana trailer below:
Like to color or know someone that does? I am sharing some cute Moana coloring pages that you can save and print to color. Be sure to click the image of the coloring page(s) below to bring you to the full sized printable version in PDF format.
Moana Coloring Pages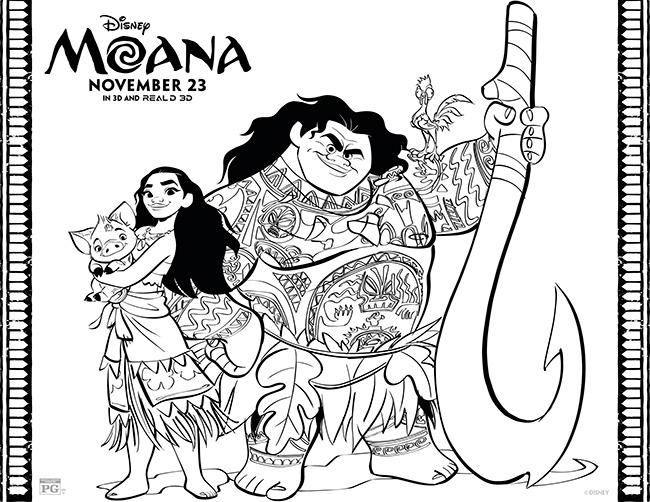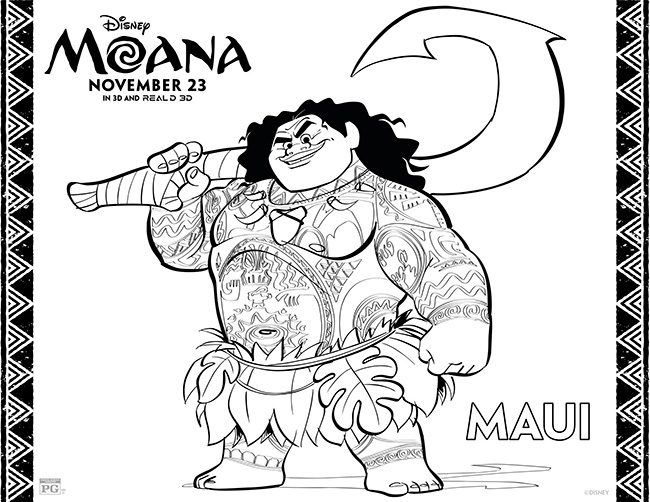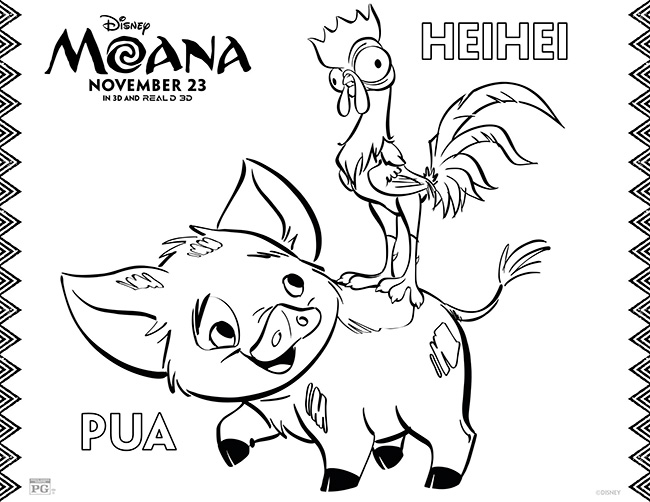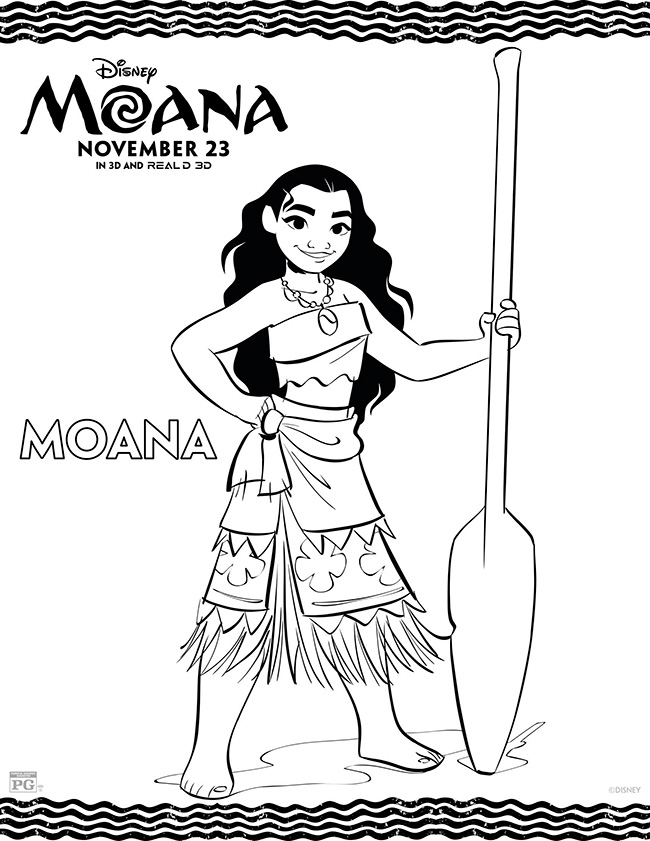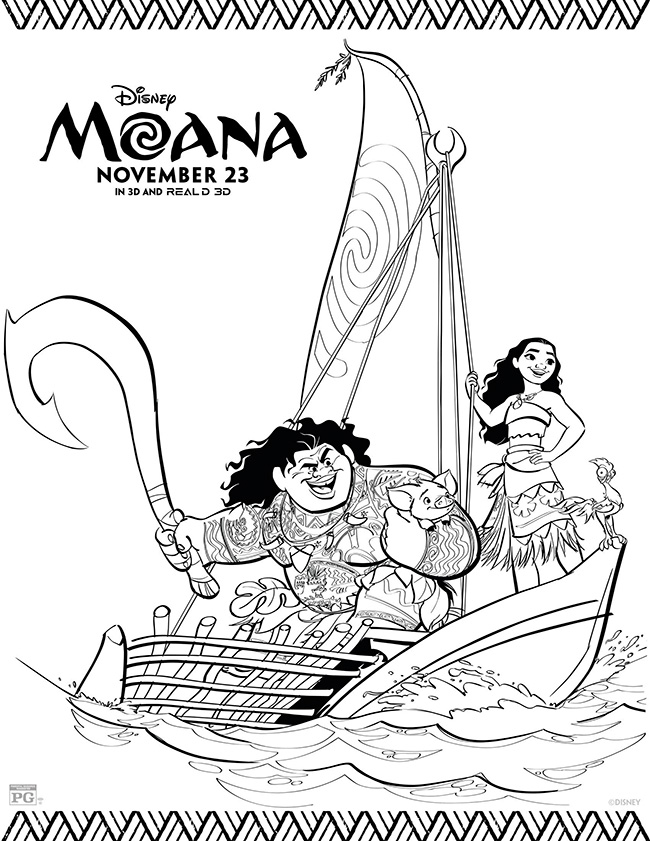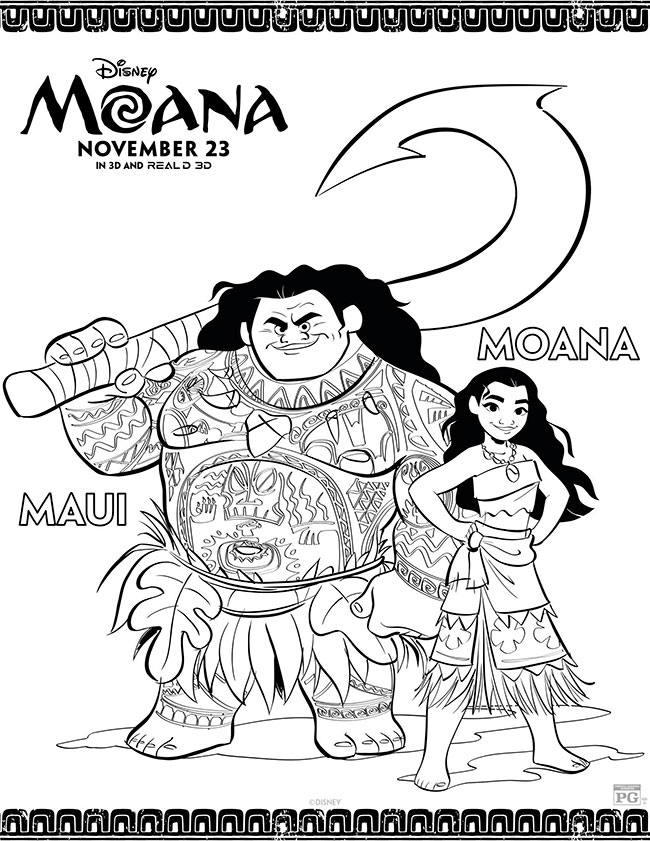 Want to save all of these Moana coloring pages? Click the image below to save them all in one file.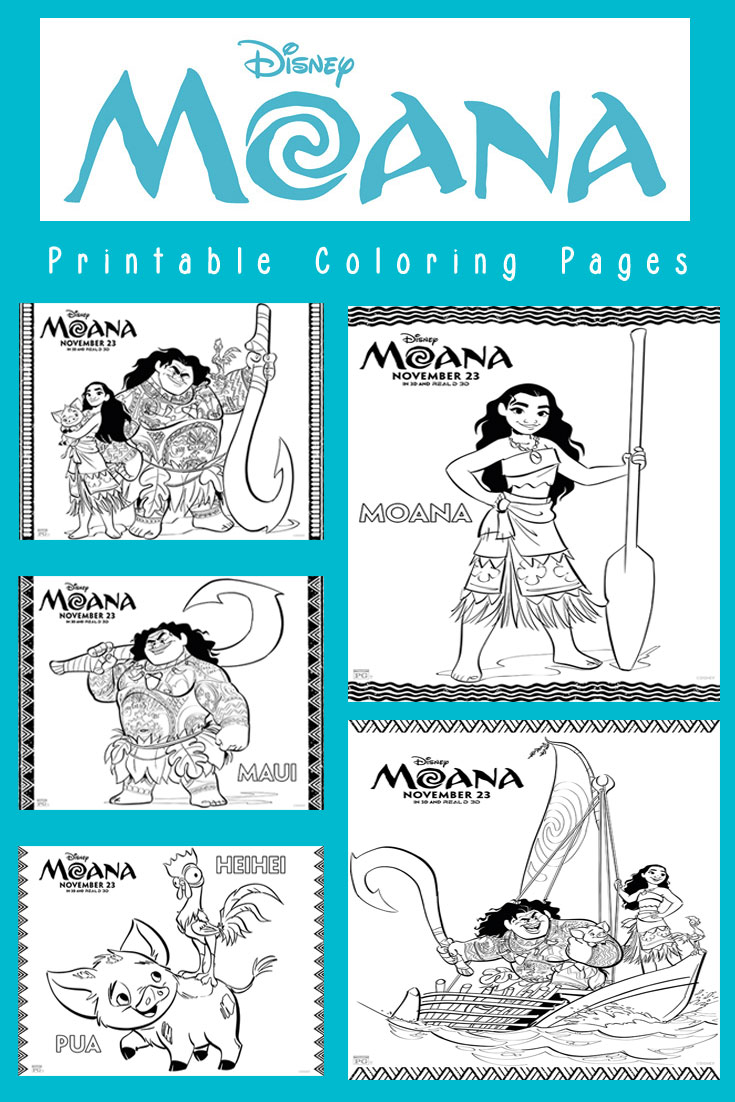 Want to stay in the Moana loop? Be sure to…
MOANA arrives in theatres everywhere on November 23rd!