This is a partnered post with Heavenly Lake Tahoe. I received tickets for my family to experience the Heavenly Gondola & Epic Discovery. All thoughts expressed below are my own.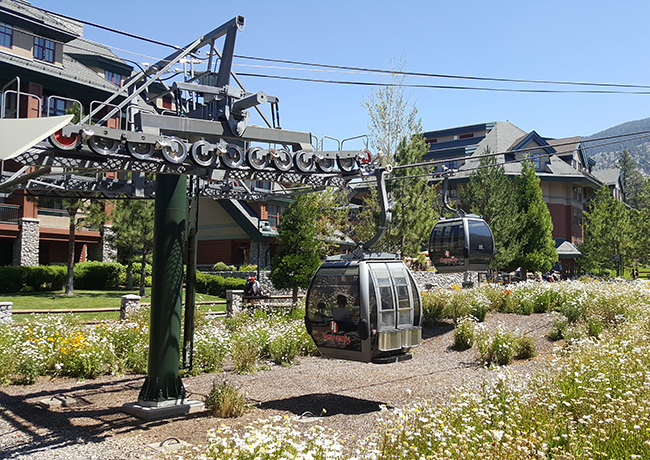 One thing that I had been wanting to do for the last few years when I have visited Lake Tahoe is ride the Heavenly Gondola. I was able to cross this off my bucket list last month when the kids and I took a trip on the Heavenly Gondola up the mountain to Epic Discovery for even more fun.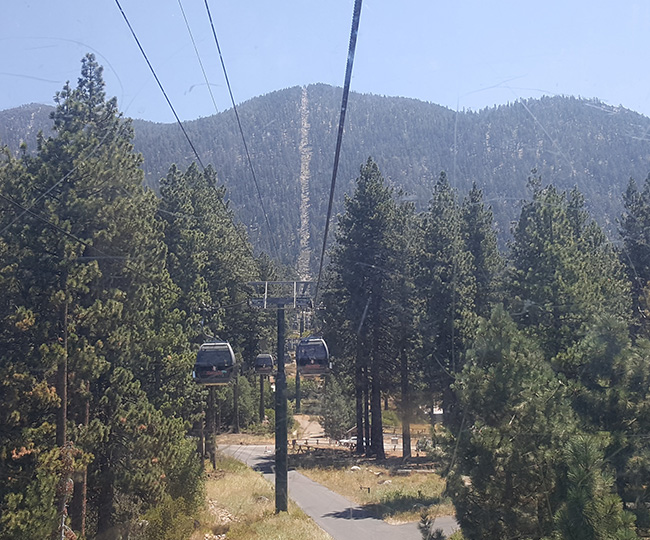 The gondola at Heavenly takes you on a 2.4 mile ride up the Heavenly mountain that has some AMAZING views!.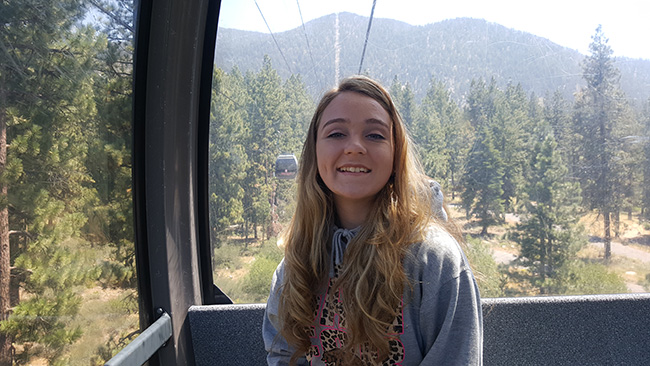 For those of you that want to see a real view of Lake Tahoe, the Heavenly Gondola is the way to go! The higher you go up the mountain the more you can see.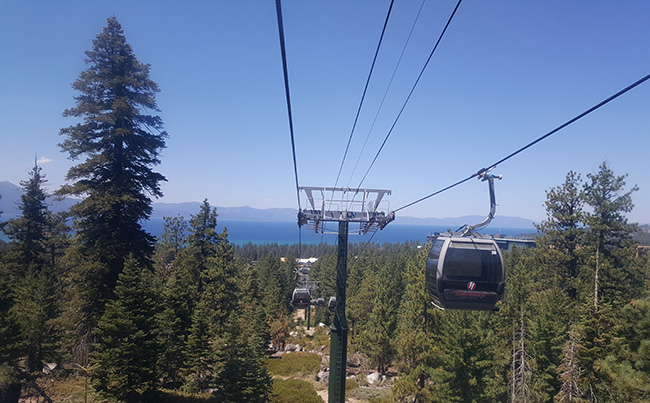 On the way up the mountain you can get off on the observation deck. This is a 14,000 square foot mid-station observation platform that is located at 9,123 feet that has a cafe for those wanting somethign to eat or drink and a spot to buy souvenirs.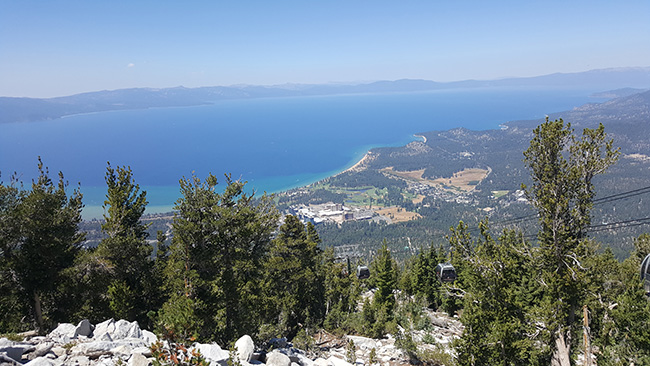 Once you get to the top of the Heavenly Gondola you will find Epic Discovery, a place for those that enjoy some outdoor mountain adventures. During the winter months Heavenly can be a fun place for those that like to ski or snowboard but there is also lots of fun to be had during the summer months at Heavenly.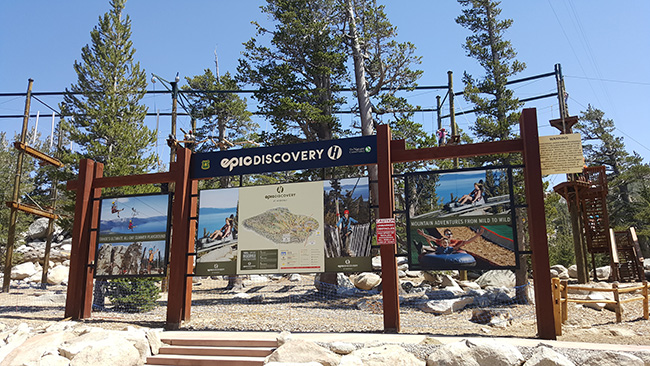 Once you reach Epic Discovery there are a variety of things that you can do depending on your energy and experience level. There is plenty of fun for everyone here.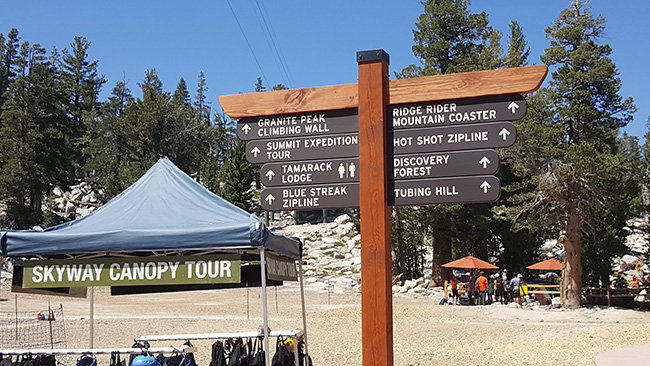 My two youngest had a blast tubing at Epic Discovery. I even went down the 500-foot hill once with the kids which was a lot of fun. Don't worry about having to walk to the top of the hill.  There is a ride that take to the top as long as you can balance.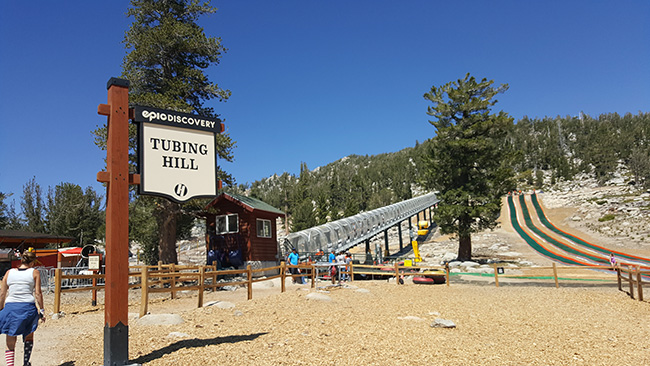 For those that enjoy rope courses there are two different courses. One course for the beginners and another for those with a little more experience.  For kids the Black Bear Ropes Course is the perfect place to begin. This course has a variety of routes to choose from and ends with a 30-foot controlled descent.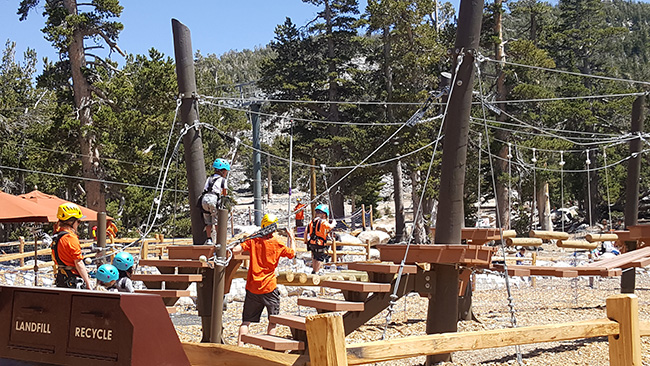 If you want to go even higher you can take the Tamarack Express that takes you even higher up the mountain for even more views of Lake Tahoe and Nevada.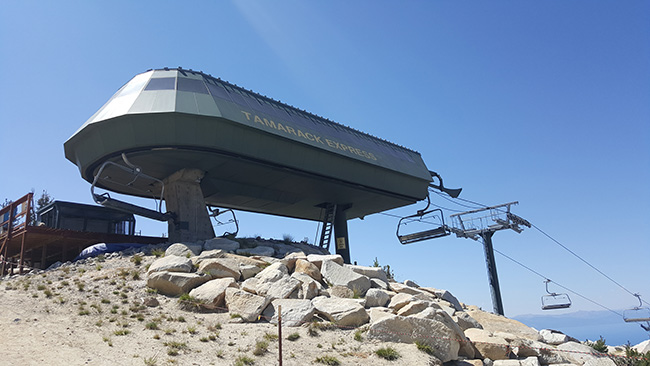 Once the Tamarack Express gets to the top you can get off and explore. There isn't a whole lot that you can do at the top but it is a great place to take some cool pictures.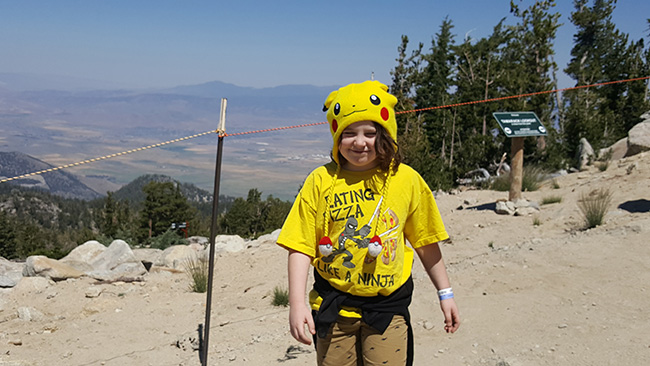 This is another great spot to take pictures of beautiful Lake Tahoe.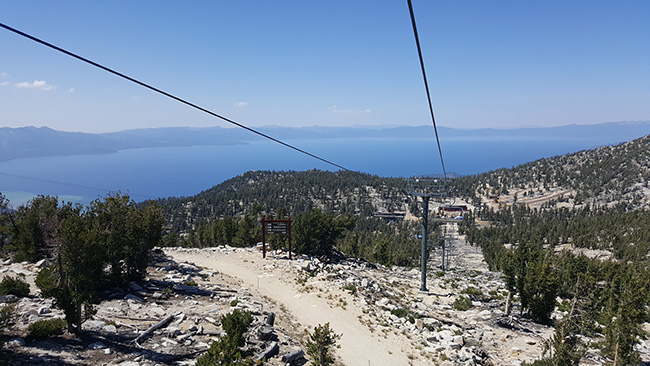 Our favorite part of Epic Discovery is the Ridge Rider Mountain Coaster. I love coasters and this one coaster that is definitely a BLAST! This coaster's speed is based on gravity which is really neat!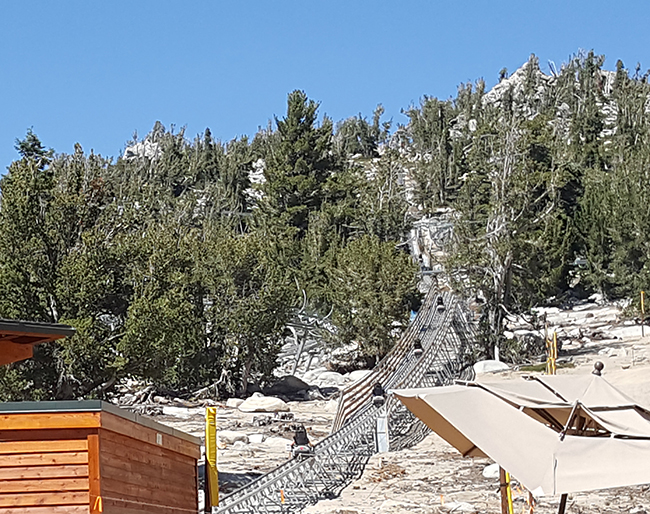 Once you are on the Ridge Rider you can control your speed with levers on the side of your seat which can have you flying through the forest with some amazing panoramic views of Lake Tahoe. The Ride Rider has a 3,400′ track with a descend of 300 vertical feet. My kids had to ride this a few times before we left the park.
There are just a few of the things that you can do at Epic Discovery during the "summer months". There is also zip lining, canopy tours, rock wall climbing and more!

During the winter months you can have a blast skiing on the slopes at Heavenly which is a ton of fun too! To learn more about Heavenly visit: http://www.skiheavenly.com/