This post was sponsored by Meta Appetite Control as part of an Influencer Activation for Influence Central. 
One thing that can be a bummer when working from home is the urge to snack often. When I used to work in an office I would eat something on my break. Since I work only from home I have access to the pantry that is usually full of snacks that aren't always a healthy option.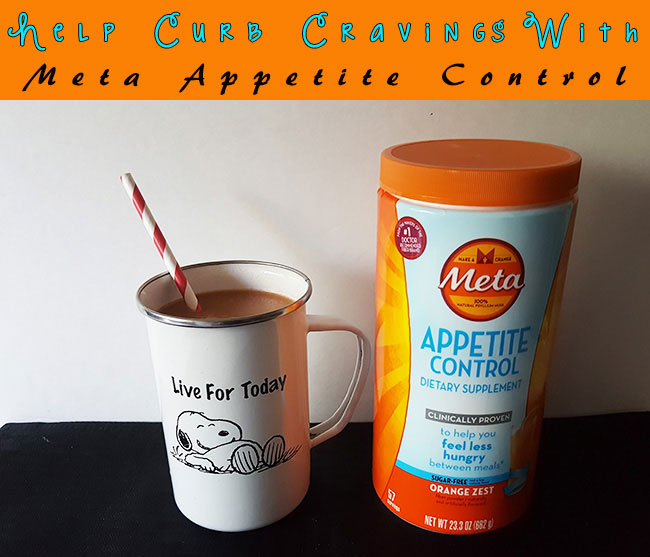 I have recently been using the Meta Appetite Control to help curb my cravings. It is a powder dietary supplement that you add to water or other liquid that has been clinically proven to help reduce your appetite between meals*. This dietary supplement to help you feel less hungry is currently available in three different options:
Sugar Free Orange Zest
Unflavored Smoothie Enhancer
Sugar Free  Lemonade Quench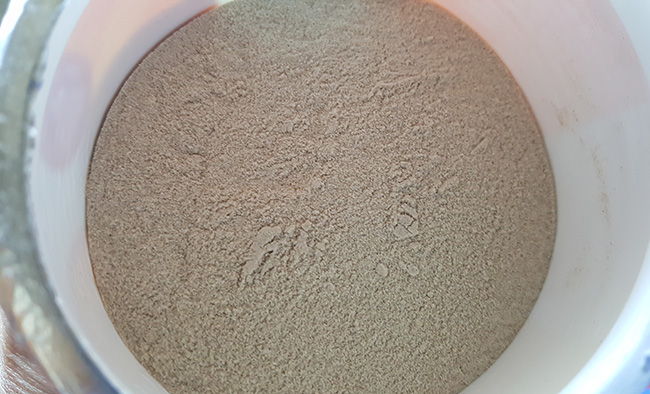 I received the Sugar Free Orange Zest and added the powder to ice cold water because I thought that it would taste best that way since I enjoy drinking ice water during the day. I didn't think that the flavor was great but since I am a fan of the flavor orange it tastes okay as long as I drink it nice and COLD. I think I may try using cranberry juice next.
Meta Appetite Control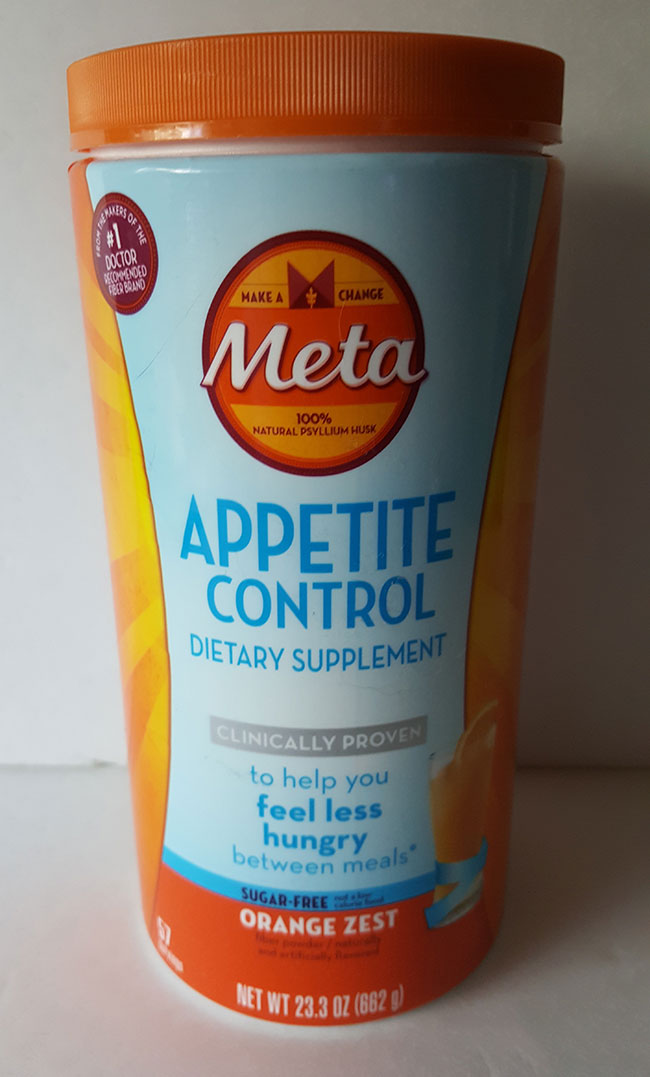 When I used this product for the first time I noticed that the water started to get thicker. What I learned is that with every serving, the psyllium fiber that is in the powder thickens and forms a gel to help make you fell less hungry between meals and is the #1 doctor recommended fiber supplement*. I noticed that when I drink the Orange Zest I am find myself not wanting to snack as much which makes me happy.
Meta Appetite Control is available nationwide in the digestive wellness aisle at Walgreens. To SAVE $5 off your purchase of Meta Appetite Control submit your information on the form below for a coupon:
*These statements have not been evaluated by the Food and Drug Administration. This product is not intended to diagnose, treat, cure or prevent any disease.