One busy days coffee is a must at my house. You will always find coffee in my kitchen and usually in a variety of flavors. I recently receive one of the Touch Plus Single Serve Brewing Systems for review that we have recently been enjoying making coffee in.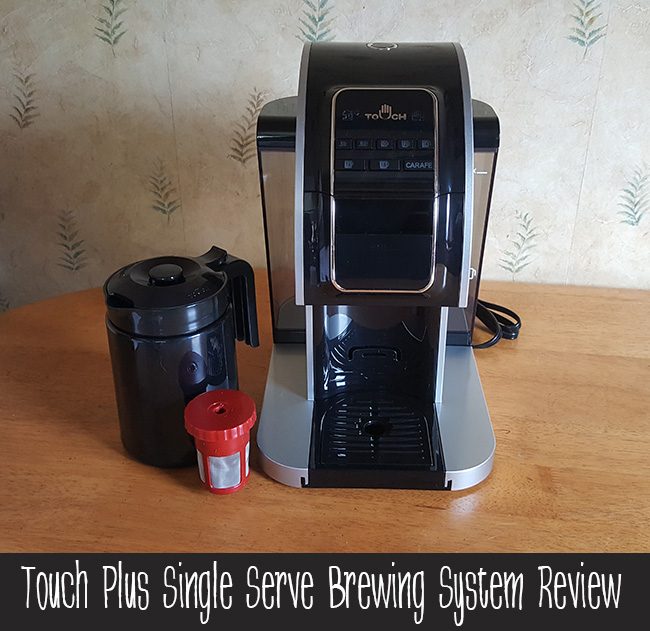 I received the Touch Plus T526S which allows me to make just a cup of coffee or a carafe. What I like about this coffee brewer is that you have 8 brew sizes to choose from. When making your coffee you can use the K-cup® pods or you can go with a larger cup of coffee using your own coffee and the Refill Jumbo Cup that comes with the brewer that allows you to use your own favorite coffee grounds.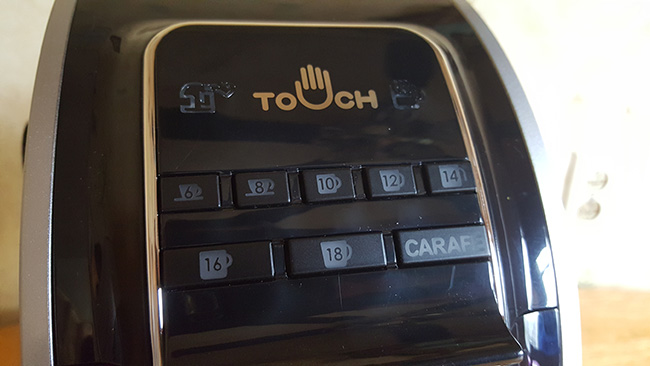 This brewer has been designed with the Rapid Brew Technology that features flash heating that brewes at 200°F and will start making your coffee within 20 seconds. Once you select your size you will have a hot cup of coffee in about a minute. It also has a 90oz extra large water tank for those that drink coffee all day!
If you are one that really enjoys the flavor of coffee you will want to use the TOUCH XBold™ Cups that have Flavor Grooves that enhance water circulation within each cup to help extract even more flavor.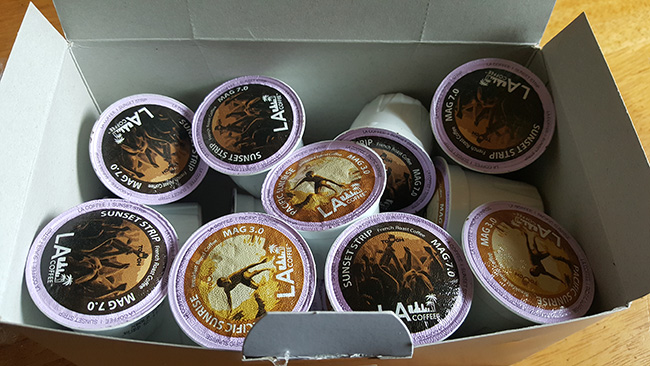 Since my family enjoys coffee we have always had either a coffee pot that makes a whole pot or the coffee pot that just made 1 cup. I am enjoying that this coffee pot gives me more options and I can have just one coffee pot on the counter now instead of two! I also LOVE making hot chocolate in my cup!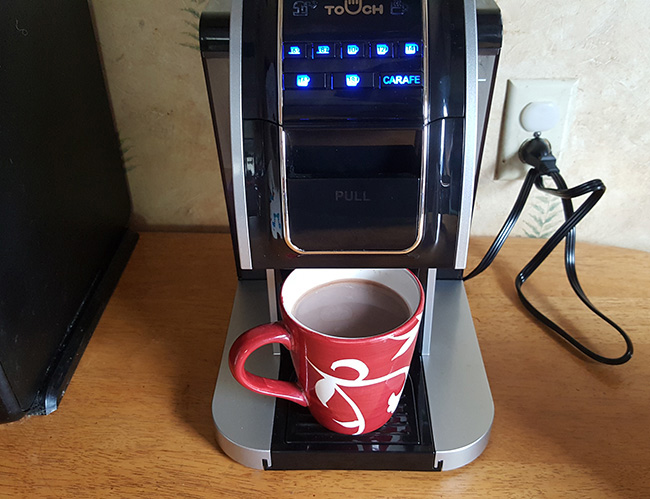 Looking for a gift idea for those that enjoy coffee? This might be the perfect gift for dad for Father's Day! For more information on the Touch Brewers visit: www.touchbeverages.com