Yesterday I took the kids to watch ZOOTOPIA at the Dolby Cinema at AMC Prime in Newark and the experience was AMAZING. Not only was this state-of-the-art theater one of the coolest theaters to watch a movie, the film itself was cute and also shared a message for our kids!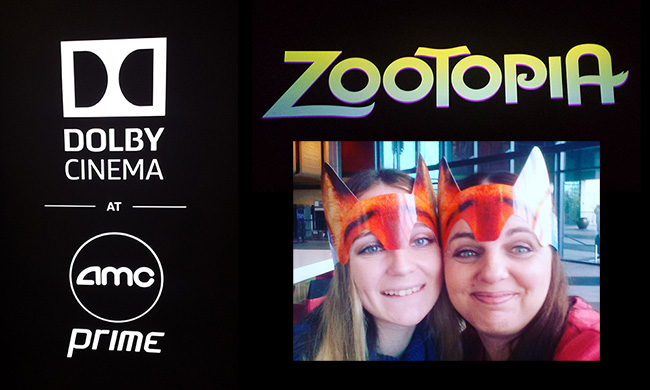 When we arrived at the the AMC theater I couldn't wait to get our popcorn, soda and find our seats. I normally don't care for seating at the movie theaters because usually they are not very comfortable but the seating at the Dolby Cinema at AMC Prime theaters is more than comfortable.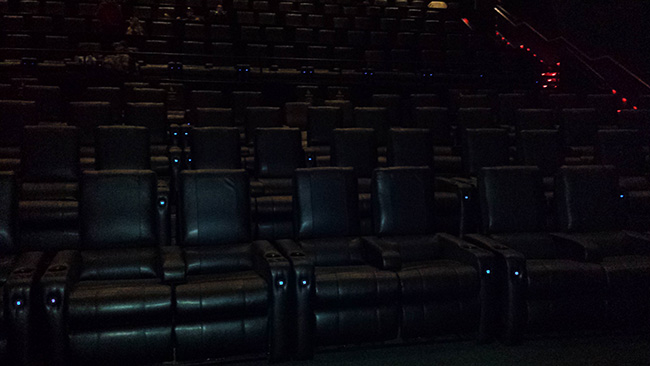 We sat in power reclining seats with seat transducers that even VIBRATE with some of the action scenes.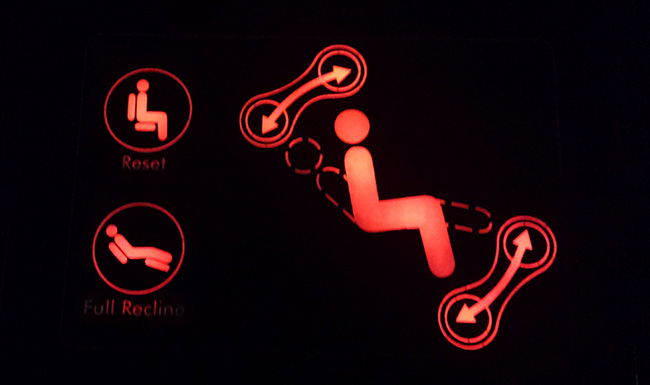 Once the kids and I were in our seats, we HIT that recline button and we were all anxious for ZOOTOPIA to start. I knew that the seats vibrated and couldn't wait for them to vibrate for the first time because I know my kids would think that was really cool!
Once the movie started our eyes were glued to the screen until the movie ended. Usually when the movie ends my kids are anxious to get out of their seats. This time they wanted to stay longer and my son couldn't stop talking about how much he loved ZOOTOPIA and wanted to go back to that theater and watch it again.
I am now hoping that they make one of of these AWESOME cinemas closer to home. I thought that not only was this the most comfortable seating for watching a movie in a theater, the sound and video technology was also pretty amazing. Watching ZOOTOPIA at the Dolby Cinema at AMC Prime now has me wanting to watch every movie this way!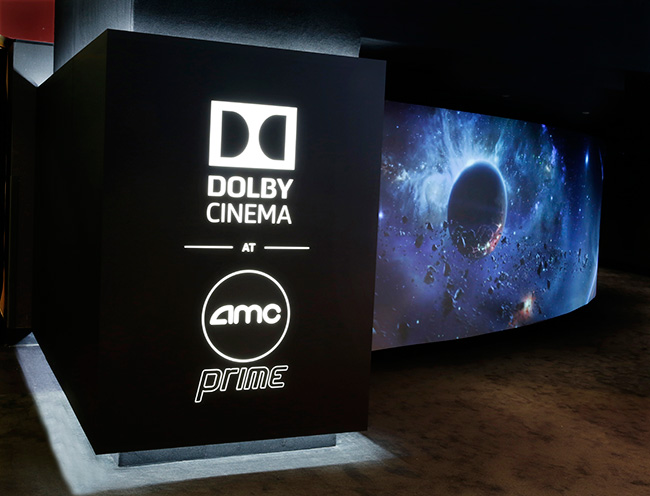 "AMC intends to expand to 50 operating Dolby Cinema at AMC Prime locations by December 2018 in additional cities, including San Francisco, Las Vegas, Philadelphia, Miami, Boston, Denver, and Seattle, and up to 100 Dolby Cinema at AMC Prime locations by December 2024."
When it comes to ZOOTOPIA I thought this was a really fun film from Disney! My family is one that often visits the two local zoos here because my youngest, especially my son loves animals. While many boys like to play with toy cars and trucks, mine has always been happy with playing with all his stuffed animals. He even brought one of his favorite stuffed animals into the theater to watch ZOOTOPIA with us.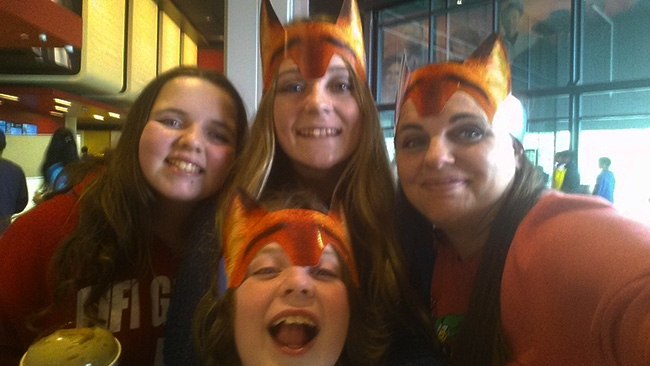 The film has a plot line that is entertaining, has many fun characters including a sloth named "Flash" that makes me smile when I see him and most importantly it shares a message with it's viewers about stereotyping and the damage that can be done by it.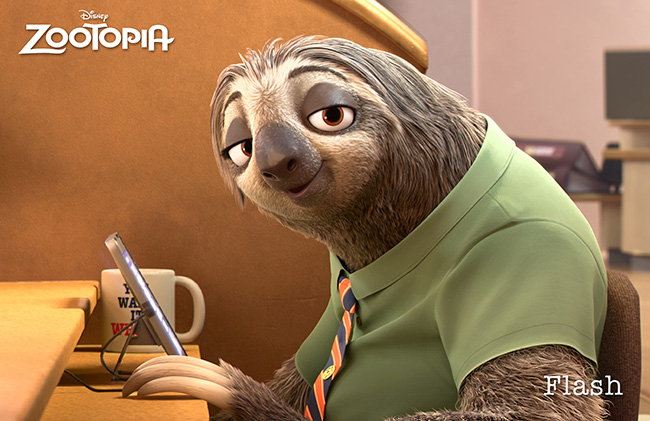 Right now ZOOTOPIA is playing at the Dolby Cinemas at AMC Prime for 1 week only! If you have one of these theaters near be sure this new Disney film before it is too late! This is a great idea for a movie date with your kids.
To find out more about ZOOTOPIA and the Dolby Cinema be sure to checkout my post I shared last week here: https://www.mommyenterprises.com/moms-blog/45954/zootopia-dolby-cinema-amc-prime/
Find the locations for the Dolby Cinema at AMC Prime theaters below:
Arizona

Georgia

Illinois

Missouri

New Jersey

Northern California

Southern California

Texas

Virginia