This is a partnered post with Dolby Cinema. All thoughts and opinions are my own.
This year Disney has some exciting films that I am REALLY looking forward to watching, especially ZOOTOPIA which looks like a really super CUTE movie!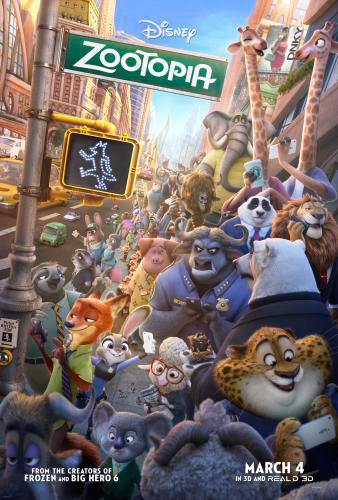 The modern mammal metropolis of Zootopia is a city like no other. Comprised of habitat neighborhoods like ritzy Sahara Square and frigid Tundratown, it's a melting pot where animals from every environment live together—a place where no matter what you are, from the biggest elephant to the smallest shrew, you can be anything. But when optimistic Officer Judy Hopps (voice of Ginnifer Goodwin) arrives, she discovers that being the first bunny on a police force of big, tough animals isn't so easy. Determined to prove herself, she jumps at the opportunity to crack a case, even if it means partnering with a fast-talking, scam-artist fox, Nick Wilde (voice of Jason Bateman), to solve the mystery.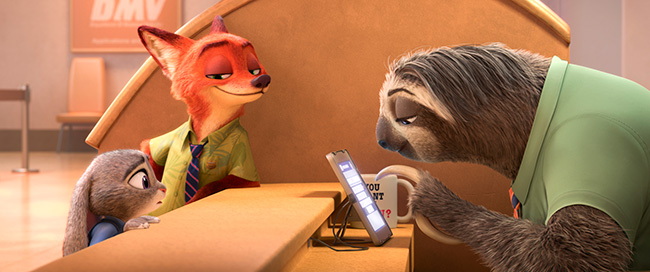 This movie has some really cute characters like Flash that a really SLOW sloth, Judy the first bunny ever to join Zootopia's police department and Flash the small-time, con artist fox with a big mouth and a lot of opinions. These are just a FEW of the fun characters we can't wait to see on the big screen.
If you haven't seen the trailer yet for ZOOTOPIA be sure to watch it below:
On MARCH 4th you will be able to watch ZOOTOPIA in theaters including the Dolby Cinema at AMC Prime theaters that are AMAZING! I am taking the kids to see ZOOTOPIA on Saturday March 5th at the AMC NewPark 12 in Newark and we are so excited! Be sure to enter my giveaway below to watch the movie at the theater on Saturday too!
Dolby Cinema at AMC Prime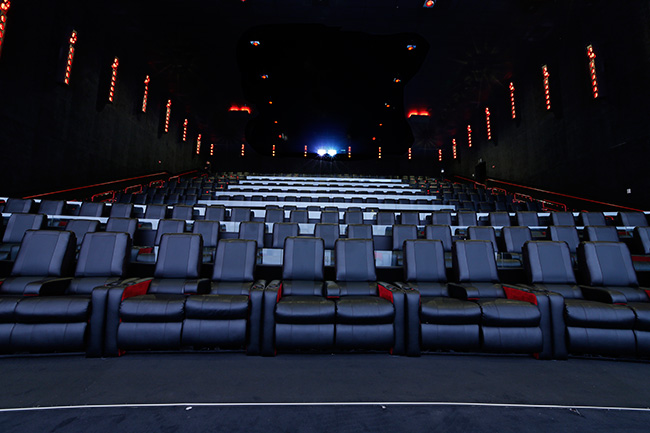 The Dolby Cinema at AMC Prime delivers the TOTAL cinema experience that includes Dolby Vision, a state-of-the-art authoring and playback imaging technology that enables the cinema to bring the film alive on the screen! When it comes to sound, the Dolby Cinema is outfitted with the Dolby Atmos that delivers breathtaking REAL sound that fills the cinema and flows around you.
I can't wait until my kids and I get to watch ZOOTOPIA in the Dolby Cinema!  I am anxious to see what this new Disney film is going to look like on the big screen and I can't wait to here all the sound effects!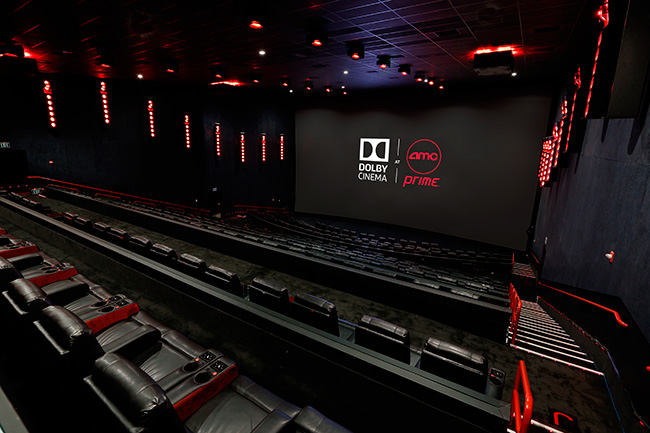 Find the locations for the Dolby Cinema at AMC Prime theaters below:
Arizona

Georgia

Illinois

Missouri

New Jersey

Northern California

Southern California

Texas

Virginia
Zootopia Four Pack Ticket Giveaway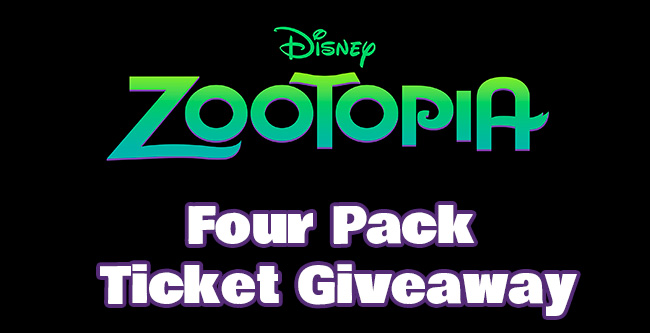 For those that live in Northern California I am hosting a giveaway for (2) 4-packs of tickets to see ZOOTOPIA on March 5th at 11:30AM at the AMC NewPark 12 in Newark, CA. To enter my giveaway for your chance to win, use the Rafflecopter below: