For the last year or so I have been addicted to subscription boxes. Since I work from home I love it when I receive makeup and beauty supplies to try to my doorstep. I recently received my second GLOSSYBOX beauty subscription box and I couldn't wait to open it.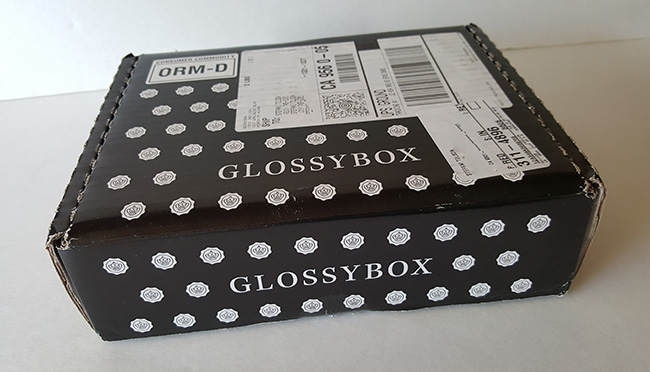 GLOSSYBOX Beauty Subscription Box
Not only am I anxious to see what beauty supplies are in my box, I am also just as anxious to see the box inside the box. I like organizing my stuff and I re-use CUTE boxes to organize my beauty supplies in. This month the box was super CUTE!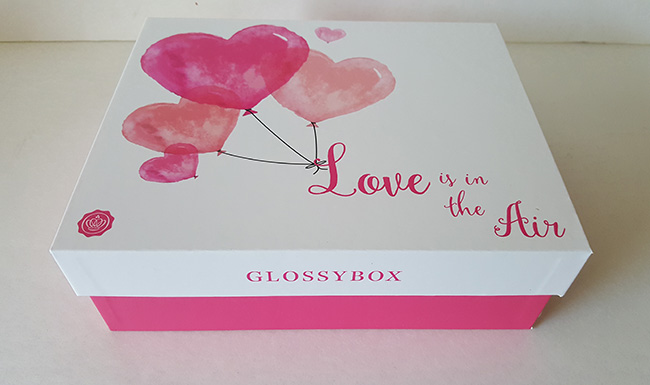 So far I think that this is one of the best makeup box subscription services I have received yet. Not only did I find a cute box within a box, it was also wrapped nice and fancy too!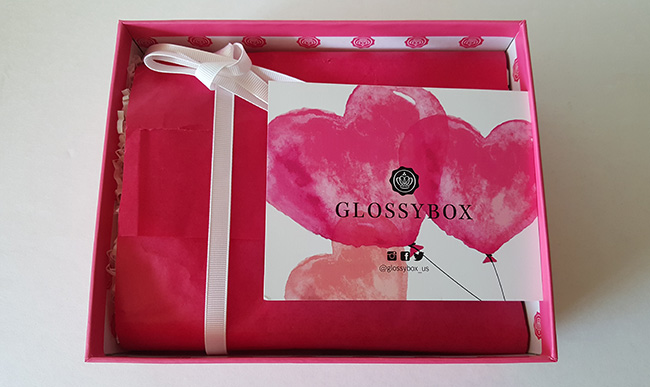 Now to show you what supplies I found in my GLOSSYBOX beauty subscription box.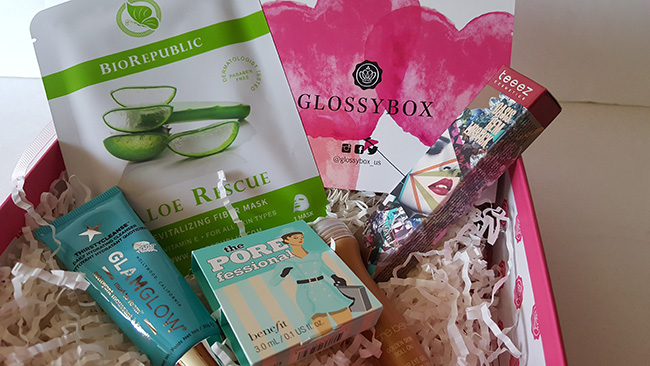 Best Monthly Makeup Subscription
With GLOSSYBOX you will receive 5 luxury beauty product samples for only $21 per month. This is a makeup subscription service that lets you take the hassle out of choosing between brands and new makeup products. I like that you get to try these beauty products out before paying full price for them.
More on what I received in my box…
GLAMGLOW THIRSTYCLEANSE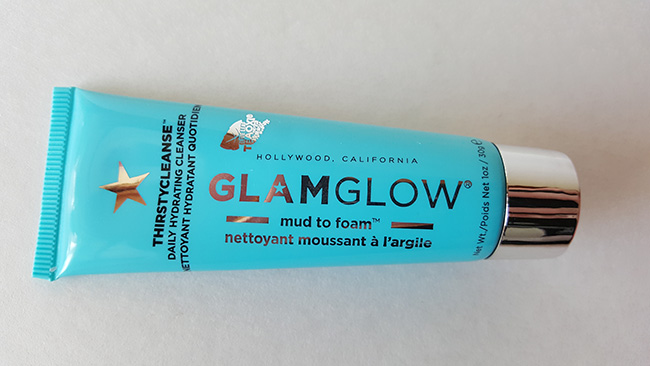 This is a daily hydrating cleanser that combines the power of mud with pure green coconut water that creates a foaming later that gently and effectively rinses away makeup and dirt while hydrating your face.
Benefit Cosmetics the POREfessional face primer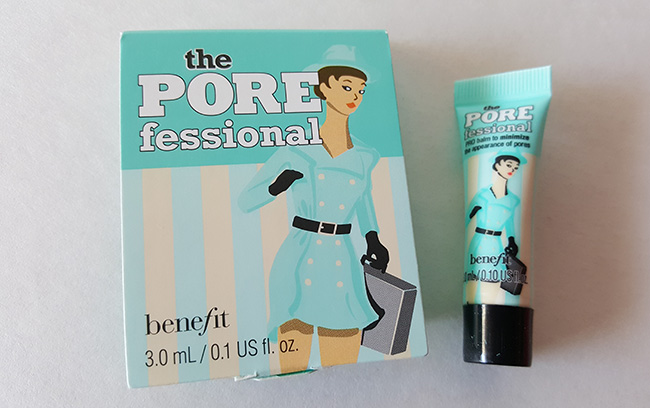 For those that use a face primer, this is a good one if you are looking to hide your pores. This primer helps to minimize the appearance of pores & fine lines for smoother-than-smooth skin. I used it and it made my skin feel soft and silky!
Etre Belle Golden Skin Caviar Eye Gel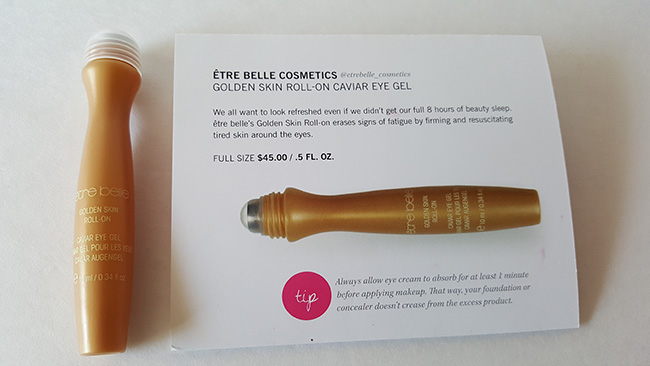 Since I am always looking for ways to keep my skin looking young I have been using this on my eyes. This contains a Gold Caviar Complex combined with Pullan, a highly effective skin-firming active ingredient, instantly smooths, relaxes and refreshes tired skin around the eyes.
Teeez Cosmetics Oasis Gem Lipstick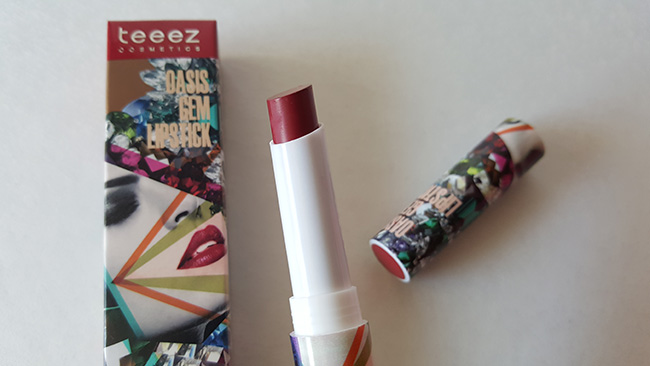 I received the LIMITED EDITION Oasis Gem Lipstick in Heat Wave Ruby. This is berry-hued lipstick that just might be a little too dark for me but I LOVE the packaging!
BioRepublic Aloe Rescue Revitalizing Sheet Mask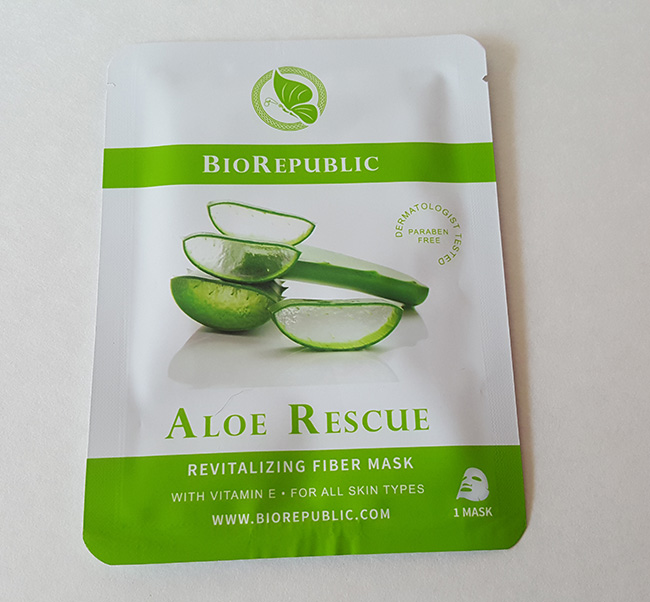 These sheet masks by BioRepublic are infused with natural extracts and vitamin E. I received the Aloe Rescue mask but they have other scents to choose from like Pomegrante Crush and more!
To signup for GLOSSYBOX visit: www.glossybox.com