I have been a fan of the Pixi Beauty products for the last five years. I first was introduced to the company in 2010 when I did  review for a few of their products and it is a brand that I currently use.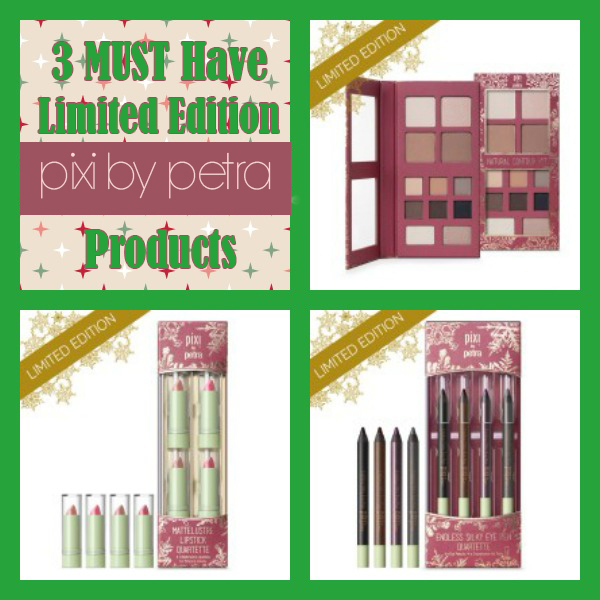 Right now Pixi has three different products that are limited edition that would make a great gift for those on your list that enjoy using makeup.
First is the Natural Contour Kit. This kit would make any girl happy that wants likes to contour and highlight their face. I wouldn't mind having this under my tree this year because I am enjoying trying new makeup looks lately.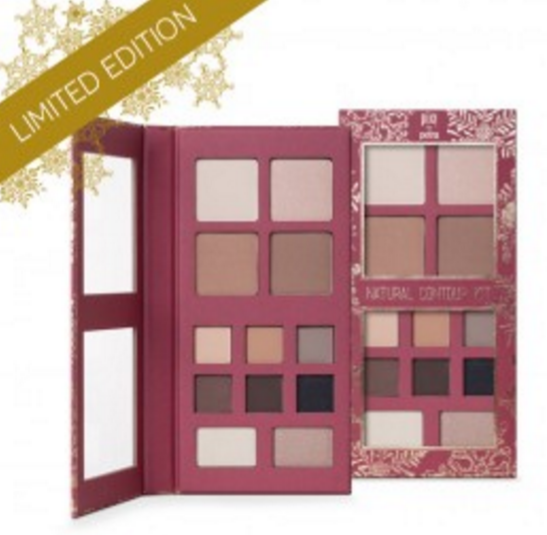 The second is the Pixi Mini Mattelustre Lipstick Quartette. This set includes 4 limited edition travel-sized top sellers that include Honey Bare, Petal Pink, Rose Naturelle and Bitten Rose.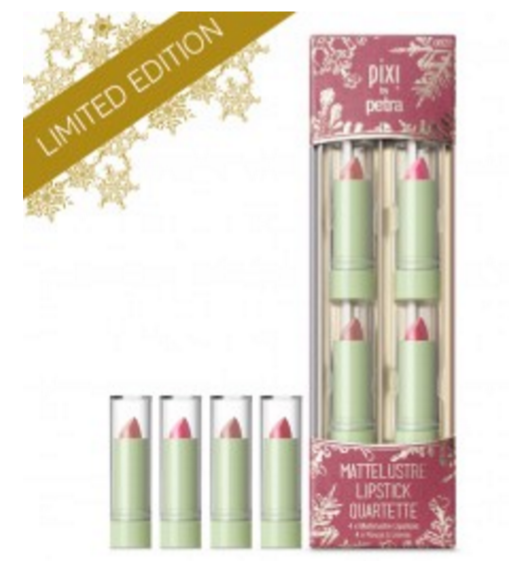 The third product is the Pixi Mini Endless Silky Eye Pen Quartette. I really want this as the Pixi Eye Pens are one of my FAVORITES when it comes to eyeliners. They are gel textured and easily glide on my eyes. This set comes in BlackNoir, BlackCocoa, DeepPlum and SlateGrey.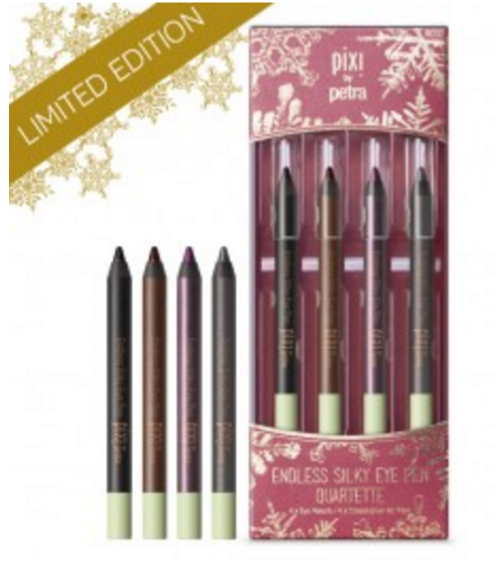 To find out more about the Pixi Beauty products visit www.pixibeauty.com