When you have a smartphone or a tablet that you want to protect, you must have a case on it! My house has tile floors so I always make sure that my electronics that I cherish have a case to protect them in case of any accidents. I have accidentally dropped my cell phone on the floor more times than I want to count.
I recently received a couple new cases for review from Urban Armor Gear to protect my Samsung Galaxy 4 and my iPad Air.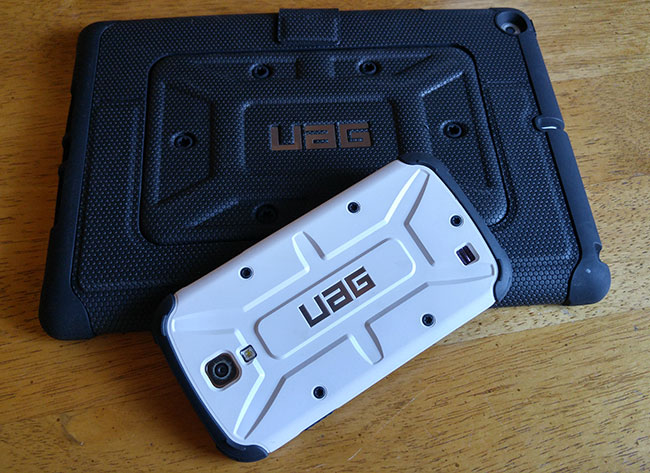 I received the Navigator case for my Samsung Galaxy 4 and the first thing I noticed about this case is how light it really was. I have been using a big bulky case on my phone since I got it and this new case made my phone feel like a whole different phone. I loved how the phone now feel in my hands. It is definitely a case that makes it easier for me to handle my phone and take better selfies.
I will admit that I was worried about the phone case being so lightweight. I thought it was for sure going to be all bad if I did happen to drop my phone on the ground. I wasn't going to try to drop it on purpose but my phone did get dropped (not by me) with my new UAG case and it landed SAFE on the tile ground with no scratches, scrapes or cracks! I was impressed.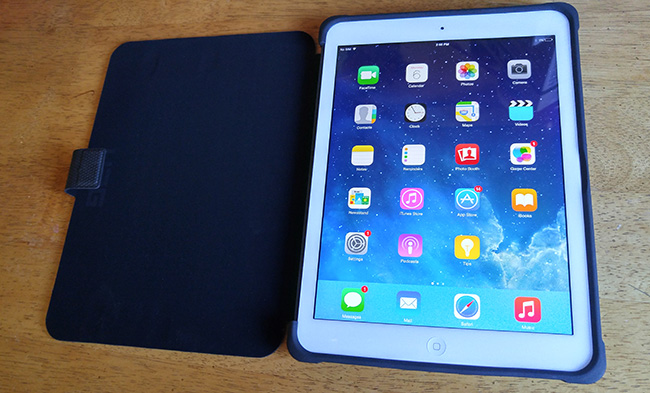 I also received one of UAG's Folio cases for my iPad Air that I really like. I received the Scout case that has a smart cover, Frogskin Technology Grip, easy access to touch screen ports and has an impact resistant soft core.
The feature that makes the Scout case handy for me is that I can use it as a stand. Sometimes I use my iPad when I am working at my desk and I like that this case can cover the front of my iPad but it can also be used to support it.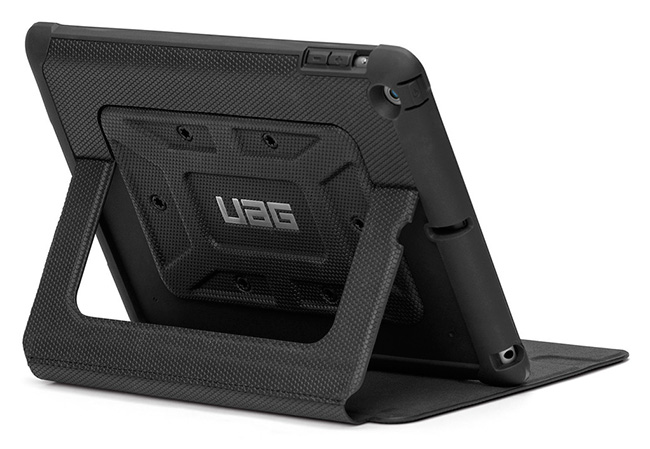 I have yet to ever drop my iPad Air and I won't be doing it to test this case out. I am going to trust that it will be okay if it does ever land on the ground on accident. UAG makes cases for Apple, Samsung, Microsoft, HTC, Nexus and LG that are rugged, lightweight and also drop tested.

URBAN ARMOR GEAR products reflect the independent spirit of our designers and represent a dedication to superior quality and craftsmanship. Inspired by a sense of adventure, our distinctive cases are engineered to protect your gear from the rigors of a mobile lifestyle and enhance the utility of your device
To find a case for your device visit: www.urbanarmorgear.com