One thing that all my children enjoyed doing when they were young was stacking things like blocks. They have all liked to stack things just to see how high they could get before their toys fell down. A fun game for most toddlers. Once they got a little older they moved on to toys like LEGOS that allowed them to build and get a little creative.
Once in a while mom receives some really cool toys to review that everyone in the family wants to try. We recently received a box from Kiditec to review and when it arrived at my house my son couldn't wait to dig into the box.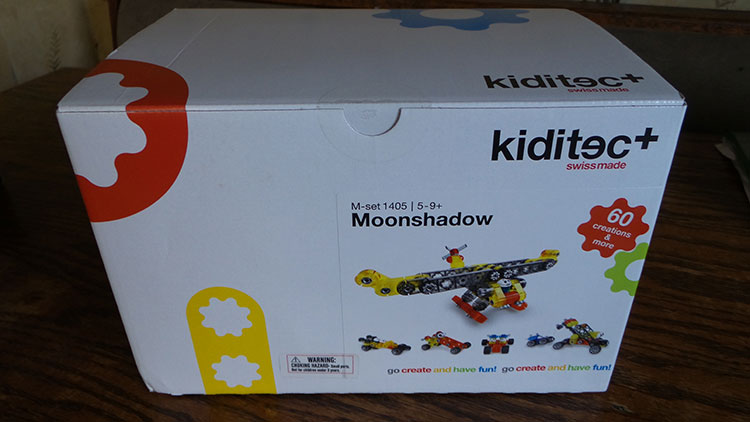 Kiditec is a company that is based in Switzerand that makes unique sets of toys that allow the children to use their imagination that have endless possibilities. We received the Kiditec Moonshadow 1405 set that comes with pieces and instructions to build 60+ creations.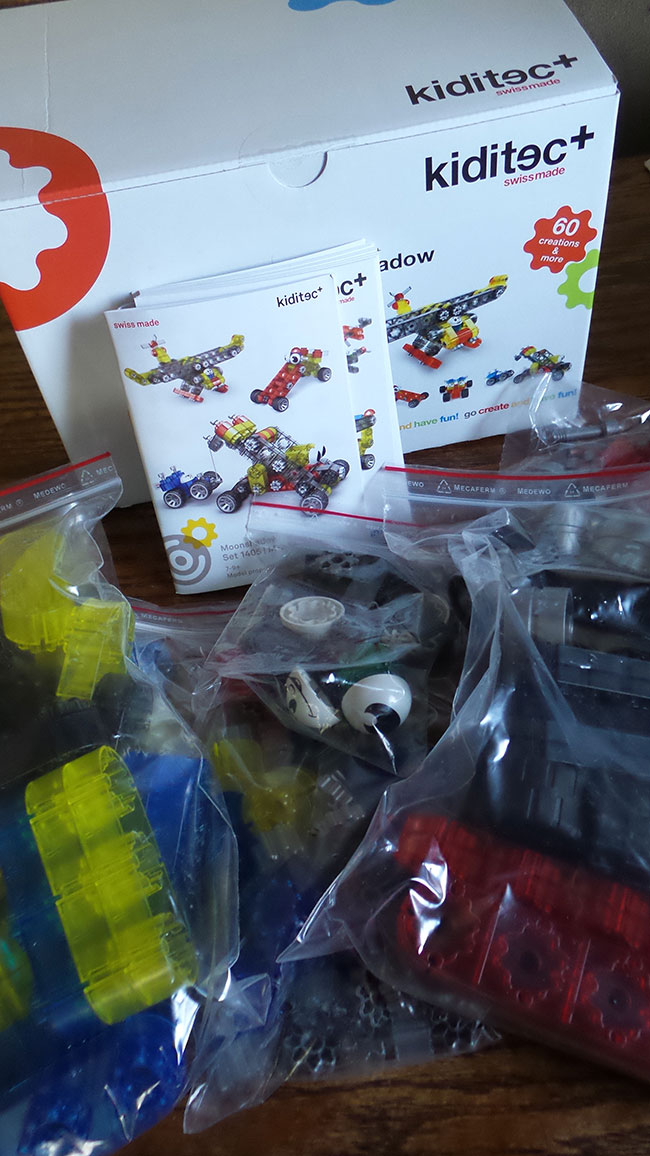 Once the box was opened, not only did my son who is 7 want to build something, so did my 10 and 16 year old daughters. I thought it was great seeing three out of four of my children playing together. It is sometimes hard to find something that they all enjoy doing together.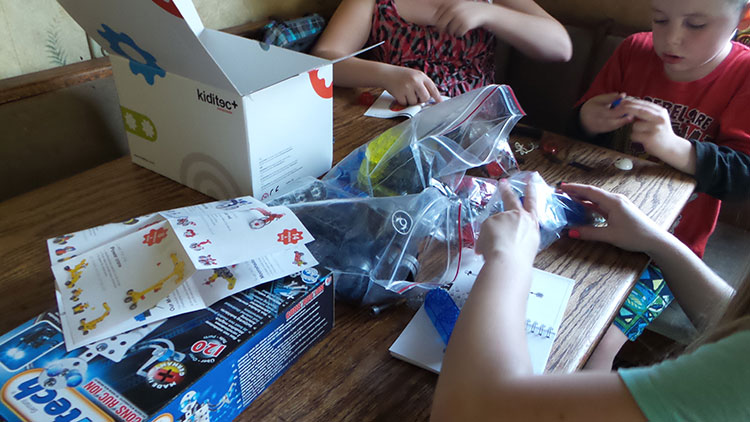 What makes the Kiditec products unique is their sets contain construction elements that are available in two sizes that can all be plugged and screwed together. The individual elements can be combined and recombined in countless ways to create an endless series of very different models!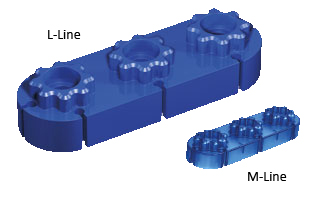 In no time my kids were following the directions and building their favorite  models from the book as well as building their own creations. Seeing them happily building makes mom happy and therefore I think these products are really awesome!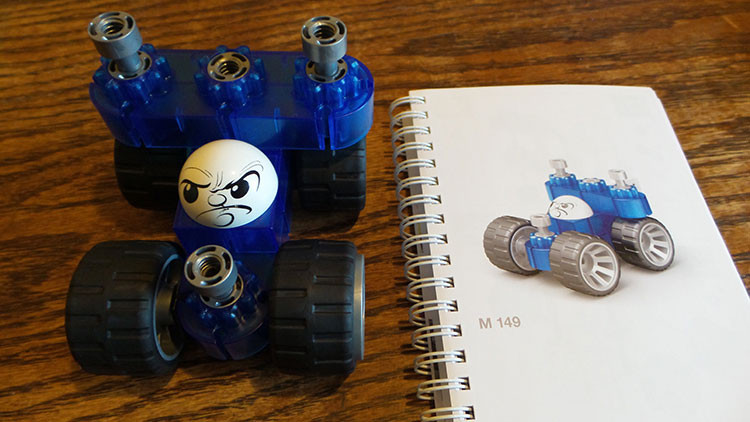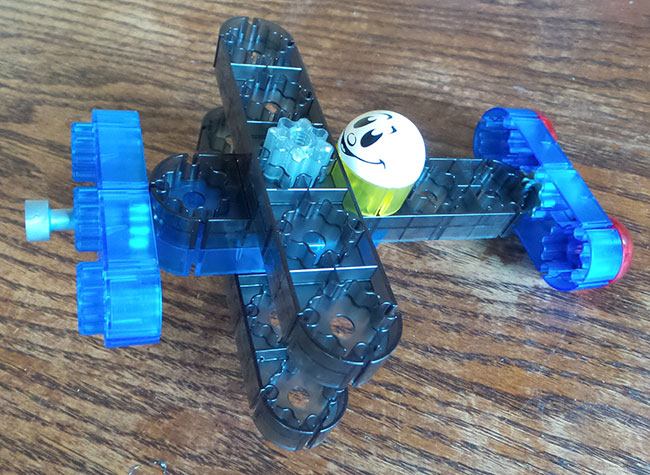 You can find this Kiditec Moonshadow Building Set Building Kit
 and others on Amazon!