Founded at Stanford University, Digital Media Academy has been ranked as one of the ten BEST summer camps in the world.

Are you looking for something FUN for your kids this summer that is also educational? Kids and teens that are participating in the DMA summer camp programs are learning computer programming, app development, 3D modeling, robotics, graphic design, filmmaking, and much more. 
The DMA Experience from Digital Media Academy on Vimeo.
The DMA summer camps are one or multiple week experiences taught by industry experts and tech professionals. Campers get hands-on experience creating projects using the latest hardware and software from Apple, Canon, Adobe, and more.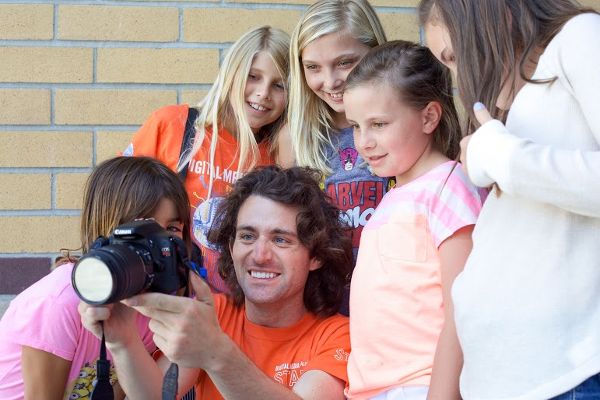 Right now you can SAVE $75 off summer camps at Digital Media Academy with code TECHSUMMER . Sign up for multiple weeks and save big! Campers save $125 for each additional course they register for. Register by May 31 to #CreateTheNext best-selling app this summer!
For more information visit: www.DigitalMediaAcademy.org