Disclosure – I am a Trunx Brand Ambassador. All opinions are my own.

Last month I told you about Trunx, a handy app that allows allows you to backup the photos and videos on your cell phone as well as your desktop computer. Trunx allows you to backup and organize your photos in the cloud for FREE.  The Trunx App not only provides you with unlimited photo storage, you can also use the app to share those memories with your family and friends.
With the Trunx app you can use the SharedPix feature to share photos and videos by placing them into shared albums. I don't know about you, but it is annoying to try to text message or email someone a picture just to get an error back that the file is too big. With SharedPix you can avoid those annoying messages by creating a private album with Trunx and share it with others so that they can add to the album. With these shared albums you have access to those memories from any device at anytime. 
Creating an album that you can share is super easy. You just touch the little plus (+) icon and then come up with a creative name for your album.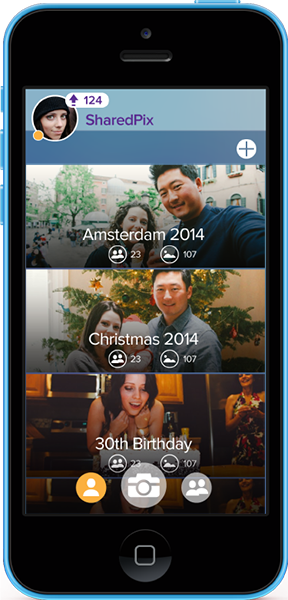 Once you have your shared photo albums created you can then add images and invite others add and view pictures. With the app you can invite your friends to your albums by email or by SMS. I like that you can view the number of people that have joined your albums as well as the amount of photos that are included. You also have the option to LOCK your SharedPix albums so that others can not join the album.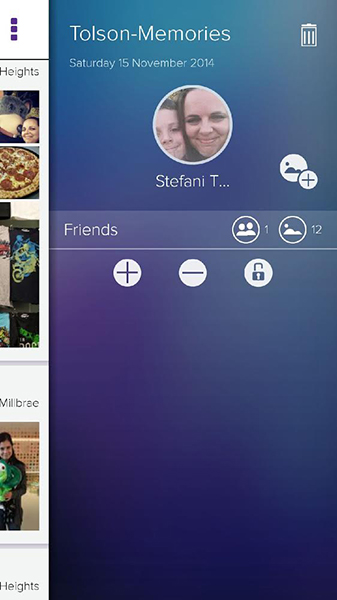 I think that the SharedPix is a FUN and easy way to keep your friends and family up to date with current photos. You can use this to bring together photos from events such as weddings, vacations, graduations and more! Not everyone likes to share their family photos on Facebook or public social media profiles. This is a more private way to keep up with the latest family events without having to use email or text messages.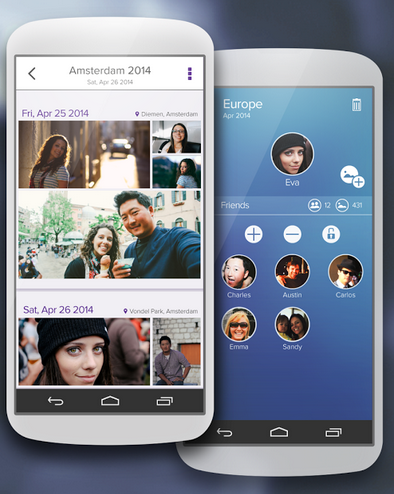 For those of you that take lots of pictures and videos like I do, the Trunx app is a great option because I don't have to worry about running out of space. Right now the Trunx app is offering unlimited photo storage. All photos that are uploaded to your Trunx account and any photos, videos or EchoPix that you take from the app until December 31, 2014 will always be FREE no matter how many photos you have!
Do you need more storage for your photos & videos?