According to a new study by Intel and Toluna, most Americans (79%) are excited about the chance to learn and try the new technologies that are out there but  half are frustrated that they have no access to them beyond what they read or see on TV and in the media . Best Buy and Intel have teamed up to bring new Intel Technology Experience Zones to 50 of their stores across the U.S that allows customers to play, explore and be inspired by the power of technology.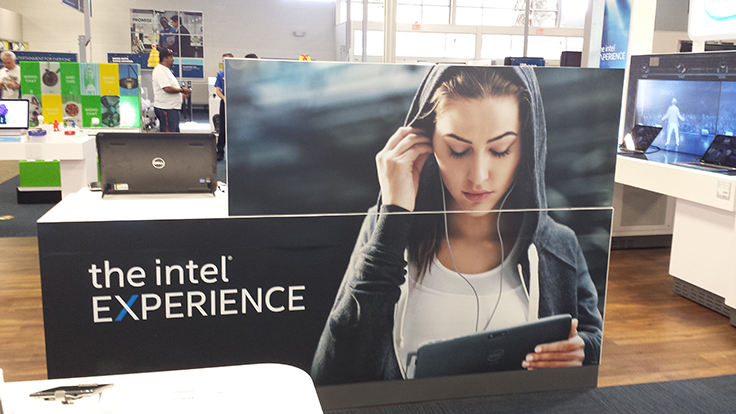 I am lucky and my city happens to have a Best Buy with the new Intel Technology Experience  Zones. I made a trip to Best Buy this past weekend just to checkout this new technology for myself and have a little fun. I love new technology so a trip to Best Buy without the kids is what I did. 
The Intel Technology Experience shows customers the power of Intel. Best Buy customers can build and print their own 3D robot which is really cool if you ask me. I had only heard about these 3D printers from watching Grey's Anatomy so it was actually exciting to find out that these printers really do exist.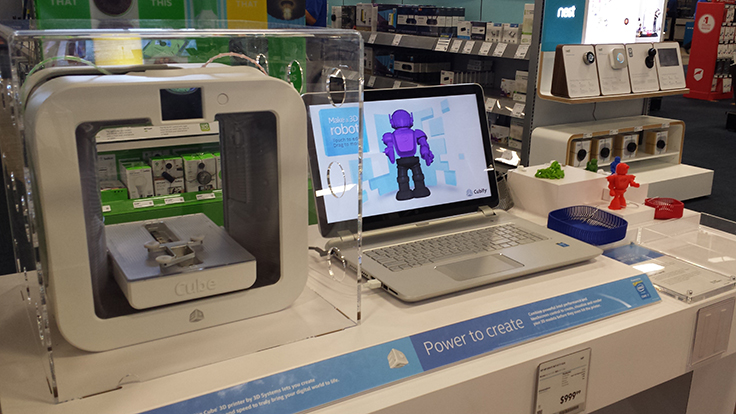 If I would have had more time at Best Buy I would have asked to make my own robot, but here is some of the things that was made with the 3D printer in the store.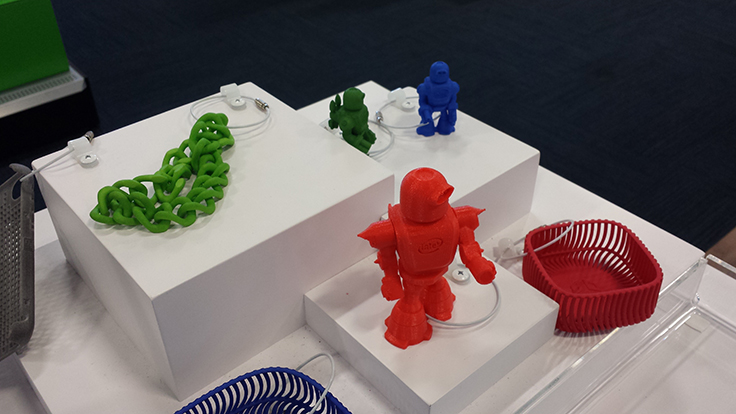 The next thing to see is the Mars Escape where you can test drive your racing skills in an augmented virtual reality Mars landscape.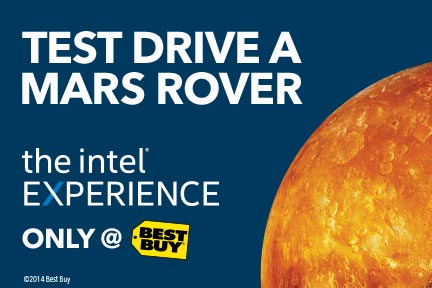 The Augmented Reality technology superimposes digital images onto the real objects seen through a camera's device in real time. Those Intel Processors that are inside the tablets provide a way to merge the digital and physical world together!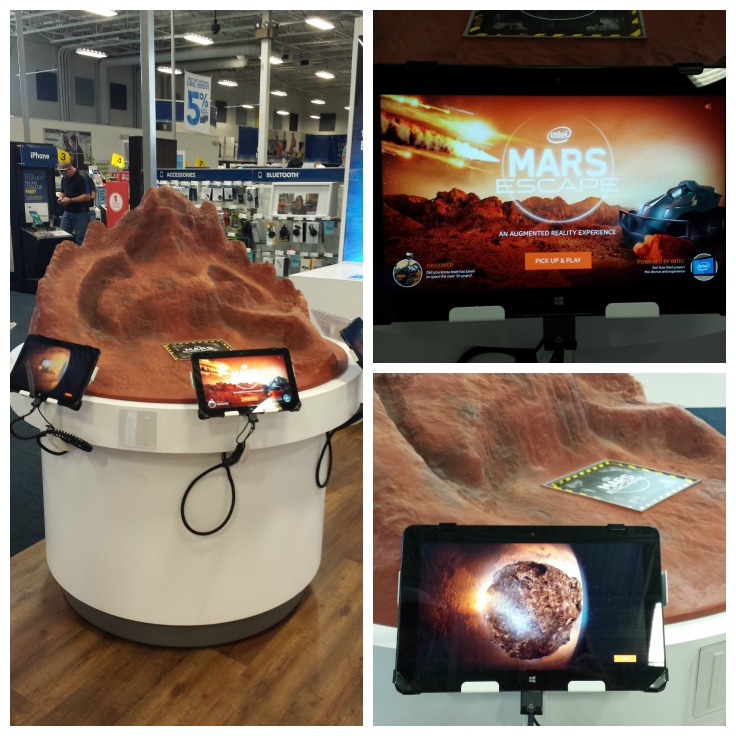 I LOVE music so the next area of the Intel Experience was also pretty fun. I was able to remix Ne-Yo tracks, add special effects to the stage and even create a light show. With this new technology, you can definitely feel like a DJ!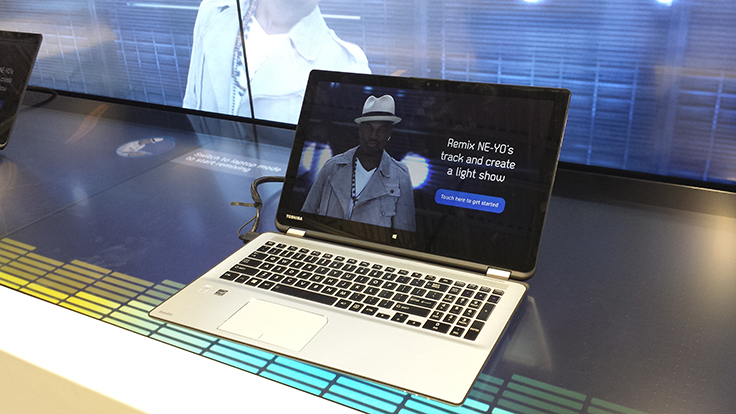 Lastly I was able to check out the latest PC and tablet devices powered by Intel processors. It just may be time for a new gadget!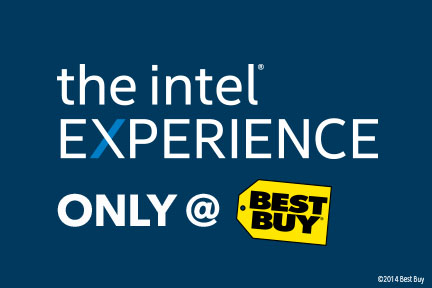 For more information about the Intel Technology Experience areas, including a list of stores, visit www.bestbuy.com/intel.
The reviewer has been compensated in the form of a Best Buy Gift Card and/or received the product/service at a reduced price or for free.