I'm participating in the McCormick's Skillet Sauce® blogger campaign and received compensation as part of the program.
One thing that I love is chili, especially homemade chili that doesn't come from a can. I am one of those that also happens to love cornbread with my chili. The flavor combo is perfect therefore I decided to put them together in one little package.
With the new McCormick's Skillet Sauces you can now make your own delicious chili at home in under 10 minutes.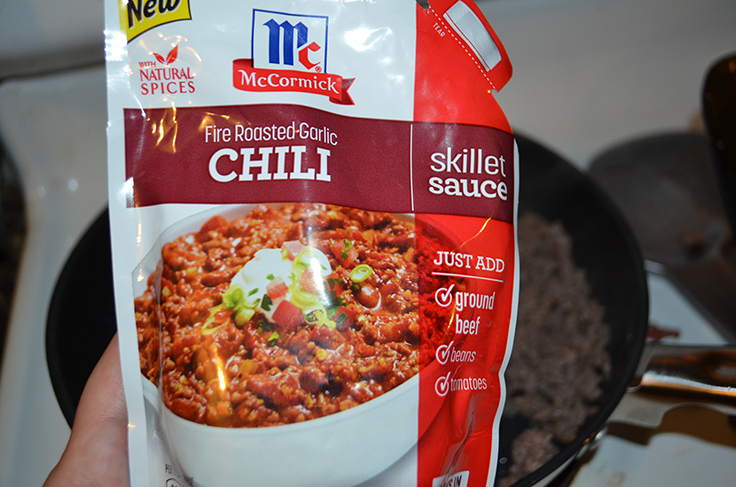 Now I usually make my homemade chili in my crockpot that takes at least 4 hours until it is ready. I like these new skillet sauces by McCormick because now I can make chili on days when I don't have the 4 hours to wait. I still plan on using my crockpot to make chili but I also plan to keep a package of the Chili Skillet Sauce on hand too! 
With each of the McCormick's ® Skillet Sauces® you will find a recipe on the back. I found three different varieties of these new sauces at Walmart and I bought all three to try. With the chili skillet sauce all that I needed to have was a pound of lean ground beef, a can of kidney beans and a can of petite diced tomatoes.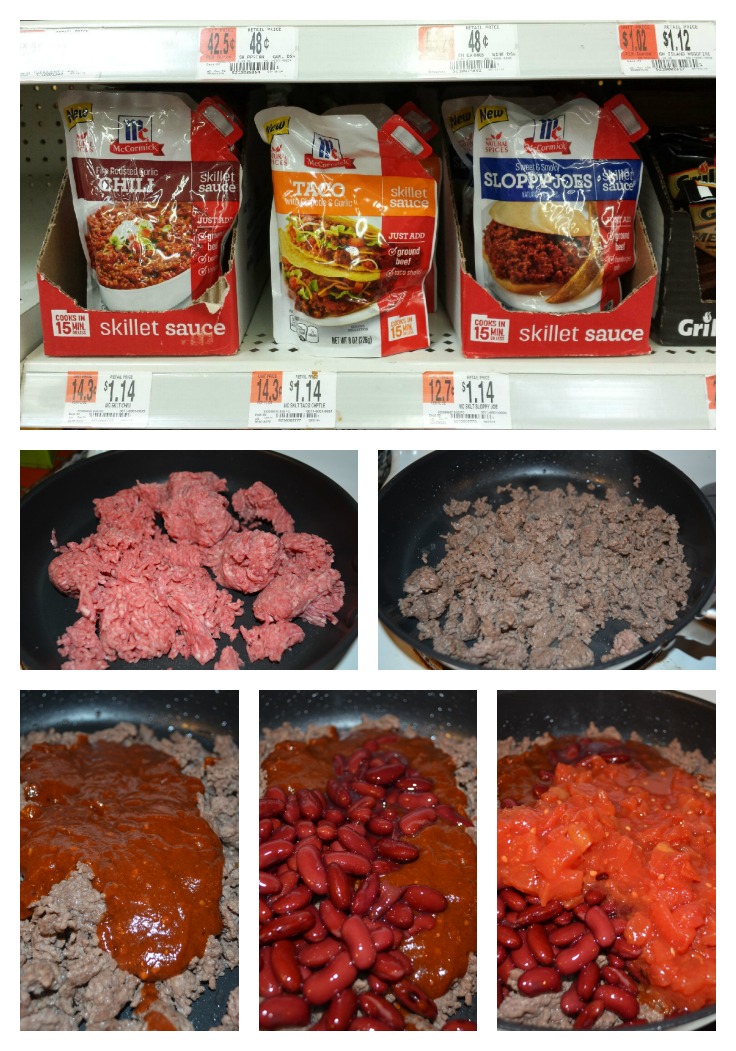 Again, in under 10 minutes you can have some delicious homemade chili that the family will love! Now the chili is good to eat by itself but like I mentioned before, I like cornbread with it.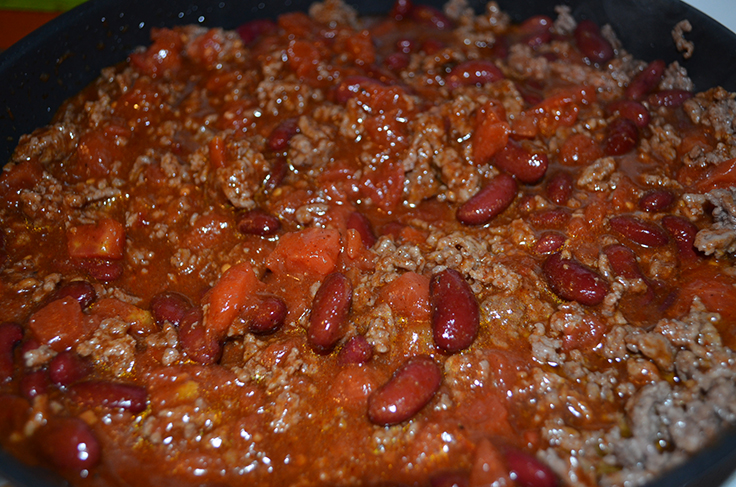 Now all you need is a box or two of cornbread mix and you are going to have a delicious meal. I had one box of a honey corn bread mix that made 12 muffins and I had quite a bit of chili left that I didn't mind eating the next day for leftovers. I made the family some Chili Cornbread Muffins that was a HIT!
They are so simple to make, here is what you do.
Step One
First put about a tablespoon if not a little more in each muffin liner. Make sure to spread so it covers the bottom.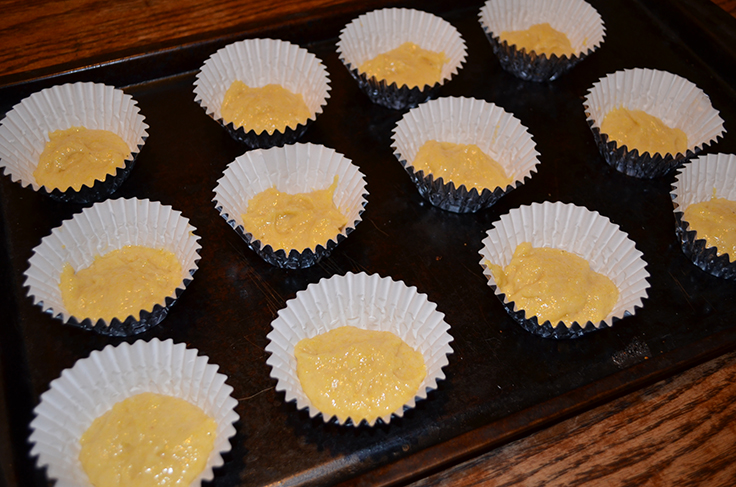 Step Two
Next you will want to add about a tablespoon and a half of chili on top of the cornbread mix.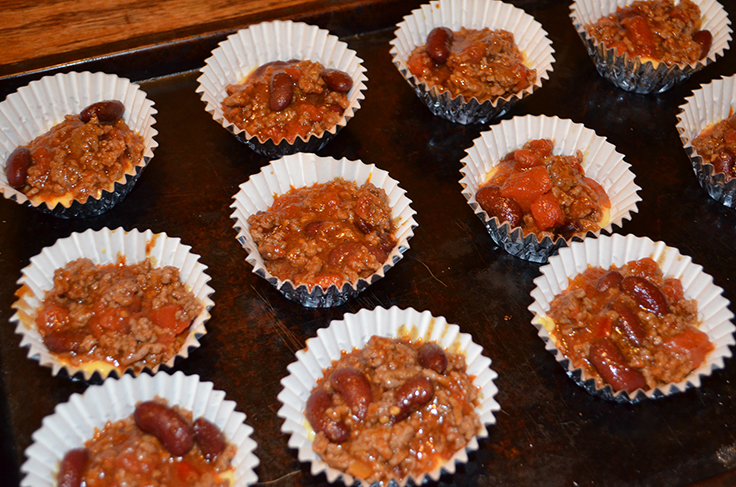 Step Three
Next you will want to add another layer of the cornbread mix and bake according to the directions on the package of cornbread you are using. Mine took about 25 minutes but it was worth the wait!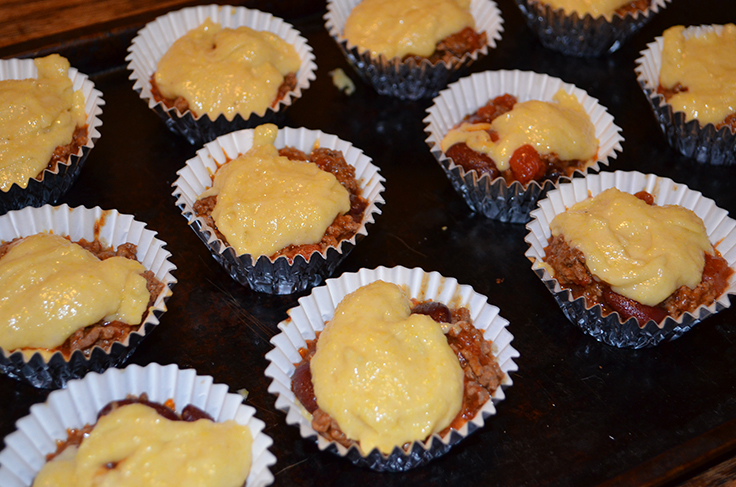 Step Four
Allow these yummy chili cornbread muffins to cool and then enjoy!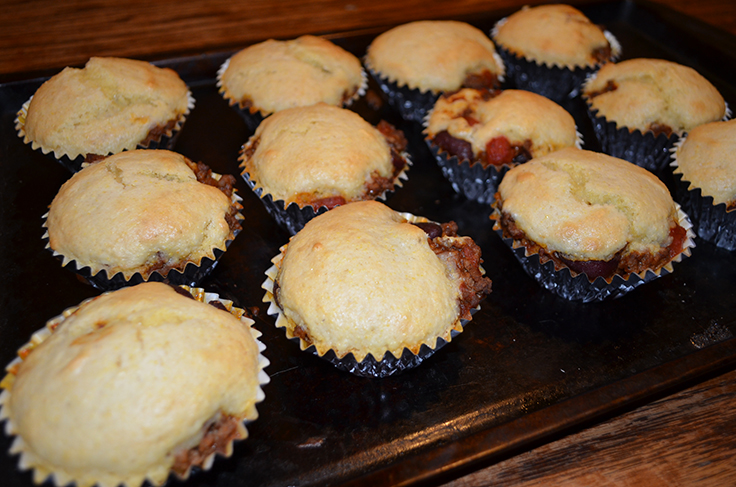 Here is what they look like out of the muffin liner.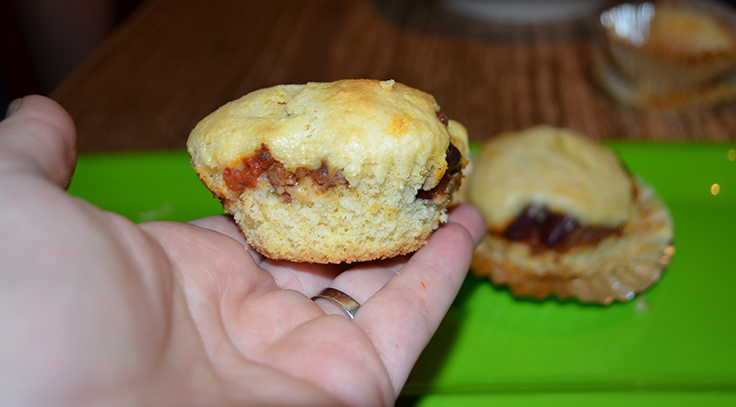 Can you say yummy? I wish I would have made more than just the 12 because they went like hotcakes. Next time I am making 24 of them!
You can find out more information and find more recipes at:
https://www.mccormick.com/spices-and-flavors/cooking-sauces/skillet-sauces