This is a partnered post with FabKids. Product or compensation has been received for this review and all thoughts are my own.
School for my children started last Thursday. This school year my son is wearing a couple outfits from FabKids, a kids clothing subscription service from JustFab.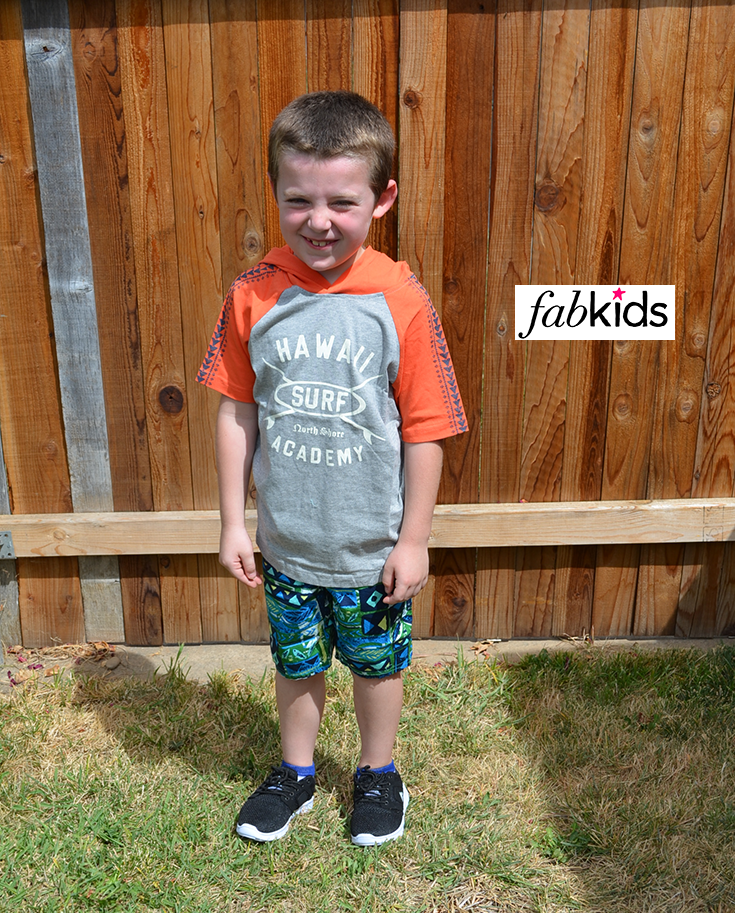 The FabKids website is pretty neat for those that like to keep their children's wardrobes in style and updated. Each month you are given the opportunity to select and outfit for your child that is based on style preferences that you select when you setup your account.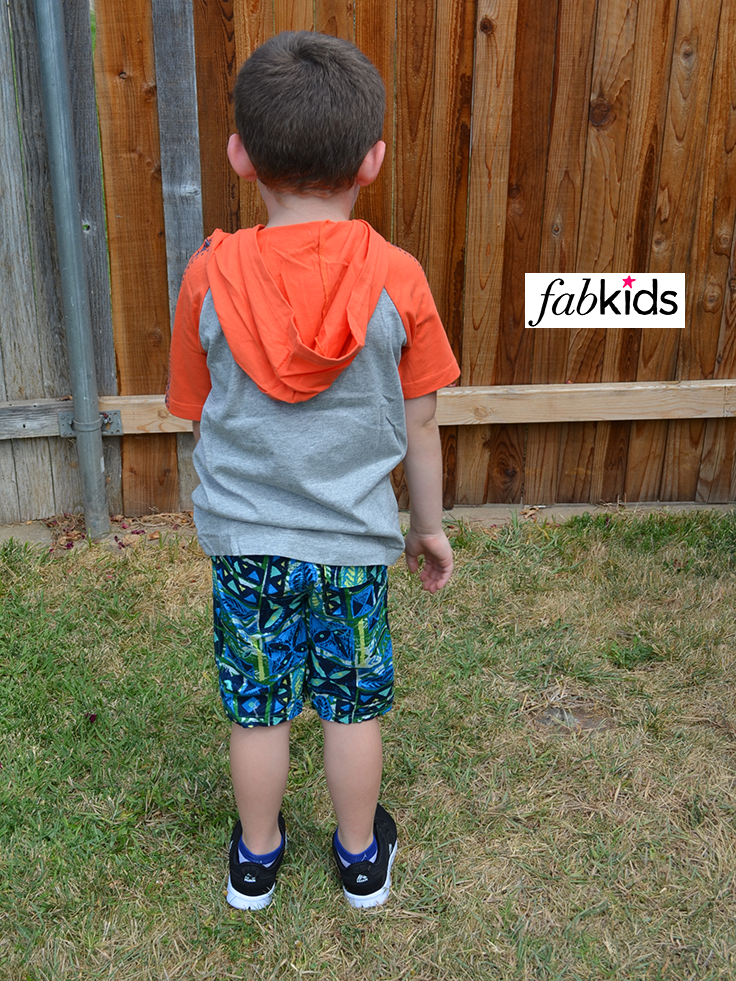 By signing up with their websites and making your first purchase you will have VIP member access to cute outfits for only $29.95, which is up to 50% off retail prices. You are free to select one of the outfits or you have the option to skip by the fifth of the month.
To make it even better the first outfit that you order is only $15.00.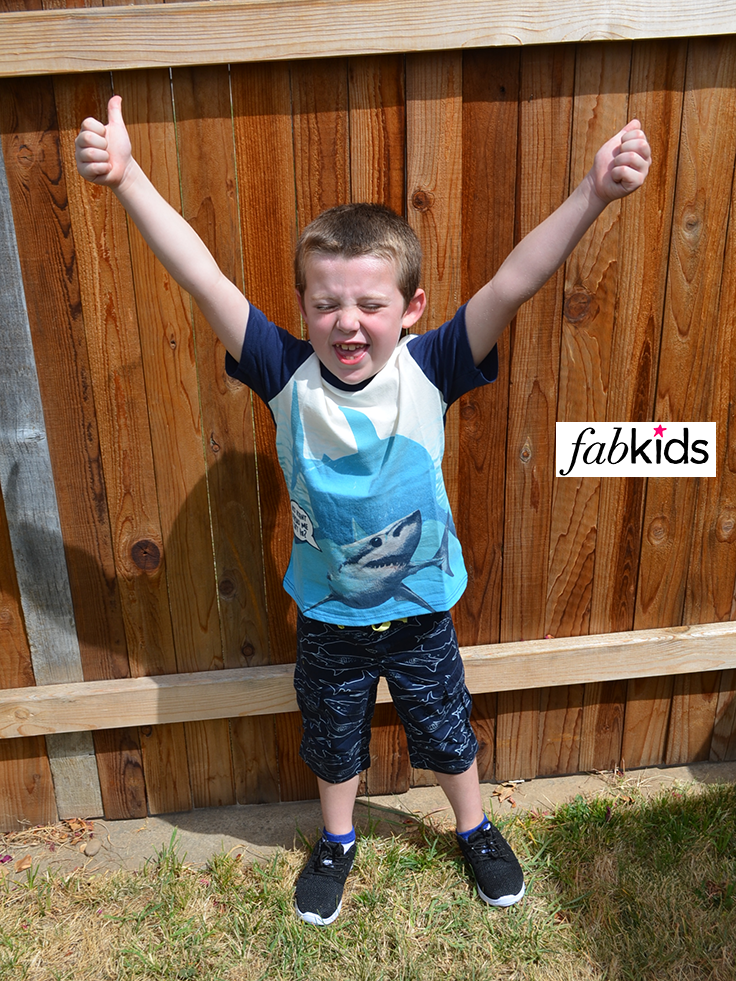 With FabKids you can find high-quality, fashionable kids clothes for both boys and girls sizes 2-12 at an affordable price. When you setup your account you choose styles of clothes that your child would wear which makes the process of finding clothes for your child even easier.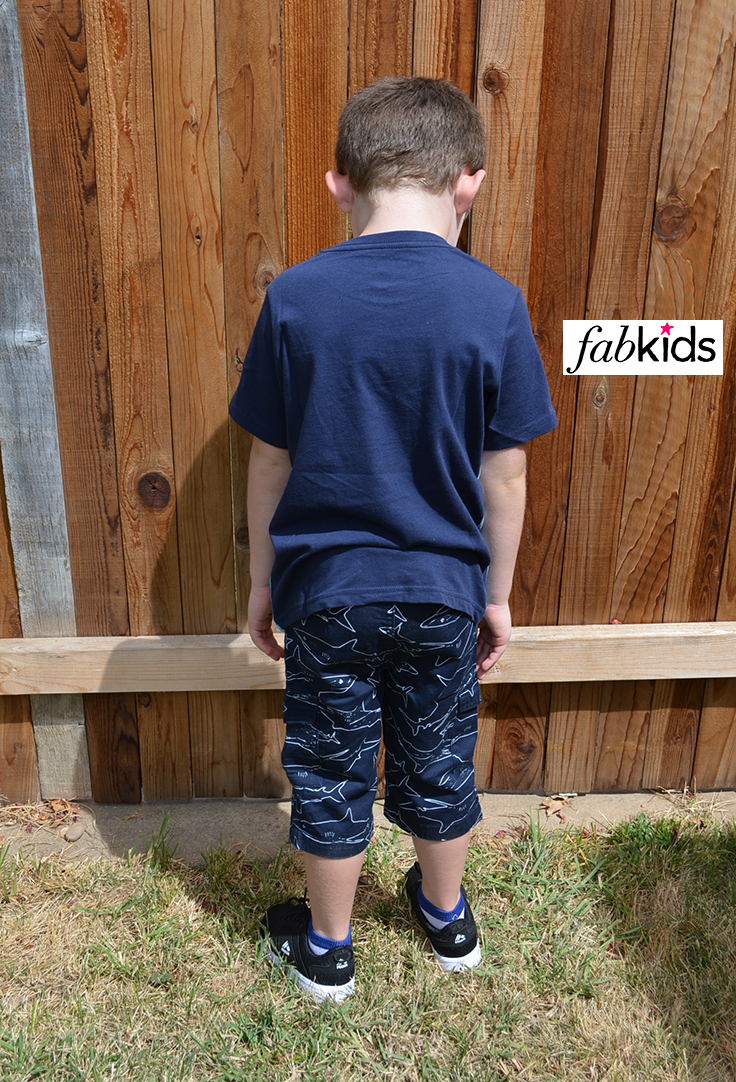 There is no pressure with this membership. You can choose to skip the outfit so you won't be charged or you can cancel at anytime.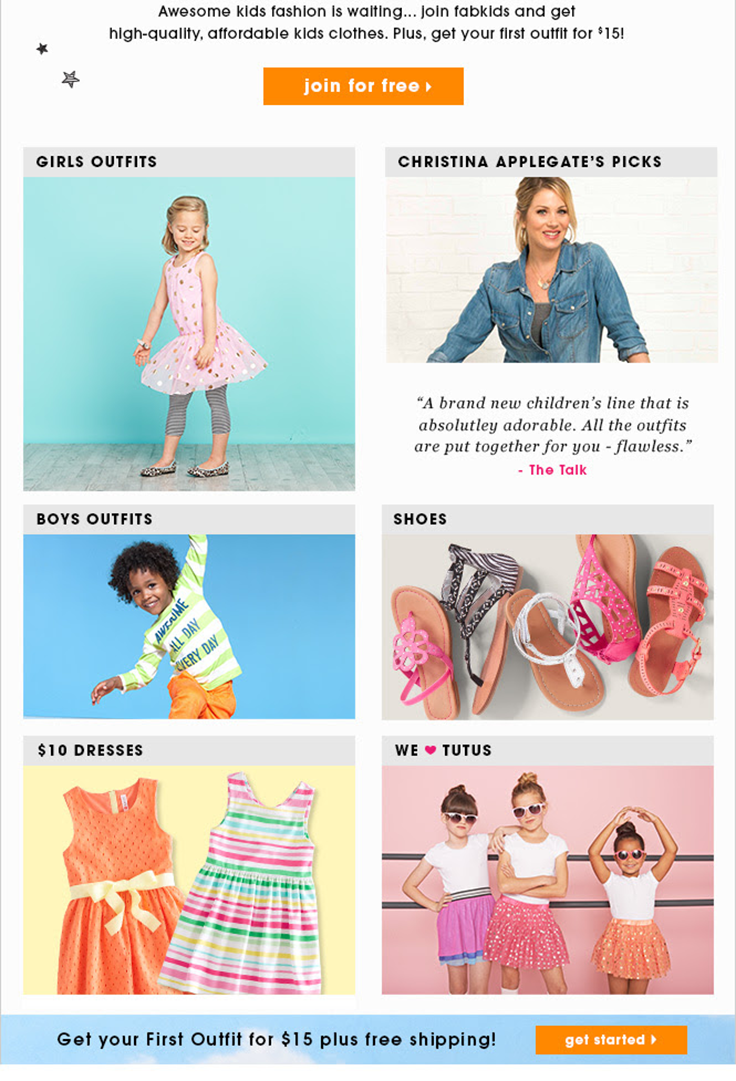 If you know other moms that shop online you can refer them to FabKids and when they make their first purchase you earn a FREE OUTFIT.