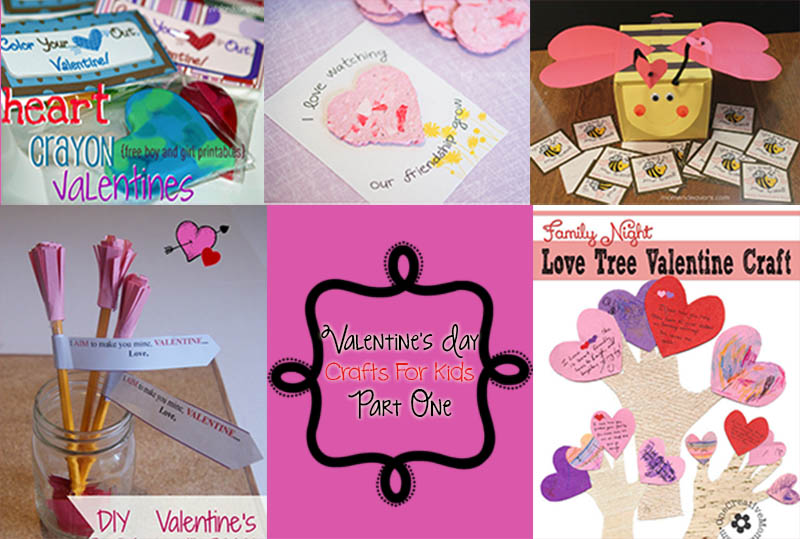 If you are into crafts like me, the internet has a wealth of ideas at your fingertips. Below are different crafts for kids that are geared towards Valentine's Day. Click on the image of the craft to take you to the directions on how to make it!
Heart Crayon Valentines – If you don't want to send your kids to school with candy, here is a fun idea involving crayons.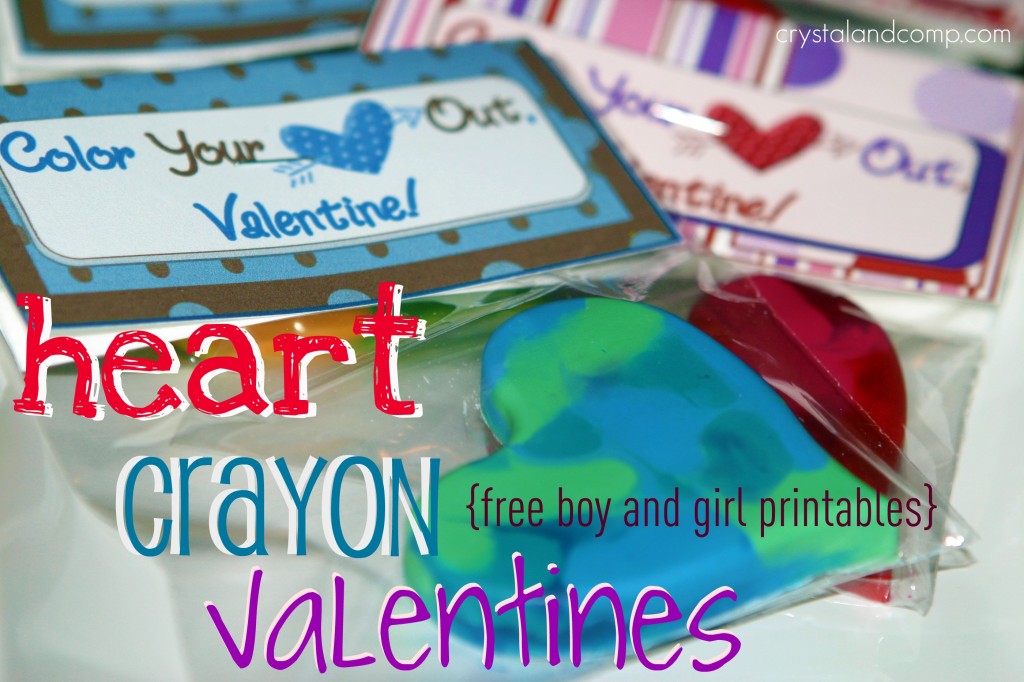 Family Night Love Tree Valentine Craft – Here is a super CUTE craft that I want to make with my kids. You use their hands for the trees and then make cute heart shaped leaves.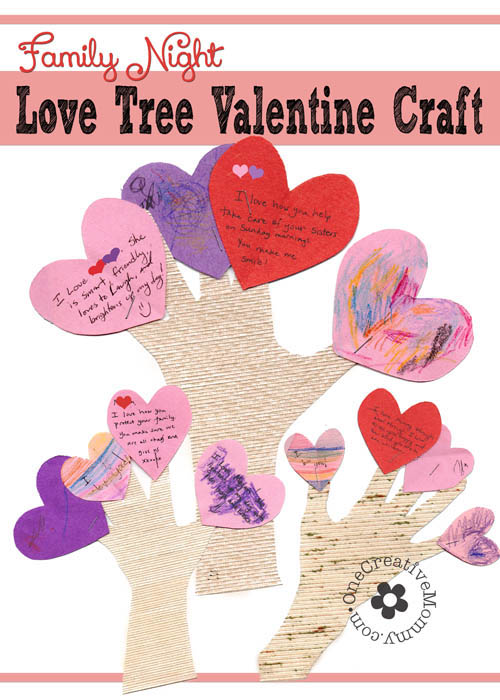 DIY Recycled Seed Paper Heart Valentines – I LOVE this idea for homemade Valentines. With this neat craft you make heart shaped Valentines that include paper, food coloring, seeds and a heart shaped cookie cutter. You could of course make other shops. How creative is this Valentine that when planted, something will grow!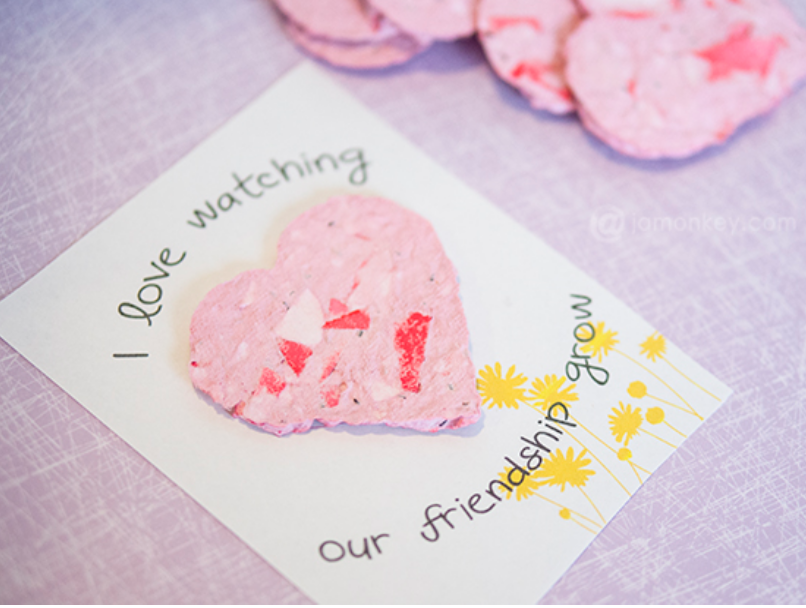 DIY Cupid's Arrow Non Candy Valentine – Now here is a CUTE and EASY craft to make with the kids. This is pretty affordable too. You just need some construction paper, pencils, scissors and some tape.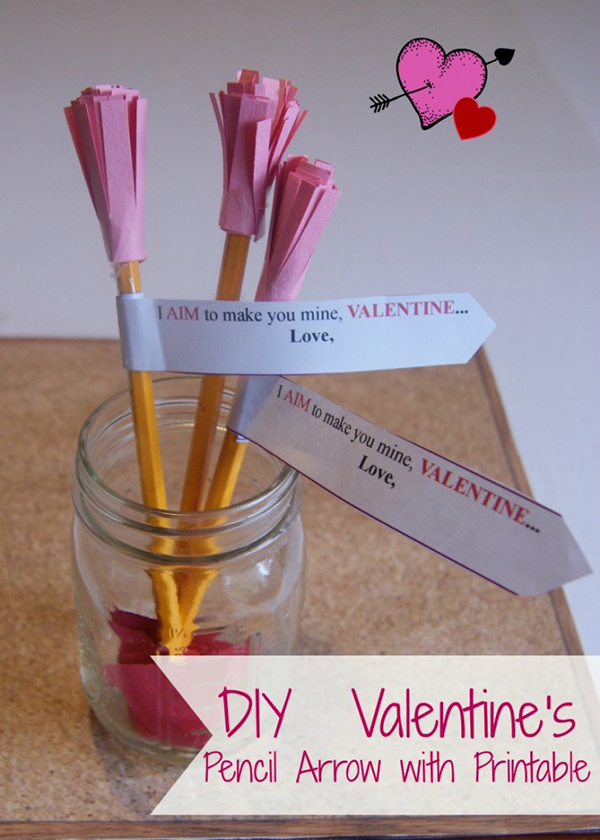 Bee Valentine's Mailbox – I remember making cute bags as a child for my Valentine's Day cards. I never made a mailbox but this one has me wanting to make one just for fun. You can make your own Bee Valentine's Day mailbox and matching cards to go with it. How cool is this?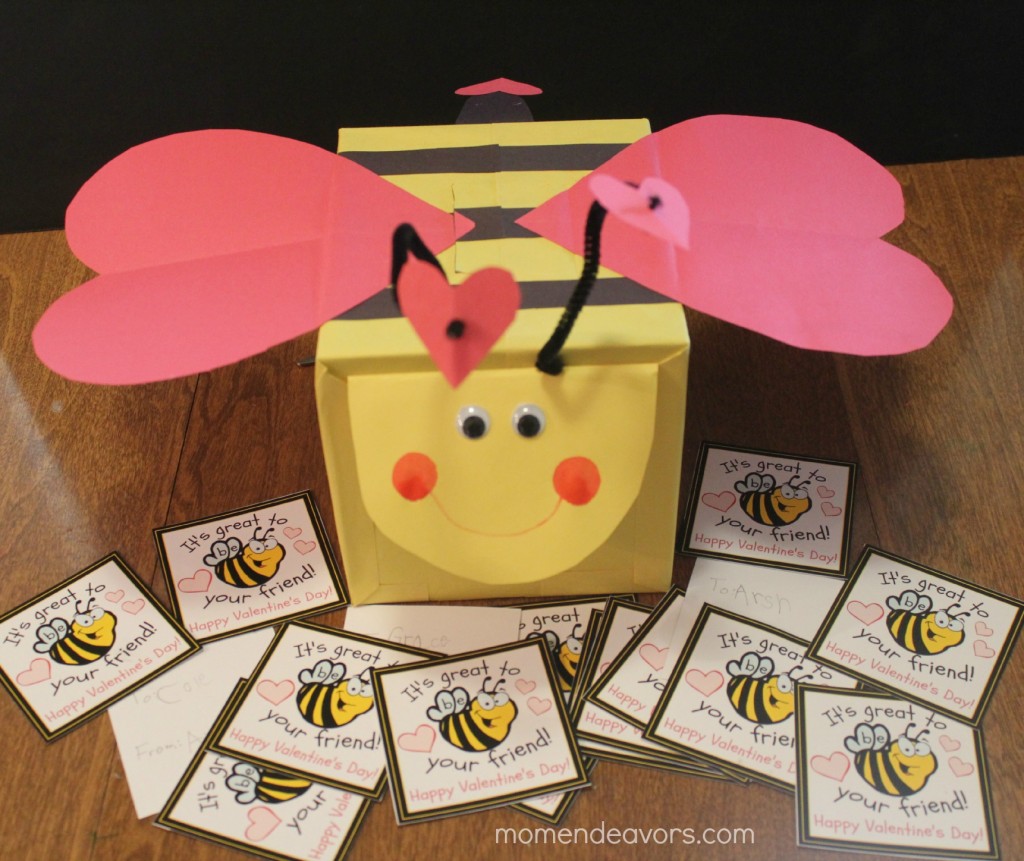 I hope you have enjoyed "Part One" of my Valentine's Day Crafts For Kids Roundup.