"I participated in a campaign on behalf of Mom Central Consulting (#MC) for RadioShack. I received a gift card to facilitate a shopping trip and promotional item as a thank you for participating."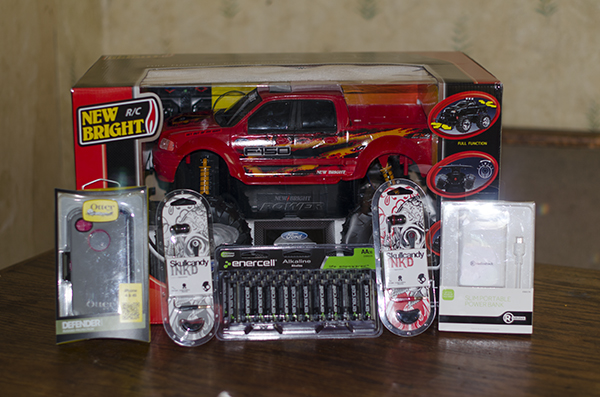 Last month I made a trip to RadioShack on Black Friday. I had a gift card to use and I was hoping to score some good deals since it was one of the biggest shopping days of the year. On my way there I kind of felt like a kid on the way to the toy store. I knew once I walked into RadioShack I would be surrounded by toys, electronics and other techy gadgets I might want to buy or add to my wish list.
Once I was in the store the thoughts of buying my kids some fun gifts turned into thinking about what I could spoil myself with. Even though I have a Nikon DSLR camera, I was so tempted to by myself a Nikon COOLPIX point and shoot that I can pack around in my purse.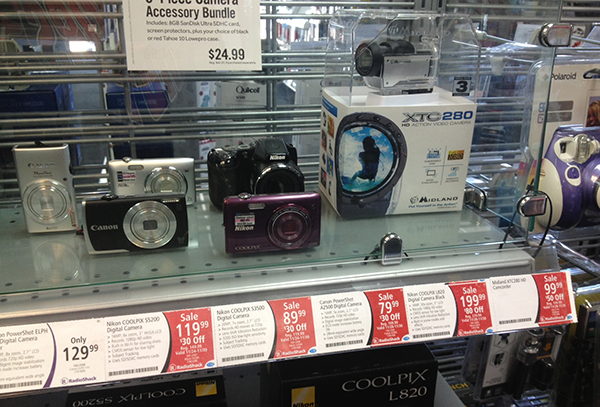 It had honestly been quite some time since I had last visited our RadioShack. Being the tech/computer geek that I am, I have always liked RadioShack. I was excited to hear that many of the Radio Shack locations have or will be getting a new makeover. I think this is something that is long overdue.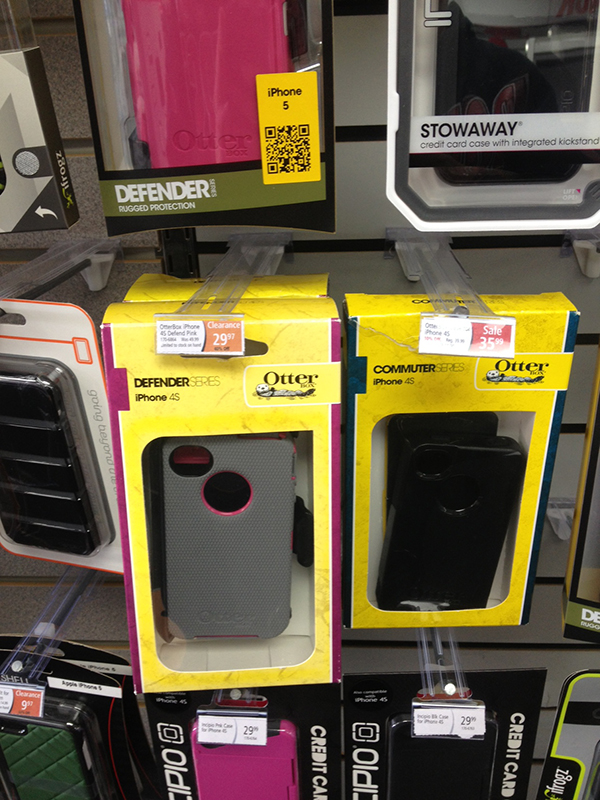 As of today, close to 2,000 RadioShack stores have completed a "reset" with new paint and interior signage updating to current brand standards. These stores feature bright, completely redesigned interiors and new exterior signage bearing the new RadioShack logo. All stores recently completed a merchandise update designed to deliver a better shopping experience and make room for new products in growing categories. 🙂
When I was at the store, the employees were extremely helpful and helped us pick out the best deal when it came to the radio controlled truck for my son. I am really excited that I scored an Otterbox for my daughters iPhone for a really great price. I didn't end up getting anything for myself, but I know I will be putting a smile on a few faces real soon.
Every year I never buy enough batteries for all the toys I give to my kids. This year, thanks to the helpful employee at RadioShack that showed me this awesome deals for batteries I took advantage of, I am stocking up…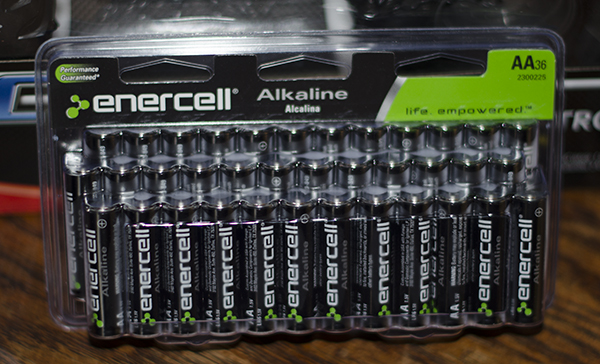 If you still have shopping left to do, be sure to check out the RadioShack Holiday Hub to find top gift deals & more!