One thing my son LOVES is birds. One of his favorite kind of birds would have to be the owl. He loves real owls, he loves stuffed animal owls and he had a BLAST making these owls below…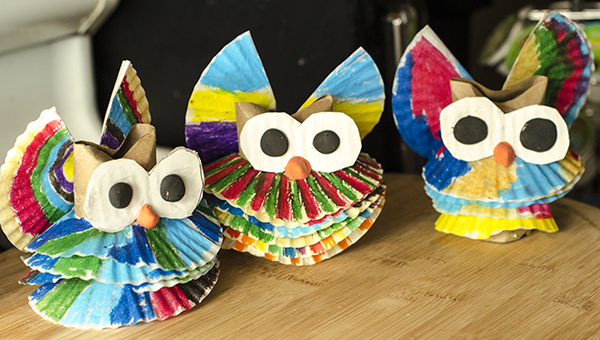 This month I received some cool Crayola products and was asked to make a craft using the products that I received. Since I like to make ornaments each year with the kids, I thought this would be the perfect opportunity to use the products.
Here is the items we used to make our owl ornaments:
Crayola markers/crayons (to color feathers & wings)
Crayola Washable Glitter Glue (to glue on the feathers & wings)
Crayola Model Magic (for the eyes and beak)
Cardboard & white paper (for eyes)
Muffin liners – 8 per owl (for feathers & wings)
Ornament hook (to hang your owl on tree)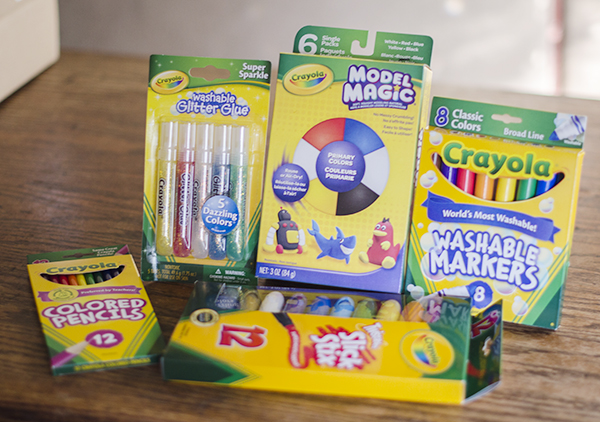 Making the owls was pretty easy. My 5 year old, 9 year old and 16 year old participated, so this is a craft that is for all ages. Now for the instructions….
1) You want to cut about an 1 inch off of your toilet paper roll.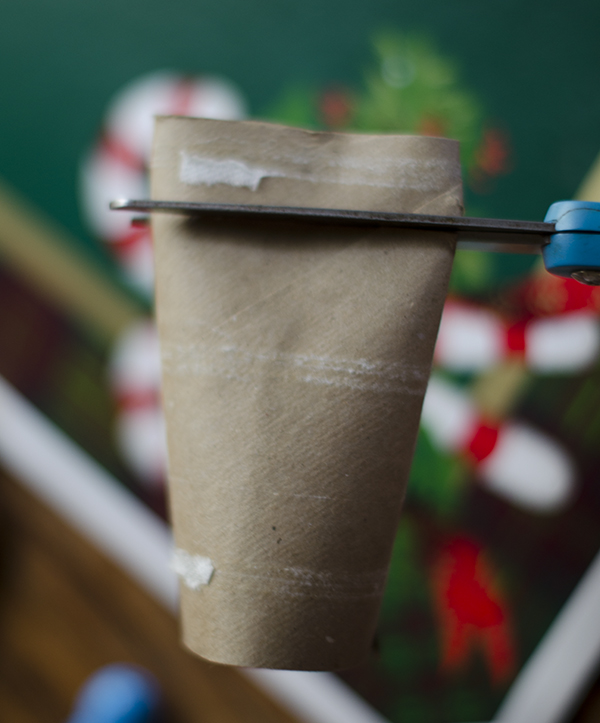 2) Next you are going to want to push down on each side to make the ears.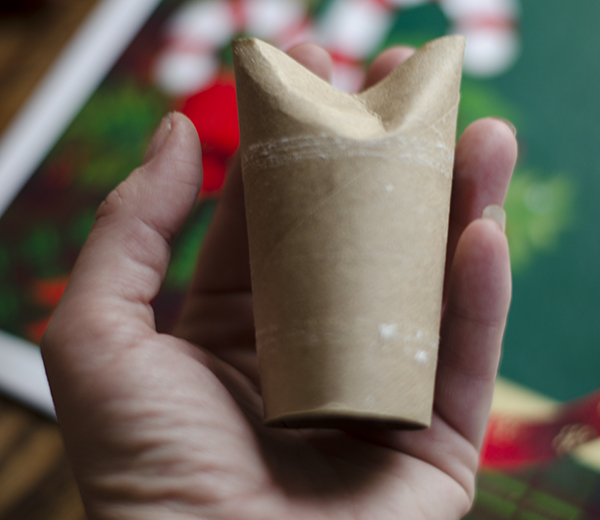 3) Next fold 6 muffin liners in half and cut out center. If you are careful and just cut out the center, they will fit perfectly around the toilet paper roll. If you cut too big, you will have to fold them a little and glue them on.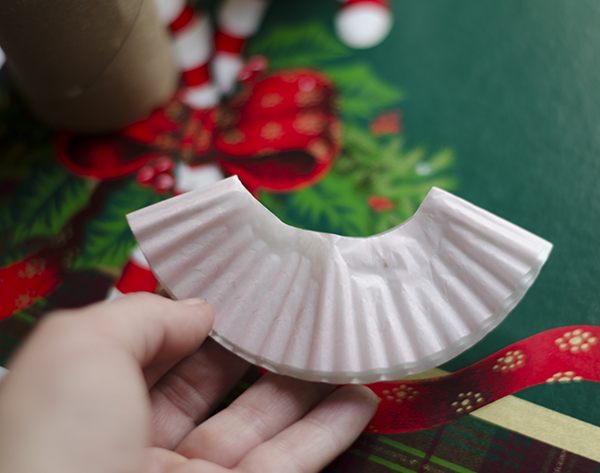 3) Next color the 6 muffin liners (your owls feathers). You will also want to color the other two liners which will be the owl's wings. For best results, color both sides.  Once your six feathers are colored, put them on the toilet paper roll. I added some glue around the edges to keep the feathers secure. Put the other 2 liners (the wings) to the side.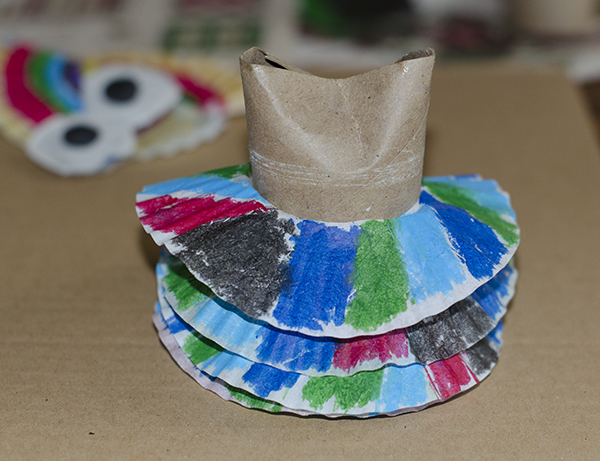 4) For the owl's eyes I took a piece of white paper and glued it on cardboard. Then drew the shape of the two eyes and cut them out. I then used some of the black Crayola model magic to make the pupil.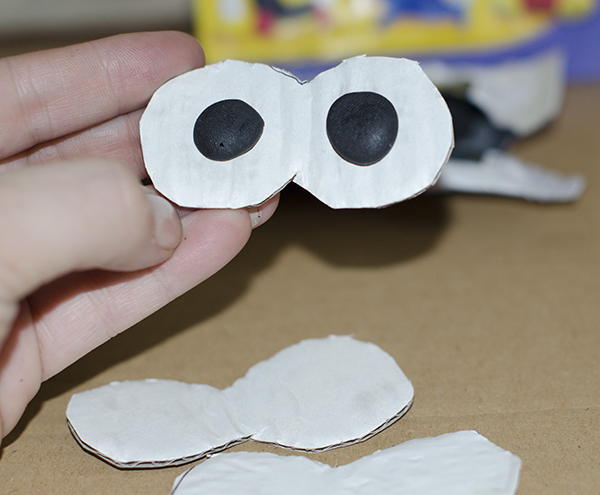 5) After you are done making your eyes, you are going to want to glue them on the toilet paper roll. I also took some red and yellow Crayola Model Magic to make an orange beak.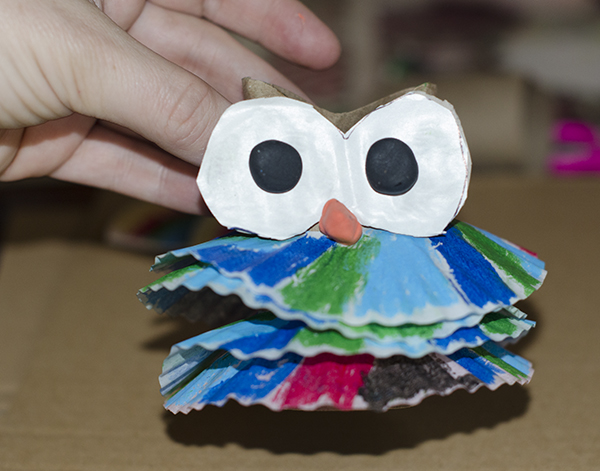 6) You are now going to want to clue your wings on your owl. First glue the wings together like shown below, then when dry, glue onto toilet paper roll.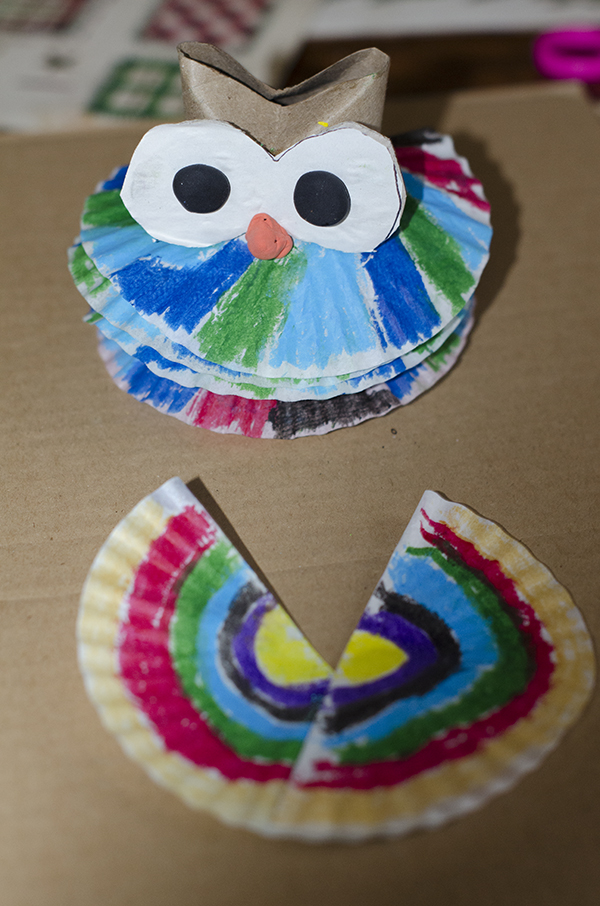 7) Once your owl is completely dry, put it on a shelf or add a hook on the back and hang it on your tree.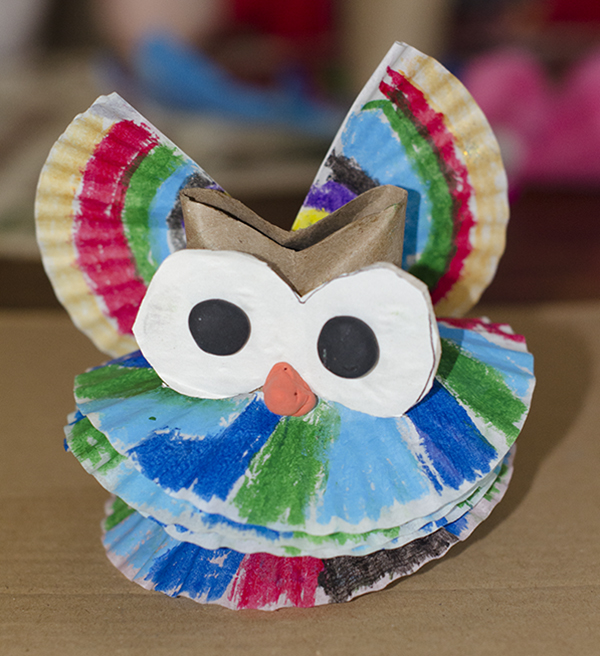 Don't these just look so cute?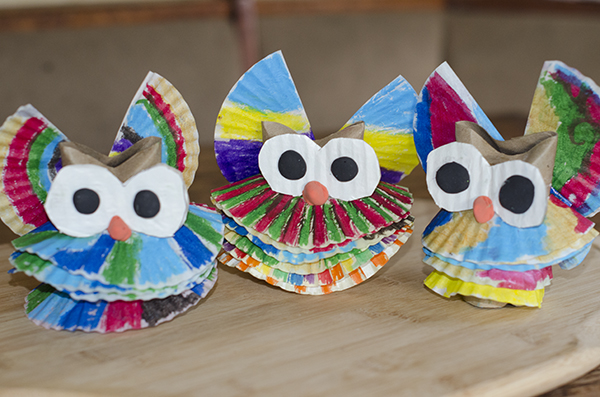 Find more fun crafts like this on the Crayola Holiday Crafts Pinterest Board.