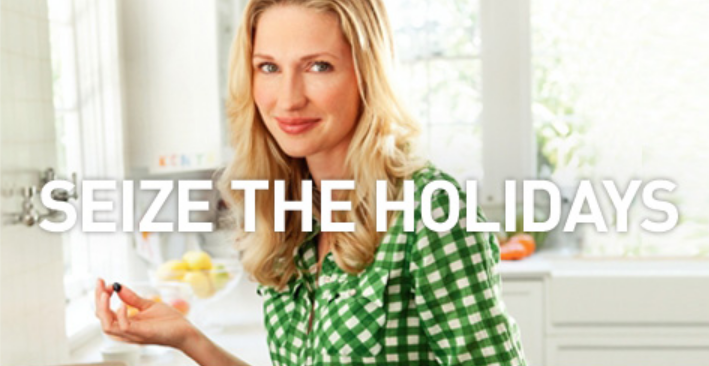 Tomorrow on 12/14/13 Krusteaz is hosting a live, virtual baking party with blogger and cookbook personality Catherine McCord.  During this event Catherine will be serving up some delectable baking and gifting ideas. I will be definitely watching this event and having my own little baking party at home too! My oldest daughter  has been enjoying baking with mom so she will be helping me make some yummy desserts too. I think we will start the day with some Krusteaz pancakes!
I have my own little supplies of Krusteaz products to keep me busy in the kitchen and also a copy of Catherine's book Weelicious: 140 Fast, Fresh, and Easy Recipes.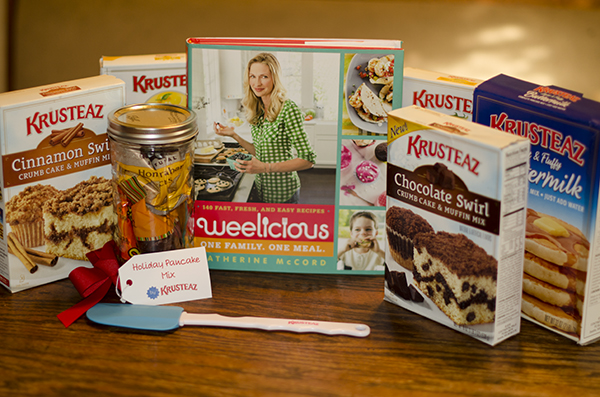 Even though I usually prefer to make my sweets from scratch, you will often catch me buying the Krusteaz products, I LOVE the variety.
Here is one product that is one of my FAVORITES that I will be making tomorrow…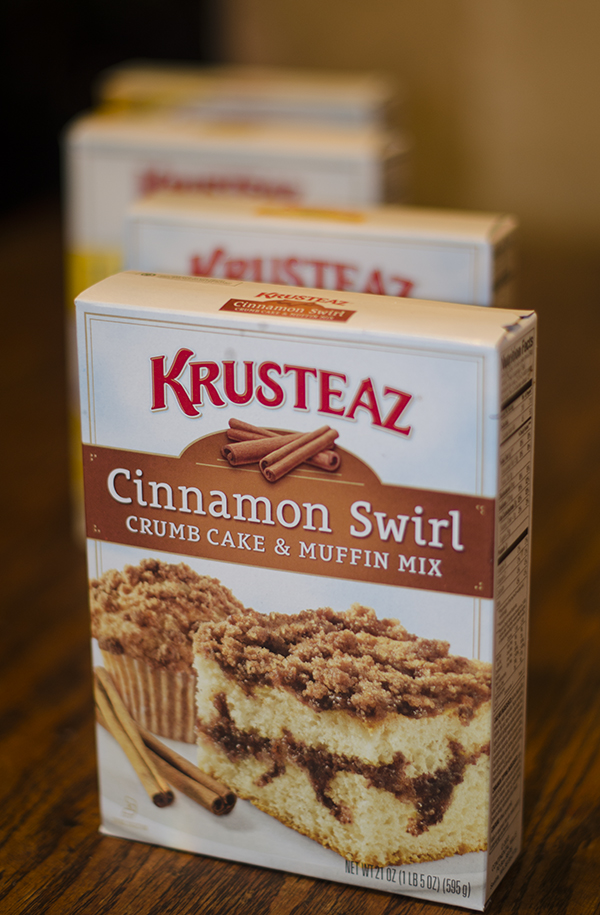 The Krusteaz Molten Deep Dish Cookes are also really good and something we will be making tomorrow too!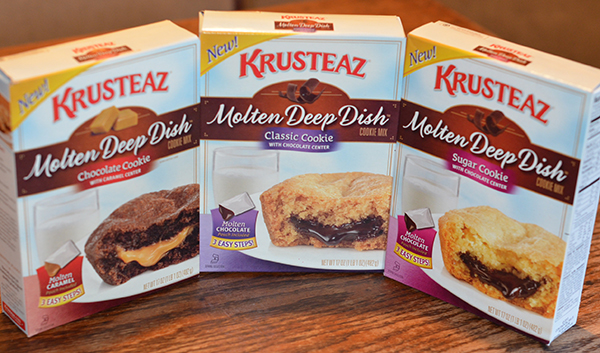 Tomorrow my house is going to smell so good! Crumb cakes and cookies oh my….
Want to check out the Krusteaz Virtual Holiday Baking Event too? You can tune in for the FREE webcast from across the country on Saturday, December 14 from 1:00 – 3:00 PM EST taking place at www.krusteaz.com/holidays.