There are many newlyweds out there that don't start off their marriage with a bank account full of money. In fact many newlyweds are broke and looking for ways to save money and make extra money to pay the bills. There are also many couples that are not newlyweds that struggle week to week or even day to day, finding ways to cut back on costs just to survive.
There is a new web series in the works that puts a modern day twist on "I Love Lucy". The new web series "Newlywed and Broke" pulls back the curtain on a couple dealing with job loss and financial hardship whereas "I Love Lucy" pulled back the curtain on a couple dealing with life in show business.
I am no longer a newlywed, but I am one that is always trying to find ways to save money. I watch "Extreme Couponing" on TV on the TLC network. I have also watched many videos online about  clipping coupons and other ways to save money here and there.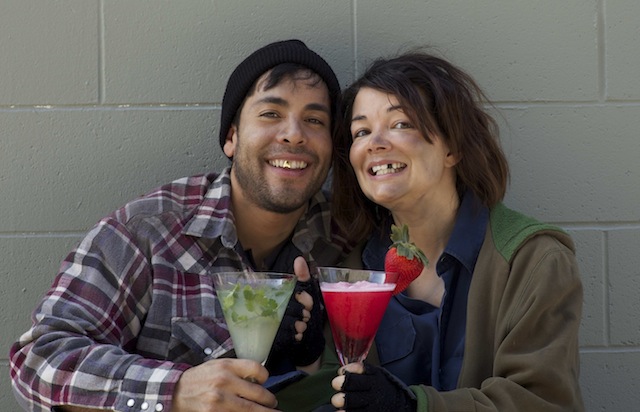 So back to the new web series "Newlywed and Broke". This new series is currently a project on the indiegogo website and they need donations to make this new series a success. As of writing this post, they have 22 days left of their campaign and have raised $11,167 out of their $25,000 goal.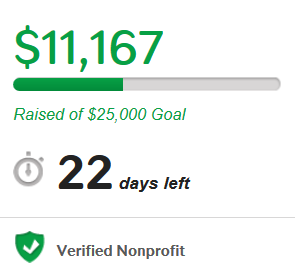 Watch the video about the "Newlywed and Broke" campaign here:
This goal of this campaign on Indiegogo is to produce a TV quality web series that will air on the Newlywed and Broke website first. Once the series becomes established online, the series will then be pitched to TV networks like ABC, FOX, HBO and more. "Newlywed and Broke" is a sponsored project of Fractured Atlas, a nonprofit arts service organization and contributions are tax deductible to the extent permitted by law.
Any type of donation will help to make this upcoming series a success. If you watch the video above or visit the site, you will learn that there are PERKS for making certain donations too! Here are just a few of the current perks:
$1 Thank You Video and weekly newsletter
$10 Low cost drink recipe with link to instructional video
$25 The perks above plus a limited edition "Newlywed & Broke" bracelet
$50 The perks above plus a 8×10 photo signed by the crew
Find out more about this web series and make your donation at: http://bit.ly/1bYrY7H