"I participated in a campaign on behalf of Mom Central Consulting for T3. I received a product sample to facilitate my review and as a thank you for participating."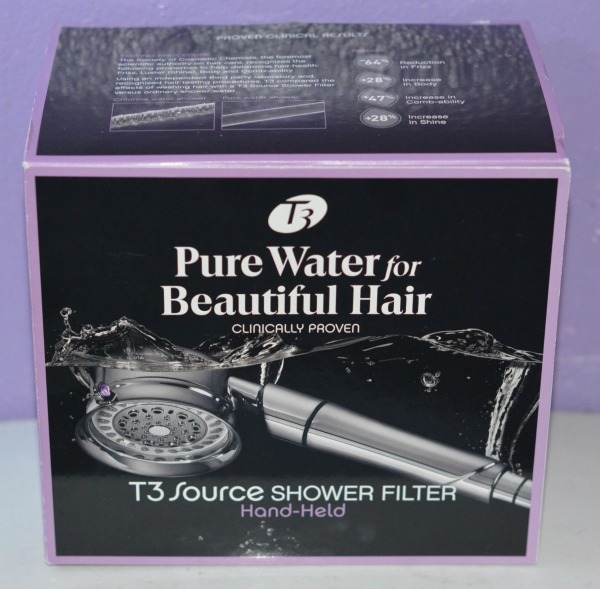 A little over a year ago we replaced the shower head in the bathroom. We went from a hand held shower head to the regular shower head that you can't hold by hand. At that time I was excited to have the new shower head in place but about a month or two later, I started missing the old one.
This past month we received one of the T3 Source Hand-Held Shower Filters to review. Since I live in an area that has BAD water, I was excited to install this new filter because it would be filtering the water I use to take a shower each day. We normally filter our drinking water in the kitchen and hadn't put much thought in the water that comes out of the shower. I think that it is a clever idea for a shower head to provide you with clean water to bathe with.
Here is a picture of my installed shower head that was super simple to install.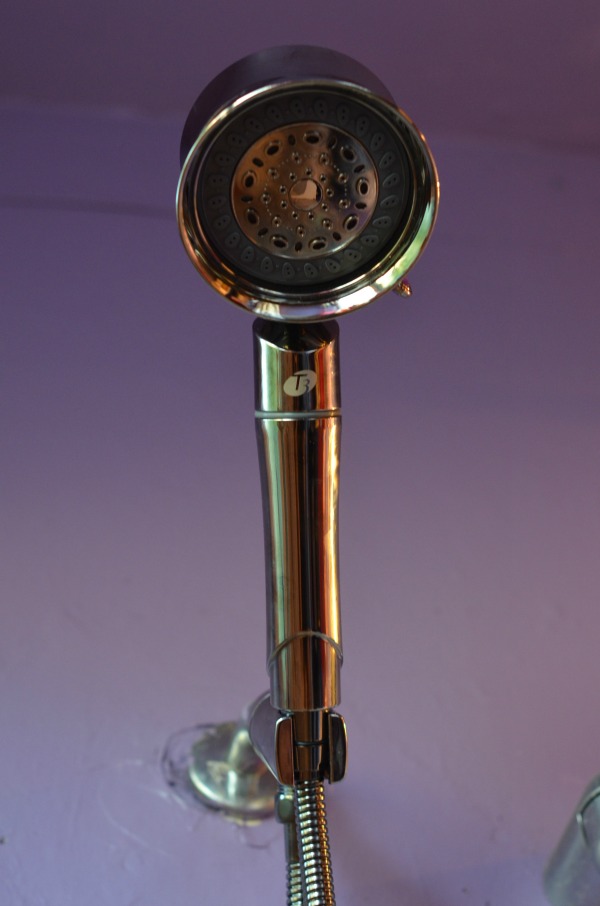 There is just a few steps in installing this shower filter and you can have it installed in under 5 minutes. I watched my husband install it and I was impressed on how fast the install time was. It really only took but a few minutes.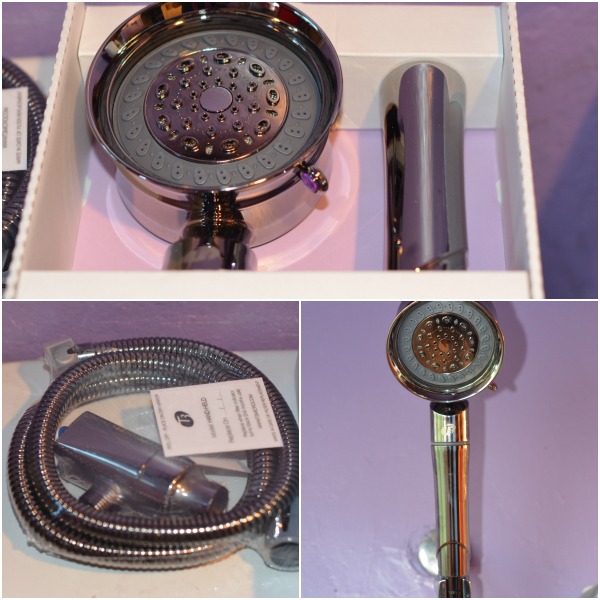 Here are some of the advantages of using the T3 Source Hand Held Shower Filter:
Is clinically proven to make your hair more beautiful
Enhances the vibrancy and retention of hair color
Makes skin noticeably softer and smoother
This product uses a chemical filtration process known as "Redox" that helps to transform chlorine into harmless elements that are too large to be absorbed by your hair and your skin. It has been shown that patented technology can effectively move more chlorine over a broader temperature range than other similar filters that can result in the following:
64% reduction in Frizz
28% increase in Body
47% increase in Comb-ability
28% increase in Shine
I am really enjoying using this new T3 Source Hand Held Shower Filter. I like that it has 8 different spray settings and that it is also helping to provide better water, especially when I am washing my face. I am also noticing that my skin looks less dry after using this product for a little over a week.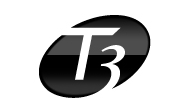 Find out more about the T3 product by visiting their Facebook page at: https://www.facebook.com/T3Micro
To purchase one of these cool filtered shower heads, visit: Nordstrom T3 Hand-Held Product Page