I received an all expenses paid trip to Florida to attend the Decade of Memories Event from Experience Kissimmee. No monetary compensation has been received and all thoughts expressed are my own.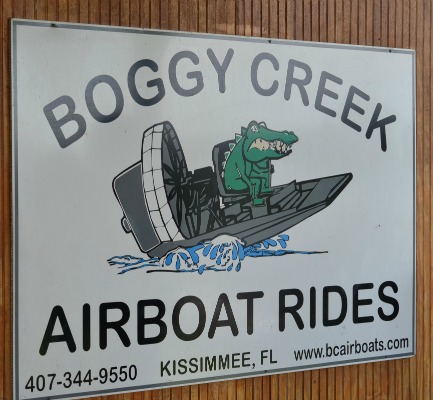 This summer I had the opportunity to take a trip to Kissimmee, Florida where I got to visit Boggy Creek Airboat Rides for my second time. I  was just as excited to go on an airboat ride the second time around as I was the first time. When I was little, I used to watch The Everglades with my dad and I remember wanting to ride on an airboat. Now I can say that I have been on one of these cool boats twice!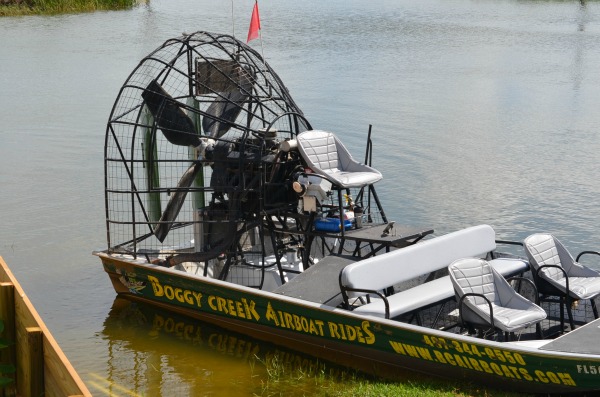 When you visit Boggy Creek Airboat Rides, you can take a 30 minute scenic tour in the Central Florida Everglades. Your driver will take you to explore nature that includes wetlands, cypress trees and definitely lots of wildlife at speeds up to 45mph. On our tour I seen a variety of birds, animals and even a couple gators!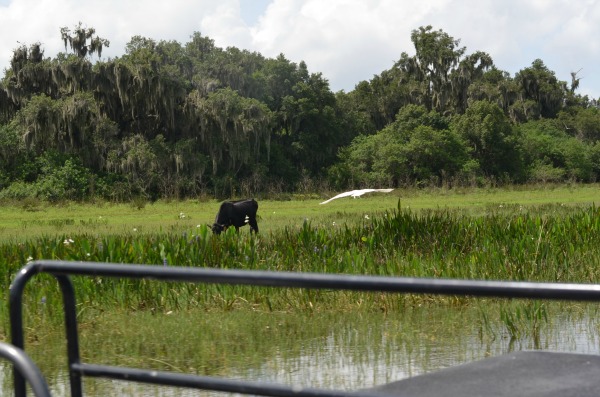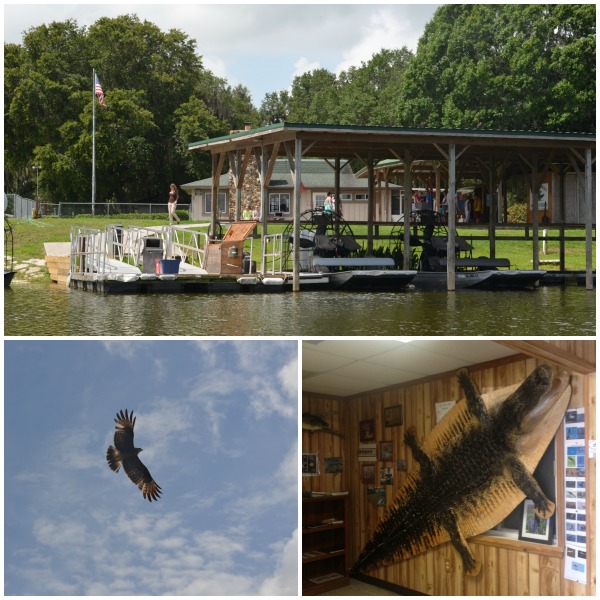 I enjoyed the tour and wish it would have lasted a little longer. For me, I love seeing nature. Once the tour was over, our group headed to some picnic tables where we enjoyed a lunch and also had the opportunity to hold a little alligator.  Not only did I hold the cute gator, I gave it a kiss too!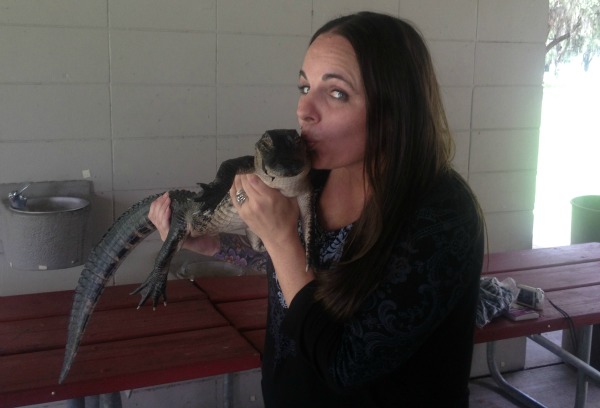 For those of you that want to take an adventure on an airboat too, Boggy Creek Airboat Rides is open 364 days out of the year. They are open from 9am to 5pm and have tours leaving every 30 minutes.  Find more info on prices and location at: www.bcairboats.com.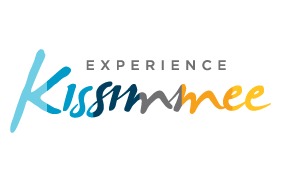 If you are going to be in the Kissimmee area and looking for things to do, visit: www.ExperienceKissimmee.com.