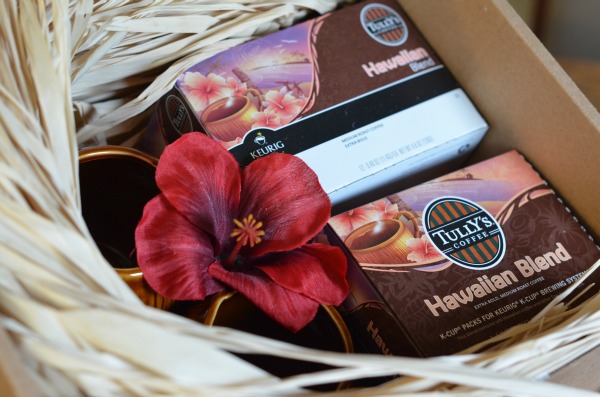 I have been loving the weather lately! It hasn't been so cold in the mornings and I have already been wearing my flip flops even though summer isn't here yet. In the mornings I love making a cup of coffee that I can take to drink on my way to school.
This month we got to try the Tully's Hawaiian Blend K-Cups. These are made from 10% Hawaiian and other fine Arabica beans. Hawaiian Blend is a balanced cup of mild sweetness with a pleasurable aroma.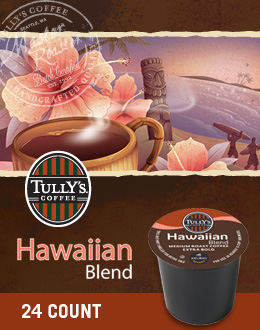 The Tully's Hawaiian Blend K-Cup packs are currently available at GreenMountainCoffee.com as well as grocery stores and other national retailers.
Right now Mom's Blogs readers can use the promo code: STOREWIDE8149 to SAVE 15% off storewide at GreenMountainCoffee.com plus FREE standard shipping on orders $30 and over. This promo code is valid through April 21, 2013.
Do you have a favorite K-Cup flavor?
Disclosure: I am a K-Cup® Ambassador for Keurig® Brewers and the Green Mountain Coffee® family of brands. No monetary compensation has been received and the opinions stated herein are 100% my own.