This month I have been using my new cool Fitbit Wi-Fi scale to track my weight on my account on the Fitbit.com website. On the Fitbit website you can track your weight among other things I find handy. In addition to being able to keep track of your weight by using the Fitbit scale or logging your weight in yourself,  you can also keep a log of the foods that you eat. This isn't any normal food journal either. Once you start typing the name of food, it will give you a list of suggestions to choose from. You then select the amount that you ate and the website will then calculate your daily totals such as calories, fat, fiber, carbs, etc. As you log in each of your meals, it will then keep a calorie intake of the last 30 days.
This Food area of the site gets even better. If you want you can create your own meal plan too!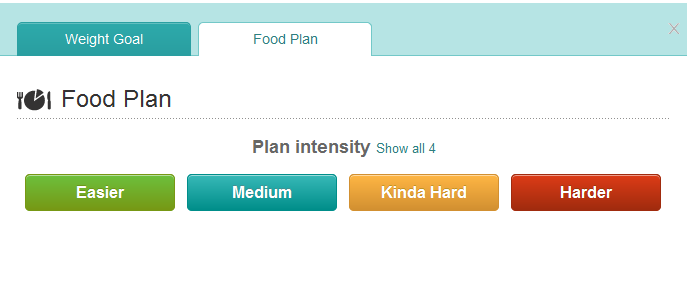 After you have logged in your food for the day, you can also log your daily activities. By logging your activities, the site will be able to keep track of the calories you have burned. I have a free account but when you buy a Premium membership you have access to an easy-to-read analyses of your activity levels,a break down of your caloric burn over your favorite activities, it can show your historical trends, and more.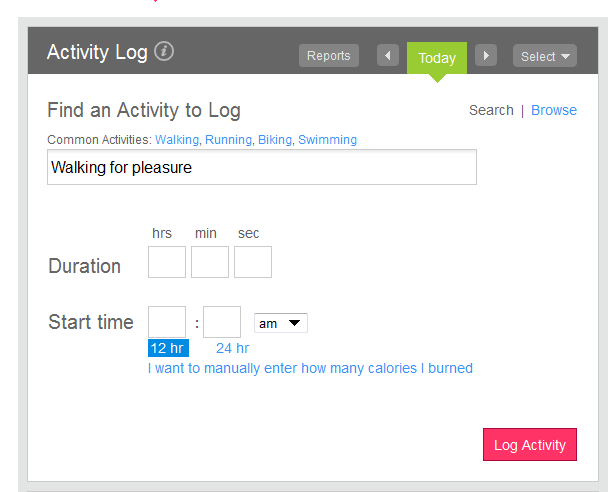 Next on the things you can do is keep a journal. For those that want to keep track of how they are feeling, there is an area called "Journal" where you can log your current mood, energy or other notes for the day. When you happen to have the other products like the FitBit Activity Tracker you have the option of viewing your sleep stats.
There is also an area to track your heart rate, blood pressure and glucose.

For those of you that are dieting or trying to keep track of your heath, this site is perfect. You don't have to have all these fancy Fitbit products, but it definitely makes using the site more fun!
To find the products you can use with this site, visit: http://www.fitbit.com/store
Disclosure – I received a product sample to provide you with this post. The opinions stated herein are 100% my own.