There are lots of movies in the past that I was excited to see, but not as much as this new film coming soon from Disney…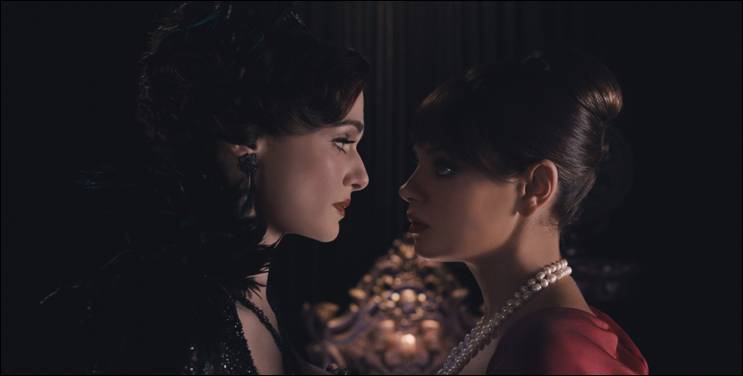 Growing up I loved that in the movie "The Wizard of Oz", the film not only had a good witch, but a bad witch too. I am really excited to see how these two characters will play their role in this new and upcoming film by Disney, "Oz THe Great and Powerful".
Below you will find another clip from the movie that was recently released that I wanted to share for those that are anxious to see this like me!

Disney's "Oz The Great and Powerful" opens in theaters on March 8, 2013.