There are so many different places that I wish I could visit one day. For one, I want to be able to visit each state in the United States before I get too old. Since there are 50 states and I have only seen 8 (not counting the states I have flown over), I would have to say I have a lot of states left to see. My goal is to buy on one of those fancy motorhomes when the kids are grown and take trips as often as possible!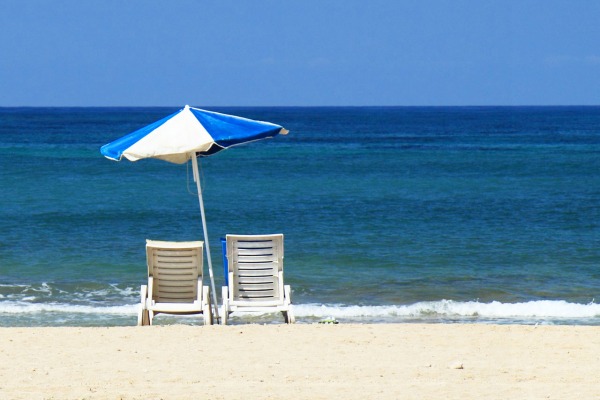 In addition to seeing all the states in the US, I would love to be able to travel to some of the countries that I have only got to see on tv shows and movies like Germany, France and Italy. When it comes to countries, this girl has only seen Canada when I was about 10 and Mexico when I want on one of those cheap 3 day cruises about 10 years ago. I definitely want to take another cruise, but one that goes to the Caribbean or maybe even Australia. I am a girl that LOVES the ocean, so taking a cruise to some exotic place is something I would really enjoy!
When I think of vacation and relaxing, I think about pretty beach with white sand and pretty blue water. Don't forget about the yummy drink with the umbrella too!
What is your dream vacation consist of?