I recently received some K-cups for my Keurig brewer that are wellness brewed to try that I thought you might want to try too!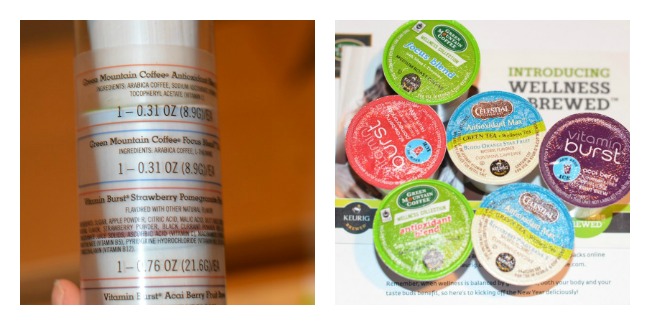 There are so many different flavors these days for the Keurig today and it is hard to keep track of just how many different varieties out there. I thought I would share with you these yummy Green Mountin Coffee, Celestial Seasonings and Vitamin Burst K-cups that are wellness brewed and full of flavor:
Out of all these new flavors I tried, I am really liking the Vitamin Burst Strawberry Pomegranate. My 5 year old picky son tried it and thought it was good too. Little does he know it has vitamins in it! He said, "yum, that taste like strawberry!".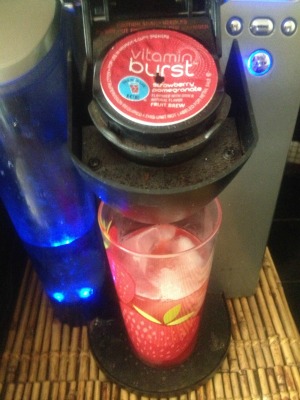 What is your favorite K-cup flavor?
Disclosure: I am a K-Cup® Ambassador for Keurig® Brewers and the Green Mountain Coffee® family of brands. No monetary compensation has been received and the opinions stated herein are 100% my own.