Lights, Camera, Action! Warner Bros. Home Entertainment will have you singing and dancing in your seat with the release of A Cinderella Story: Starstuck that is NOW available on DVD! This is the sixth installment in the A Cinderella Story movie series with an all new musical film set in Dreary, Idaho starring Bailee Madison as our modern-day heroine Finley Tremain and Michael Evans Behling as her charming romantic interest, Jackson Stone.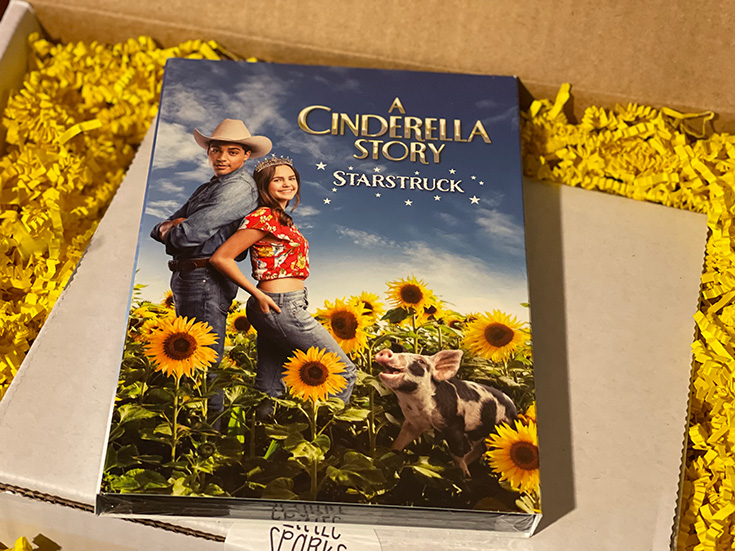 Finley Tremaine, a small-town farm girl, longs to spread her wings and soar as an aspiring performer. When a Hollywood film crew arrives in her sleepy town, she is determined to land a role in the production and capture the attention of handsome lead actor Jackson Stone. Unfortunately, a botched audition forces her to change course. Now, disguised as cowboy "Huck," Finley finally gets her big break. But can she keep the charade a secret from everyone, including her evil stepmother and devious step-siblings?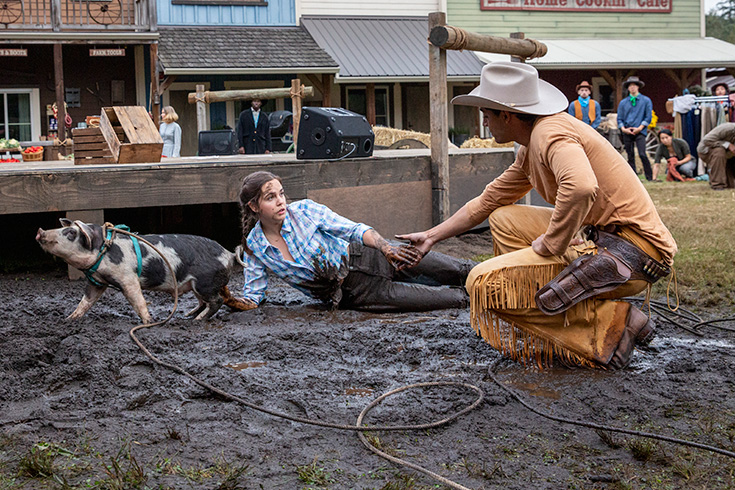 If you are a family is a fan of the A Cinderella Story movie series, this is a movie that is a will be great for your next family movie night movie for sure! I received a copy of the movie on DVD to watch with my family and the most ADOORABLE cookies that are almost too cute to eat!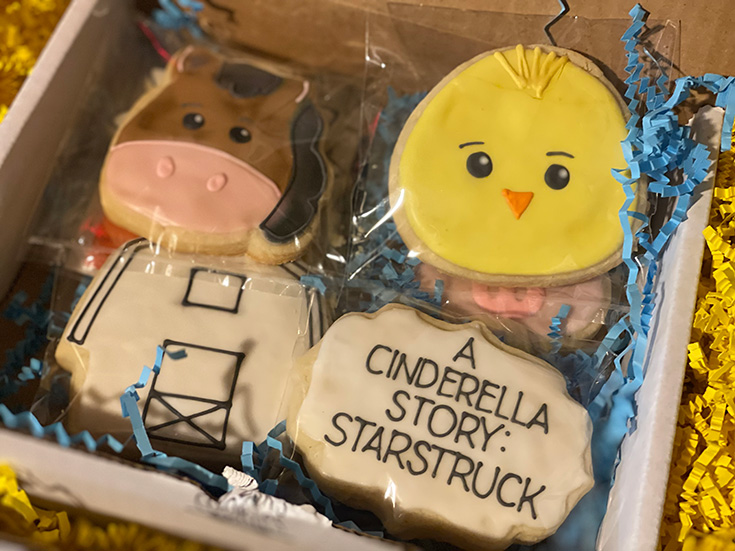 Be sure to take a peek at the movie clip below:
A Cinderella Story: Starstruck is now available on Digital, and is NOW available on DVD, and on HBO Max later this year.