Valentine's Day is coming soon! I thought I would share with you some FUN Valentine's Gift ideas that don't include just a heart shaped box of chocolates.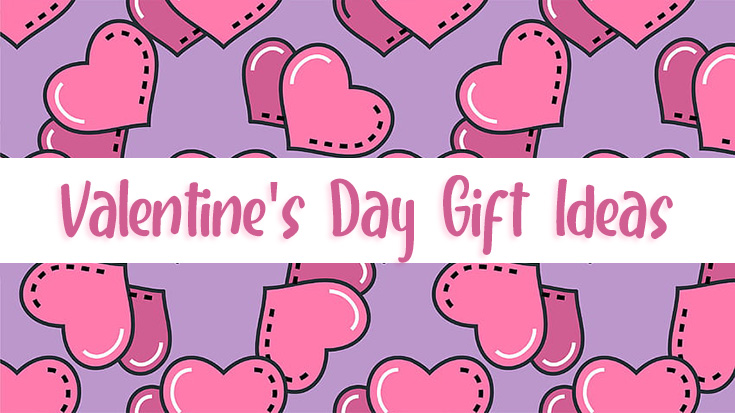 I'm The Chef Too! – This is a baking kit created by a mother/educator that infuses educational concepts into recipes to make learning fun, engaging, and tasty! Each month, new adventures are released that blend food, STEM, and the arts into educational fun! The stained glass mystery cookie kit is a fun way to spread love on Valentine's Day! There's never a shortage of STEAM ideas to get young minds thinking and learning in the kitchen! (Available as a subscription or single boxes).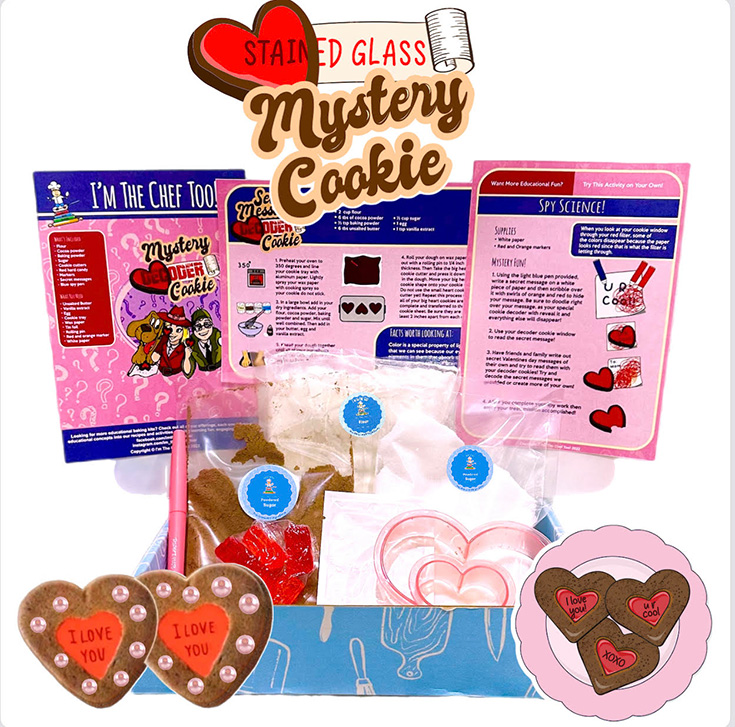 Prospector Gourmet Popcorn – This isn't just any fancy popcorn, Prospector Gourmet Popcorn is a tasty treat on a mission. When you snack on our sweet and savory combinations, you're helping to create competitive and integrated employment for people with disabilities. These delicious bags of popcorn can be purchased individually on their website but if your Valentine really loves popcorn, they also offer customized popcorn packs where you can choose a variety of flavors that are sure to be a hit.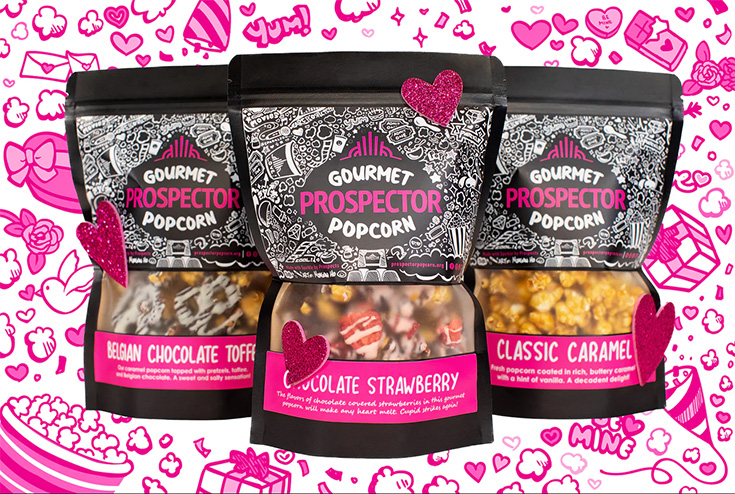 Bumpas Dolls  – They are the plush dolls that hug you and are weighted for soft, cozy comfort. The dolls with their weighted arms, have hands shaped in half hearts that join to create a full heart, a perfect representation of love on Valentine's Day. Bumpas are for everyone, especially those who crave a special warm embrace, emotional support, and sensory calming this holiday. Be sure to enter my Bumpas Doll Giveaway for your chance to WIN one!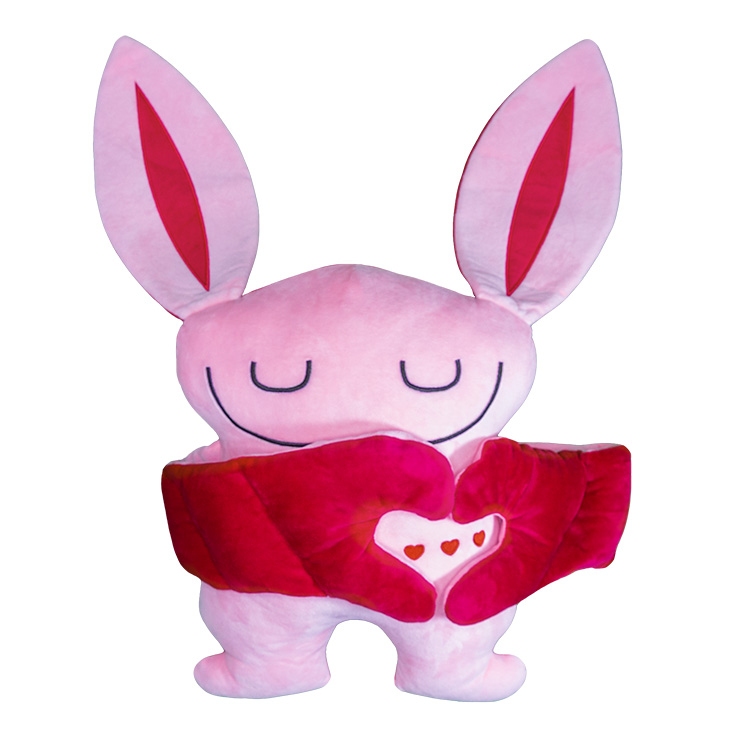 Hopefully every one of my readers has a Happy Valentine's Day. Feel free to leave me a comment below with what you think of these gift ideas or maybe suggest a gift idea that you think others will like.