Summer seems to be a popular time to experiment and get creative when it comes to making cocktails. You will find that many drink recipes that you will find (especially the fruity ones) have vodka an ingredient.  If you are looking for a new vodka to try in those cocktails this summer, try the NEFT Vodka that can be found in CUTE little barrels.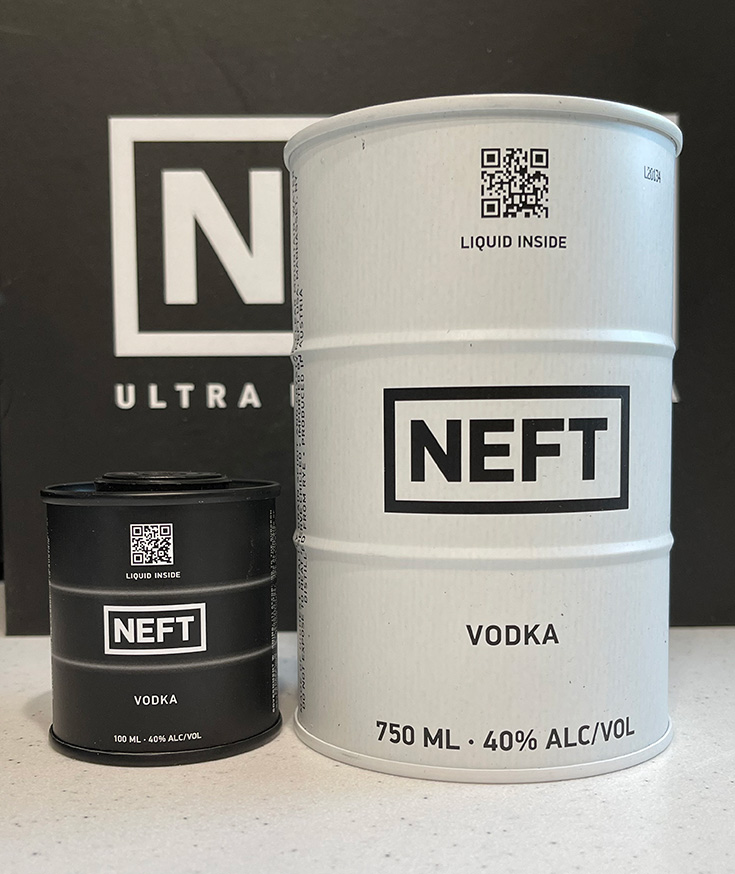 The NEFT barrel is a container as unique as its taste and can be a great conversation starter for those that like to talk drinks. Nothing looks like NEFT. Whether it's beach volleyball or backcountry skiing, bass fishing, or backpacking, the NEFT unbreakable barrel goes the distance, and stays cold for up to six hours.
What makes this vodka any different from the rest?
NEFT uses the finest distillation processes with the purest ingredients, starting with spring water sourced from the Austrian Alps and four non-GMO grains, resulting in a premium, varietal vodka.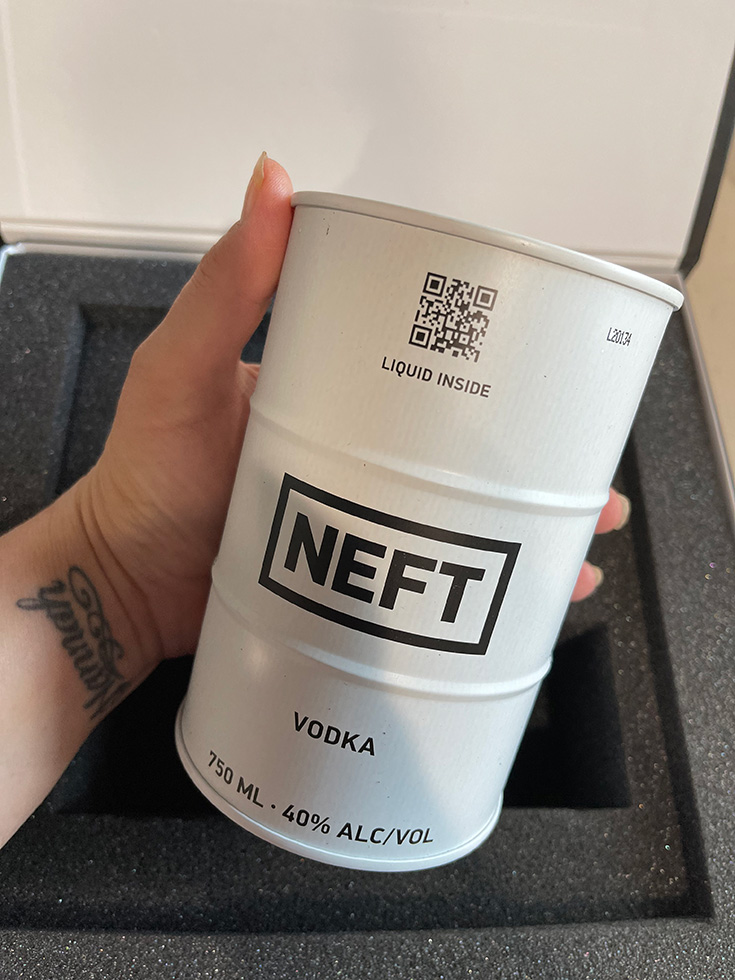 If I am the party host and I get to make the drinks for my guests, I will probably be the one that wants to make drinks for everyone that not only taste good going down but also looks good too!  I found the perfect recipe because for one, my favorite color is purple and two, drinks that smoke are really neat! Check out the NEFT Love Potion #9 recipe that is unique in flavor and also almost too pretty to drink!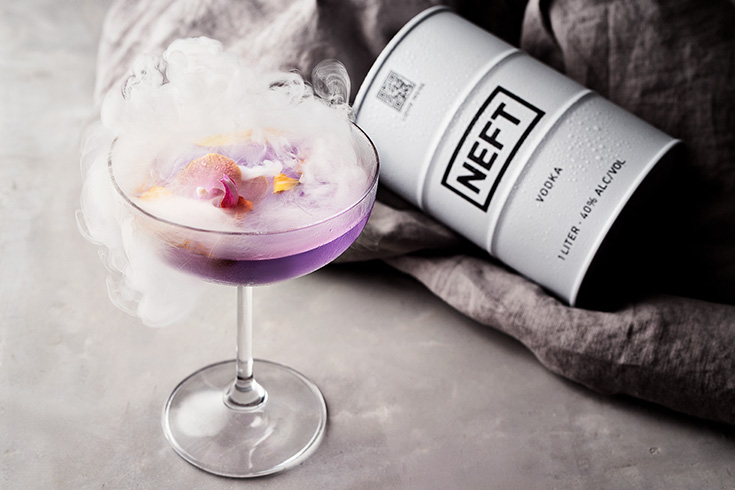 NEFT Love Potion #9 Recipe
1.75oz NEFT ultra-premium vodka

.75 ozegg white

.5 oz hibiscus & rose syrup

.25 Calvados Appellation

2 dashes rose water

Juice from ½ lemon
Dry shake all ingredients in shaker tin and then add ice and shake vigorously. Strain into a coup glass over dry ice and garnish with a hibiscus flower.
This is just one of the many cocktails you can make. For more recipes using NEFT vodka, visit: https://www.neftvodkaus.com/recipes/