One thing that can be FUN to receive no matter how old you are is a stocking full of goodies! I think being a mom makes it fun to find things to stuff in the family's stockings that everyone will enjoy. My mother-in-law always gives everyone a stocking every year as one of our gifts and I love seeing what is inside.  This year you will want to stuff those stockings with Slim Jim – the perfect on-the-go snack that everyone can agree on.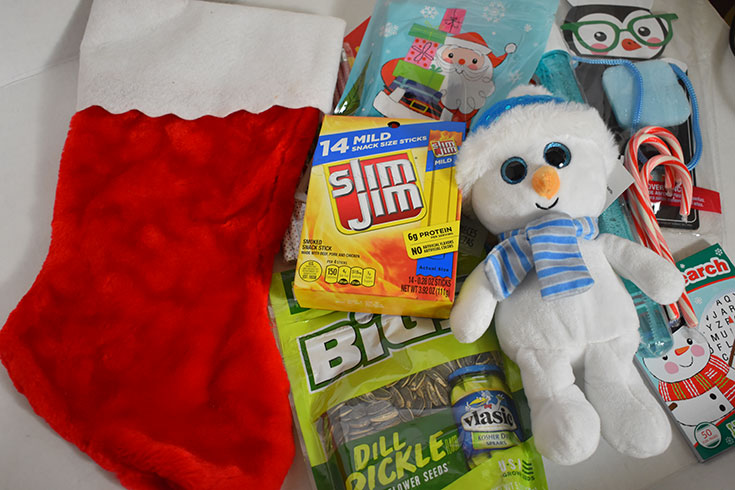 The holidays are here and it is crucial to get all the must-have gifts and gadgets for the whole family. You also must NOT forget about the stocking stuffers. The things that like to add things in stockings would be holiday themed pens/pencils, stuffed animals or a cute snowman, games, books,  goodies and you can't forget the snacks.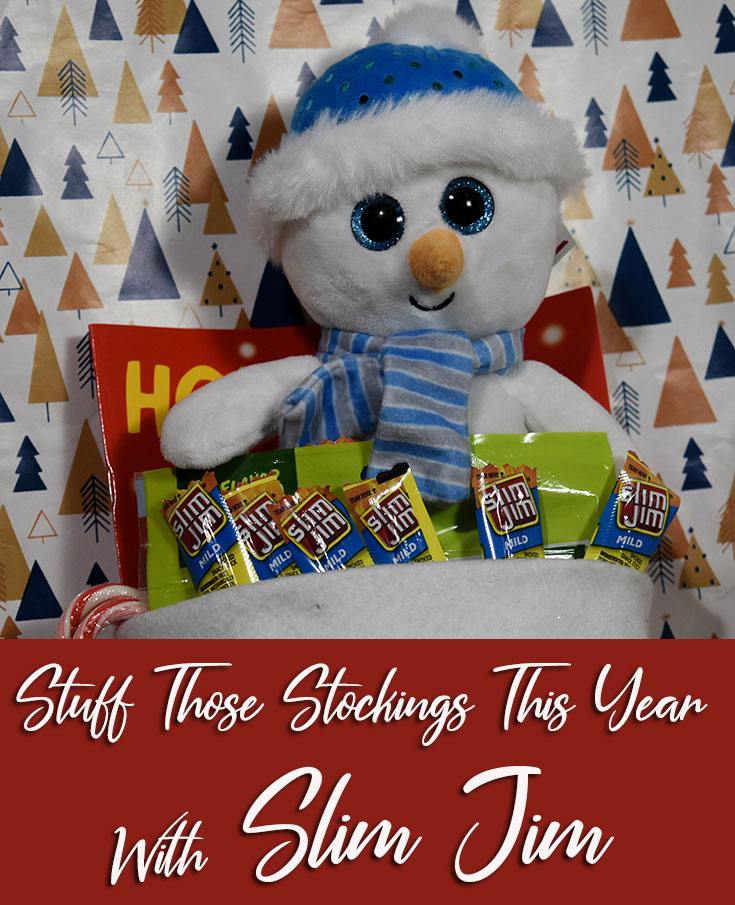 Have you taken advantage of Walmart's Online Grocery Pick-Up yet? Shopping at Walmart for groceries and those important stocking stuffers is now even easier. Shop in your jammies at home and then pull up outside Walmart to pickup your order without having to wait in line. You can buy food, stockings, stocking stuffers and more all online…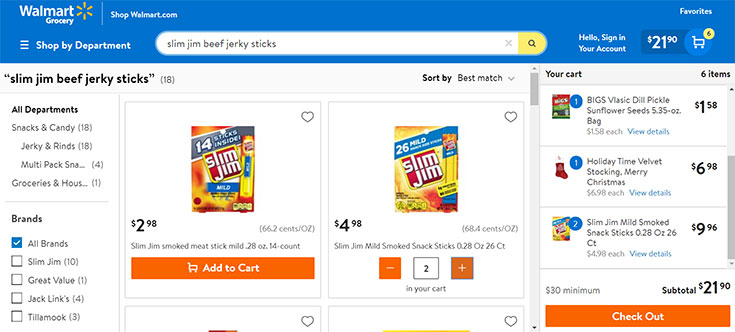 Slim Jim has always been a hit in the stockings that Santa has left at our house. What is great is they come in a variety of sizes! I like to buy the 26ct box of Slim Jim snacks so that we can leave a couple out for Santa too! For those that like sunflowers and pickles, the BIGS Vlasic Dill Pickle Sunflower Seeds will make a great stocking stuffer addition too!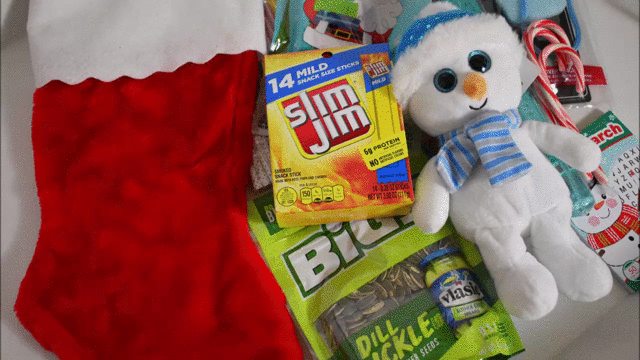 Create Your Own Virtual Stocking For A Chance To WIN
Did you know you that can create your own virtual stocking for a chance to WIN a gaming console and game? Creating your digital stocking is EASY! Once you have you created your stocking  you will receive a unique link that you will use to share with your followers. You will receive an additional entry for every entrant that uses your unique link. Below you will find my virtual stocking that I created to share!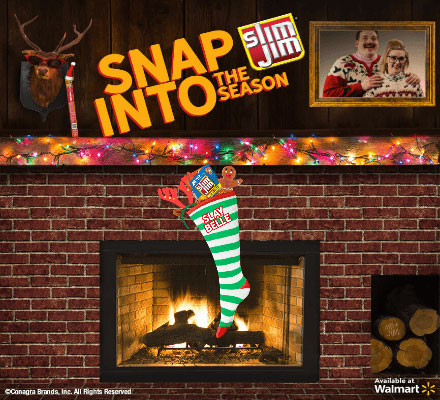 Remember this year remind Santa to stuff the stockings with Slim Jim because they happen to be a  great on-the-go meat snack food that is America's #1 brand of meat stick.