If you have been following my blog you probably know I am a fan of subscription boxes. My favorites are the subscription boxes with foods from different countries because my family LOVES to open these together. One of my favorite food boxes is the Japan Candy Box. I received their Halloween box last month which was really fun to open and try.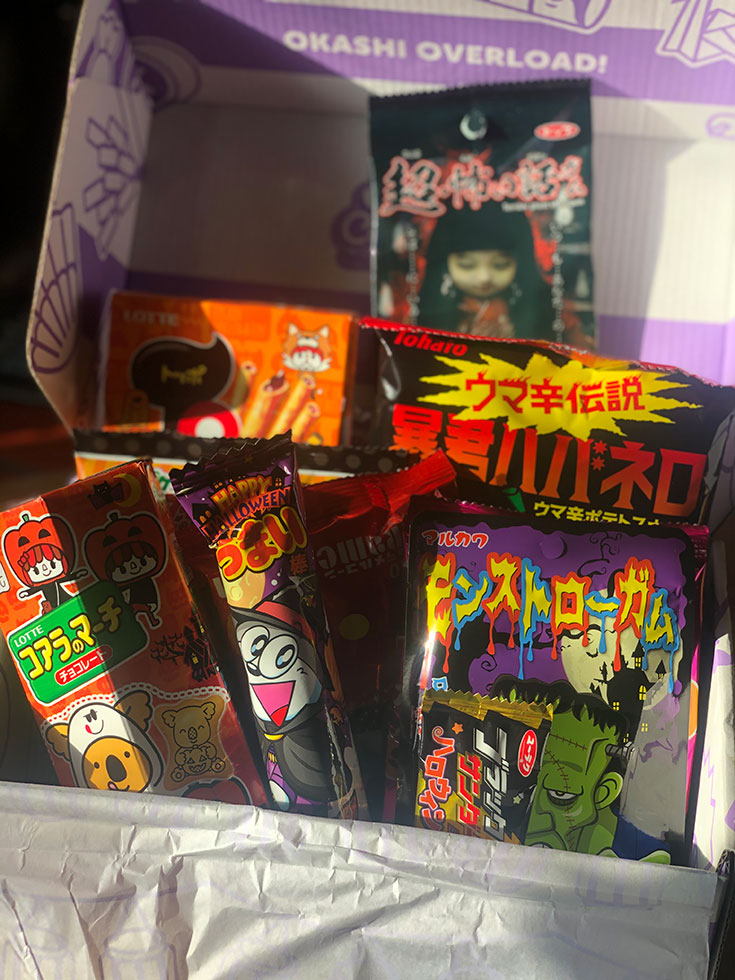 Here are the yummy things that came inside the box:
Pokemon Halloween Party Chocolate Snack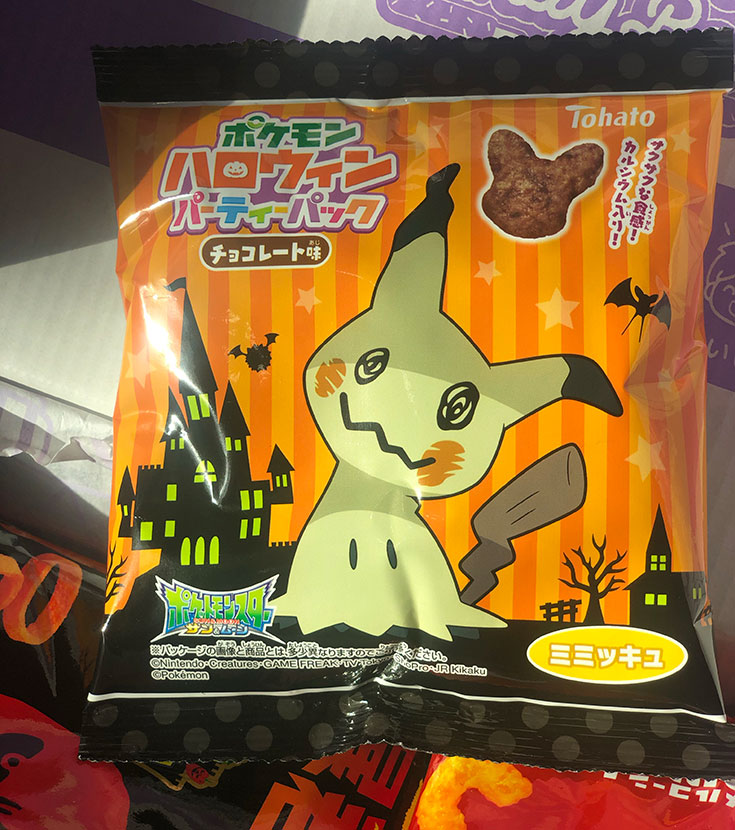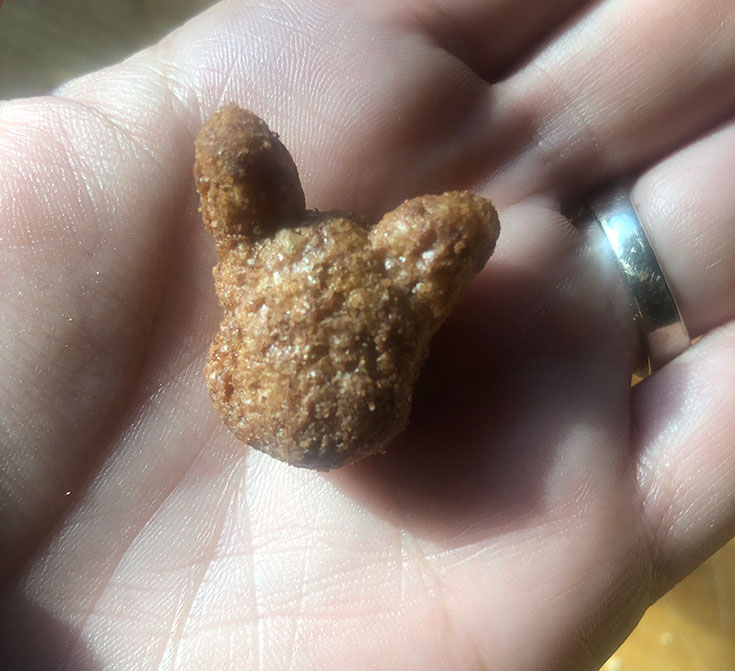 Tohato Caramel Corn Halloween Mini Pack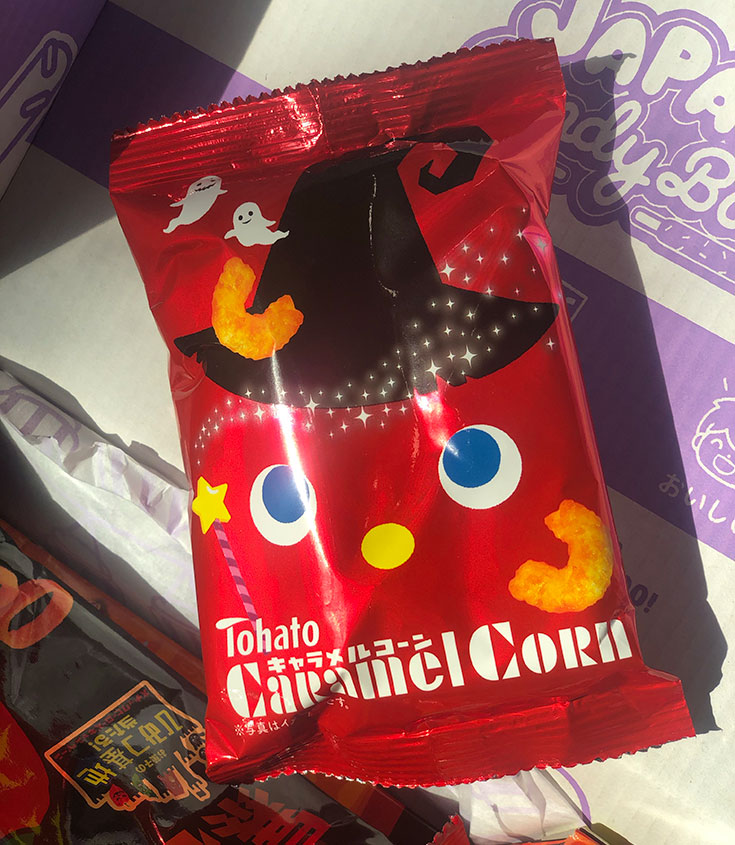 Happy Halloween Umaibo Snack Stick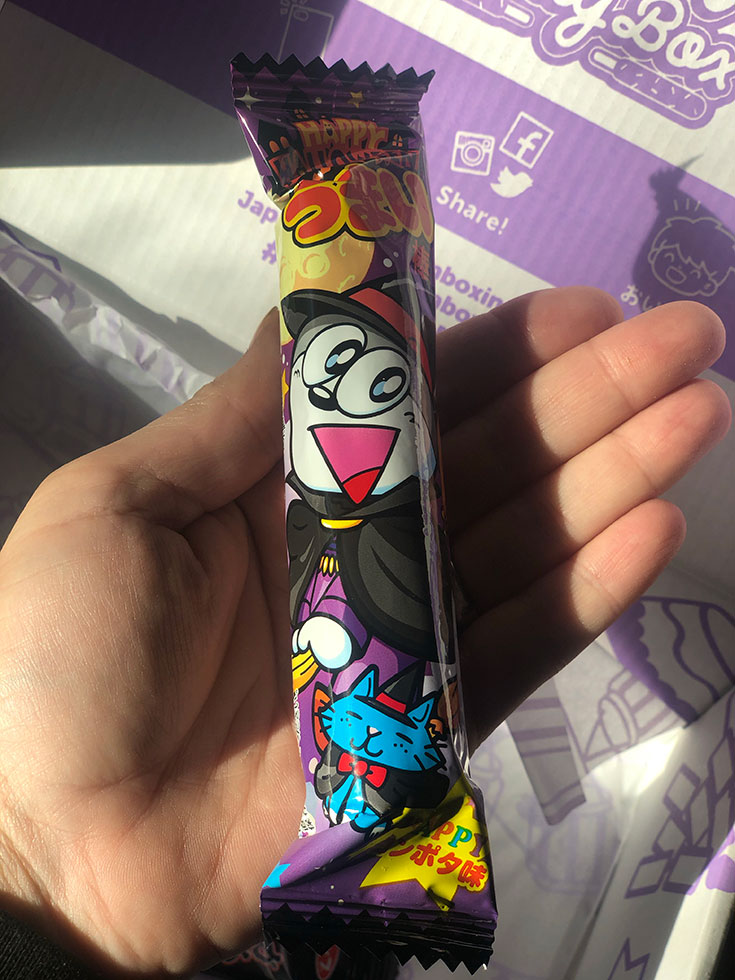 Koala's March Halloween Biscuits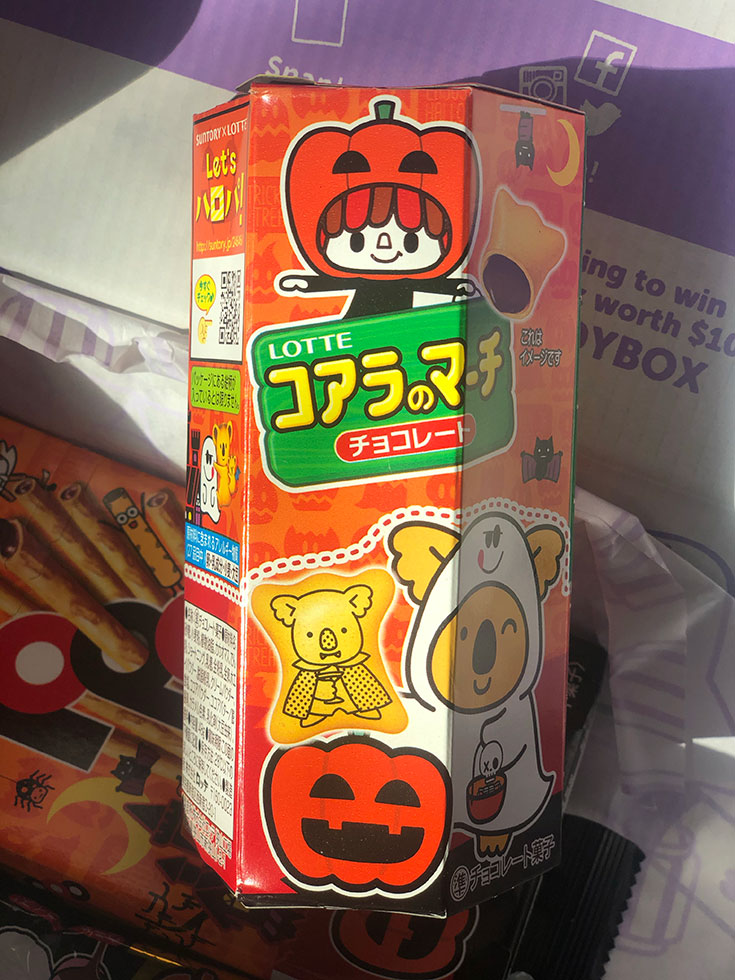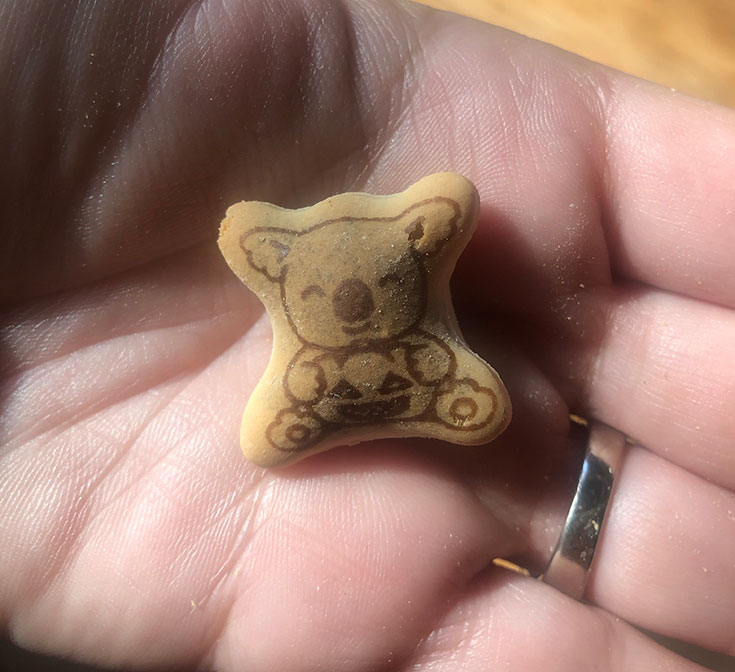 Terrible Ghost Story Gum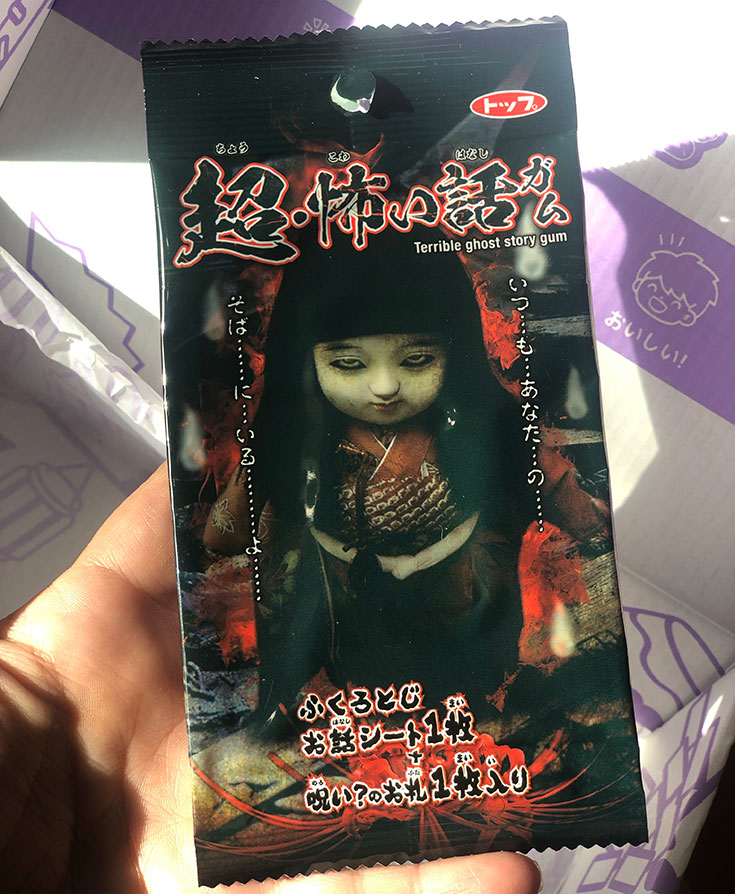 Toppo Halloween Edition Biscuit Sticks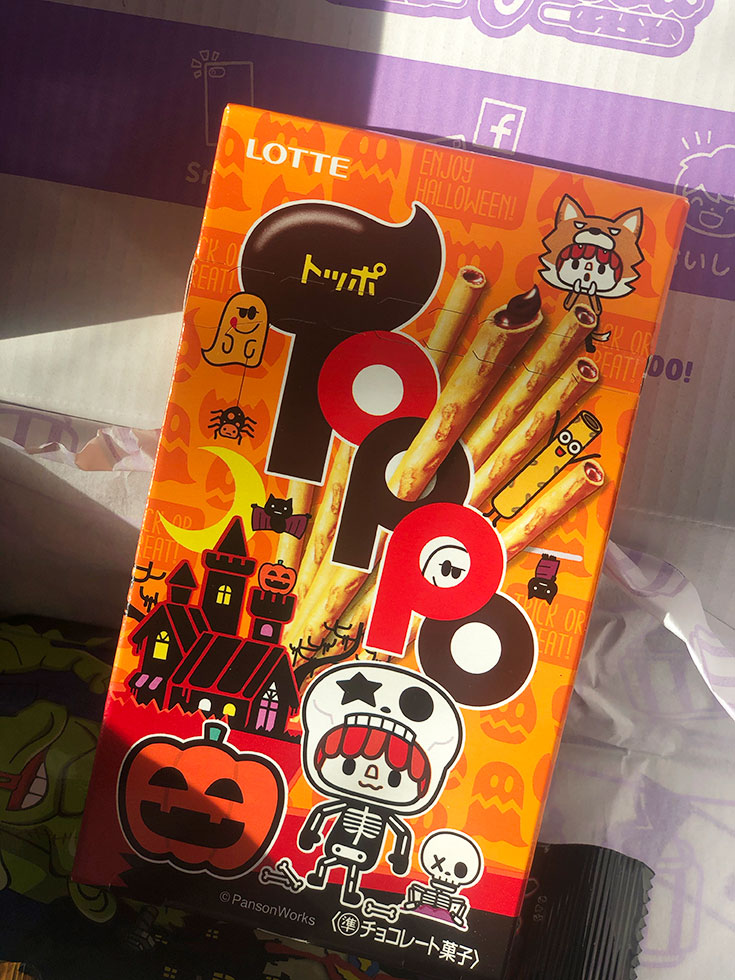 Simi Halloween Choco Corn Stars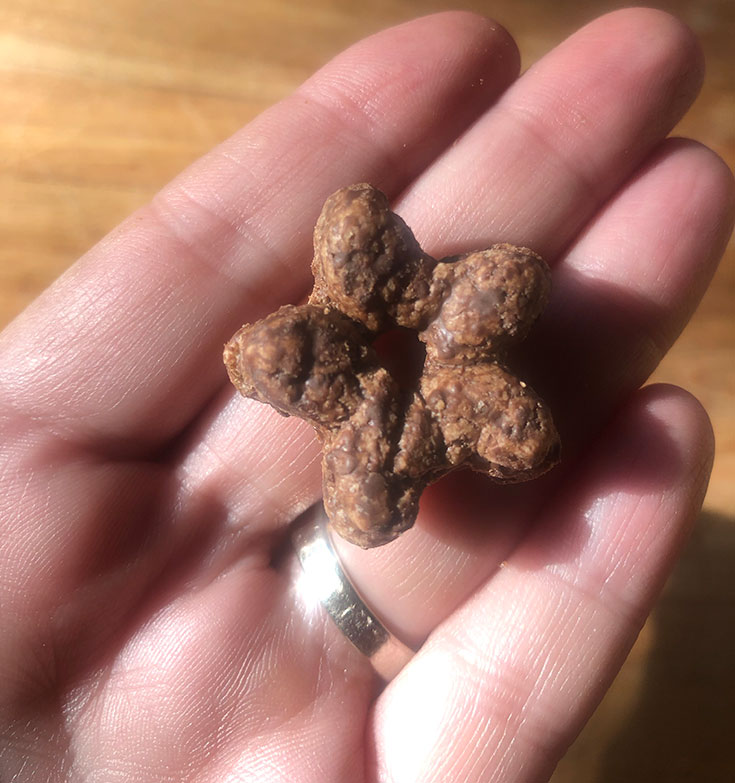 Monstro Frankenstein Gum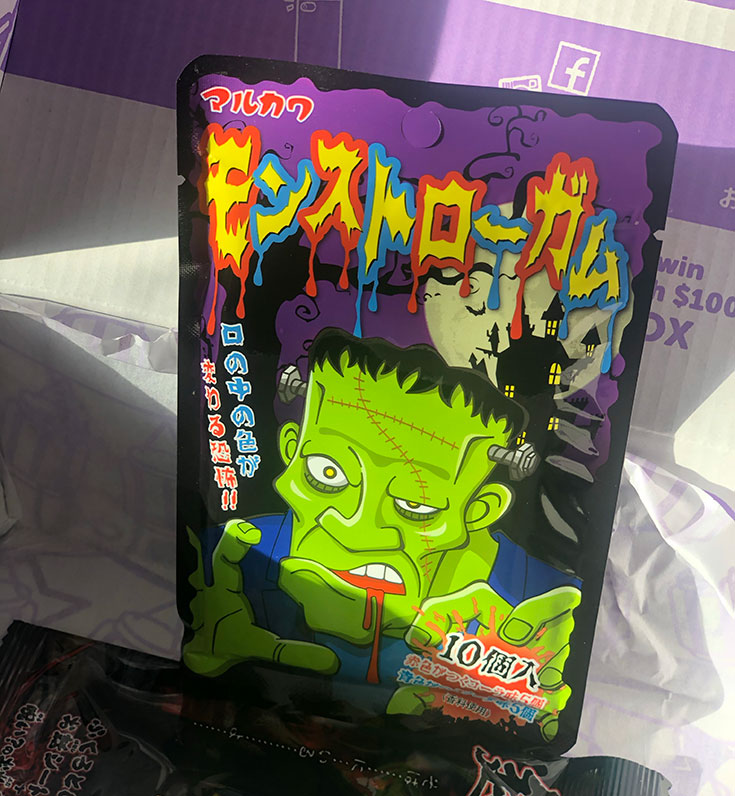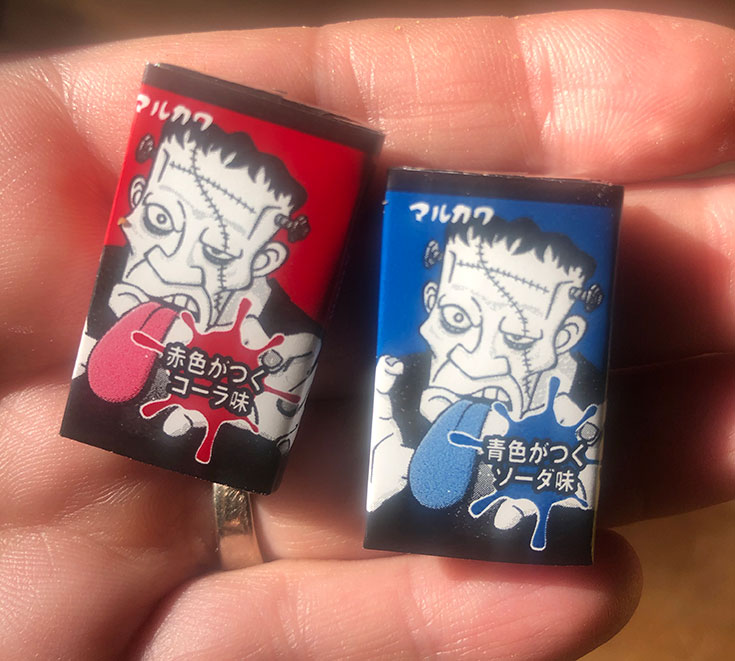 Black Thunder Halloween Chocolate Bar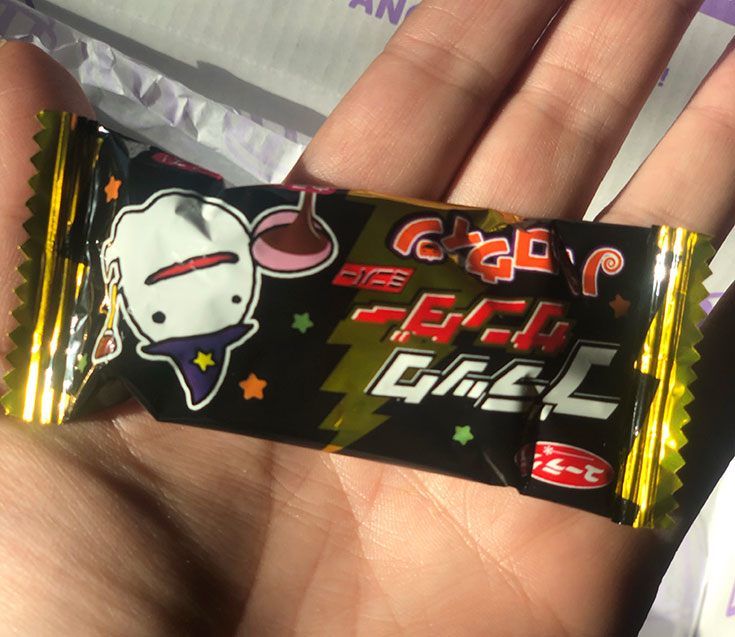 Tohato Bokun Habanero Chips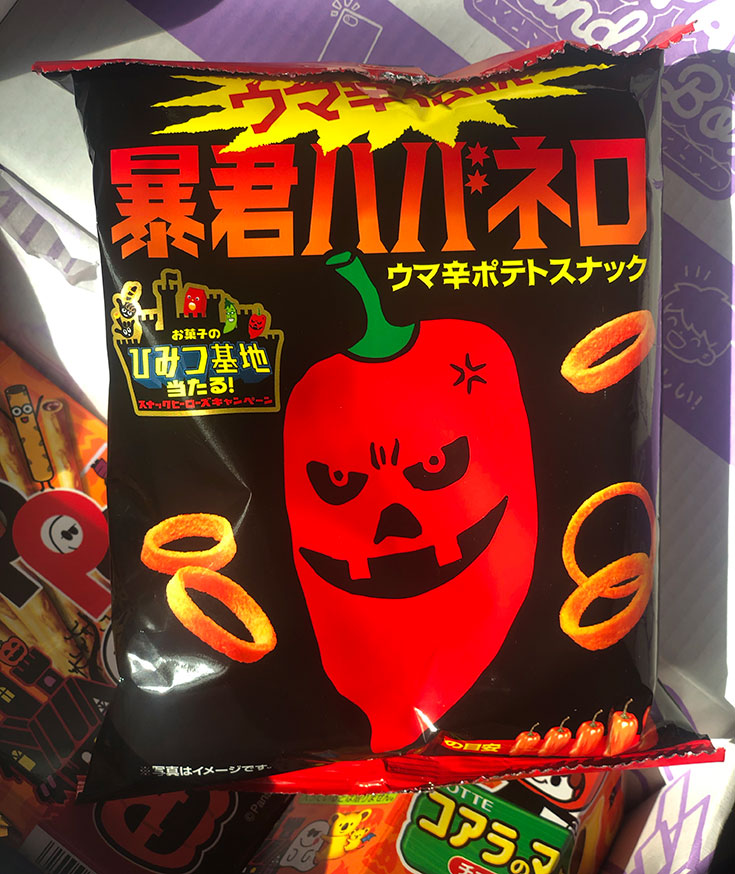 I liked trying everything in the box. I always like trying the Umaibo Snack Sticks because they come in all these fun varieties of flavors to try. This month's box was the creamy corn potage soup flavor which was pretty good!
Invite friends, get FREE boxes!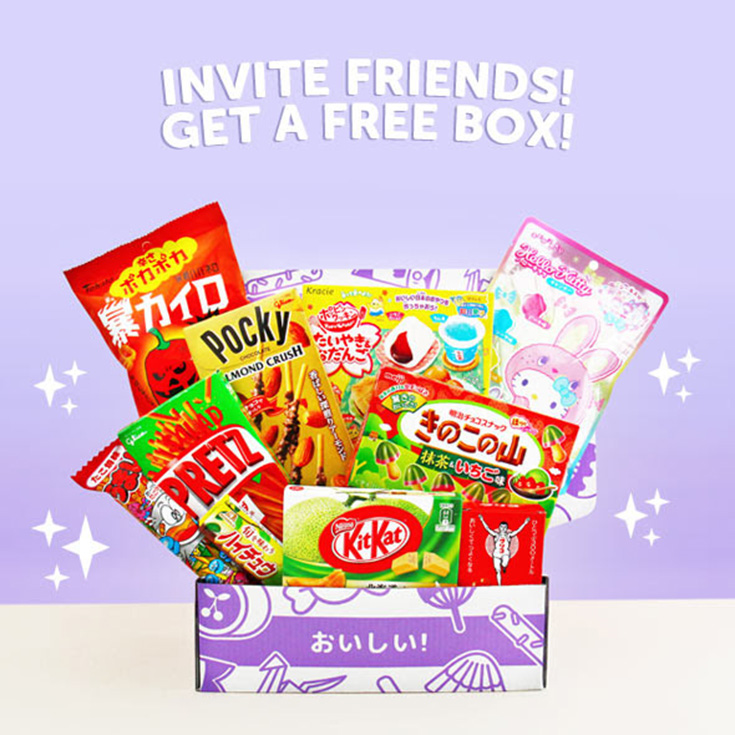 When four of your friends signup for their own #JapanCandyBox you will get a FREE box for yourself to enjoy! Spread the love and get FREE boxes! With the Japan Candy Box you can discover Japan through seasonal snacks and limited edition Japanese flavors that are not available anywhere else.
Japan Candy Box Giveaway
One of my LUCKY readers is going to WIN a Japan Candy Box to try too! For your chance to win one of these awesome boxes enter below…
Mommy Enterprises Japan Candy Box Giveaway