One of my favorite things to buy is school supplies. I am talking about pens, gel pens, markers, highlighters, coloring pencils. All that fun stuff that makes some things in life a little more colorful. I have a drawer in my desk that is dedicated to just my pens, markers and highlighters. One of my favorite brands when it comes my color making supplies is OOLY! They have such an AWESOME variety of stuff and I can honestly say that I would love to have it all!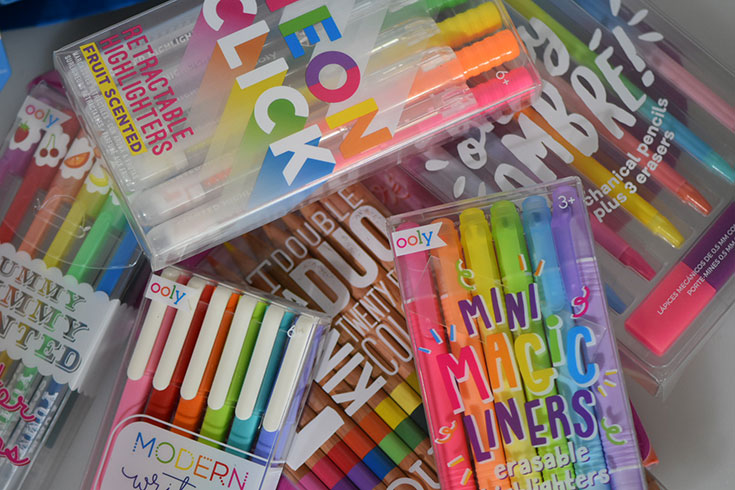 I have been using the YUMMY YUMMY Scented Glitter Gel Pens this last year to calendar all my important dates in my planner. Some of the smells remind me of the scented markers from when I was a kid. OOLY now has Mini Magic Liners that are ERASABLE highlighters that I now am using in my planner too!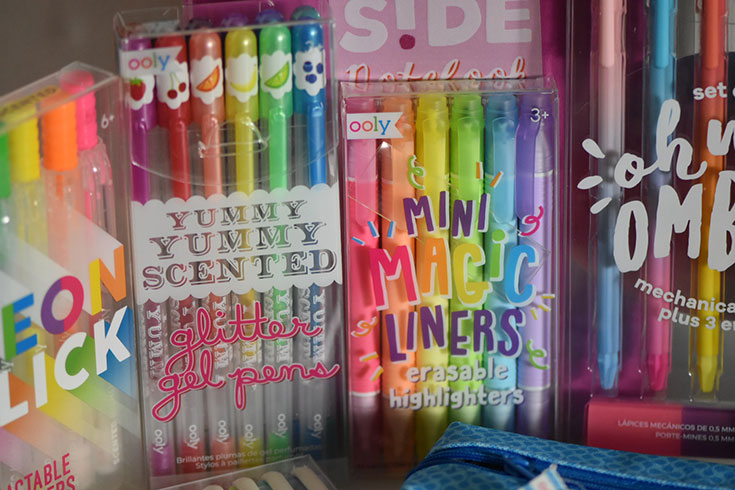 OOLY has a wide variety of products that makes shopping for school supplies FUN! Not only can you grab some AWESOME school supplies for the kids, you can also grab some for yourself too! Who doesn't need fun pens to write with?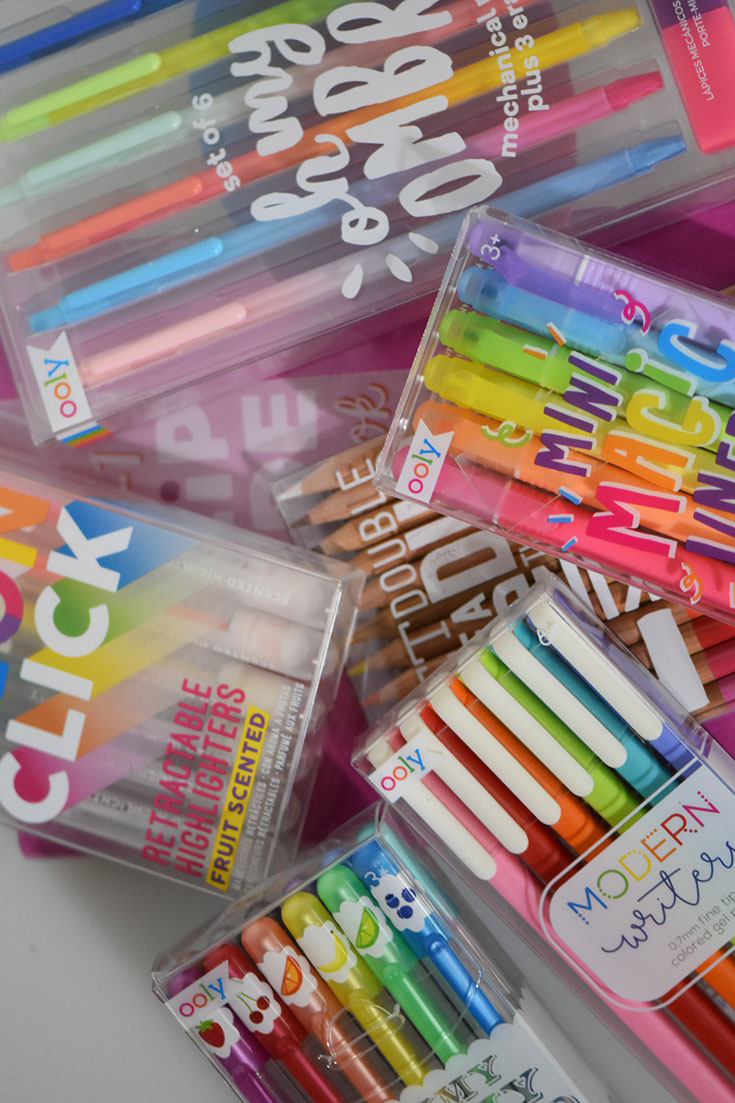 OOLY makes highlighting stuff fun too! They have erasable highlighters, retractable highlighters and even SCENTED highlighters. You can even use the highlighters to color with if you want to!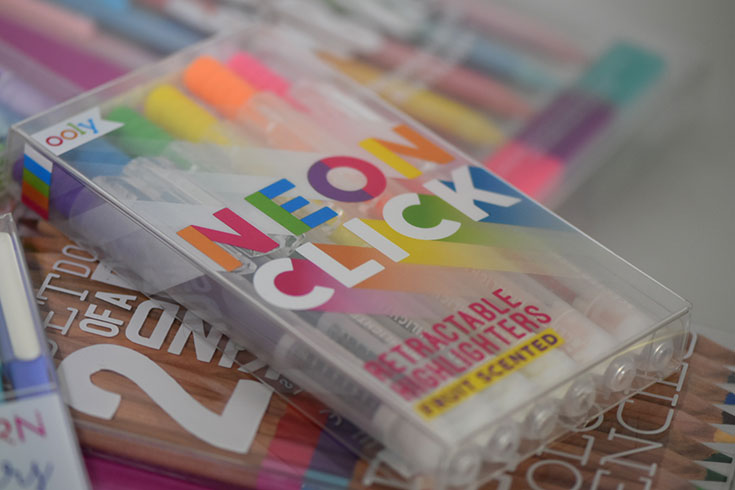 I may be a mom but I still LOVE to color! Coloring makes me happy! I also will always LOVE unicorns! There is a neat FREE Unicorn Coloring Page on the OOLY blog for those of you like me that enjoy the time relaxing by coloring.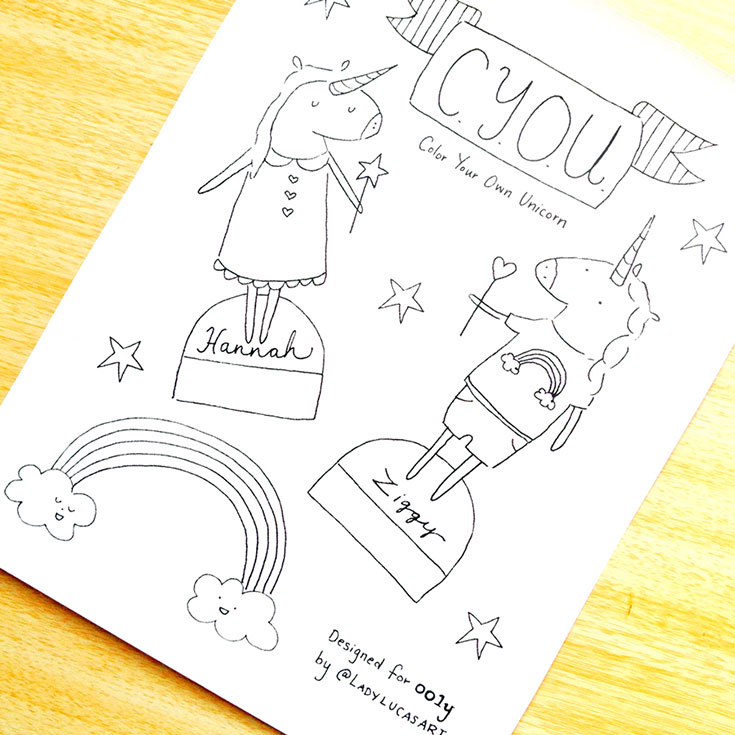 Some of the products you see above I received in exchange for this post but some are products that I just had to buy when I was out shopping for school supplies! They have some products what would definitely make some great gift ideas for those who love making life a little more colorful!
Learn more about the FUN and AWESOME OOLY products here: www.ooly.com.