Weighted blankets have been known to help those with anxiety get better sleep. Huggaroo is a company that not only has weighted blankets, they also have other products families might enjoy like their Huggarooo Weighted Lap Pads that are cuddly and just the right size to hold and snuggle.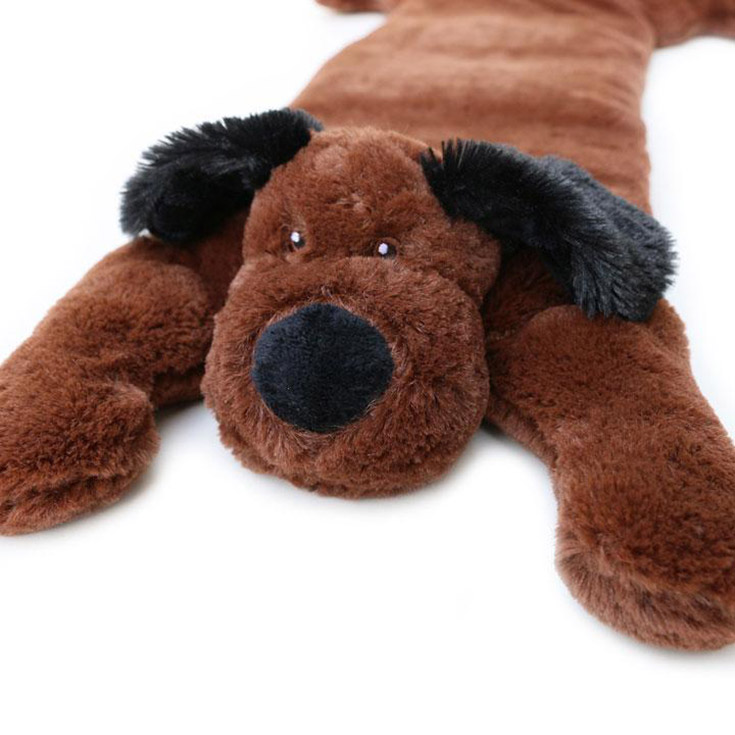 The weighted lap pads are made for both kids and adults and are similar to a weighted blanket. The lap pads are perfect to use at home but also great for those who want a snuggle buddy to travel with.  They have been designed to provide calming relief and focus and comfort to anyone using them. These make a great buddy to snuggle with while watching movies.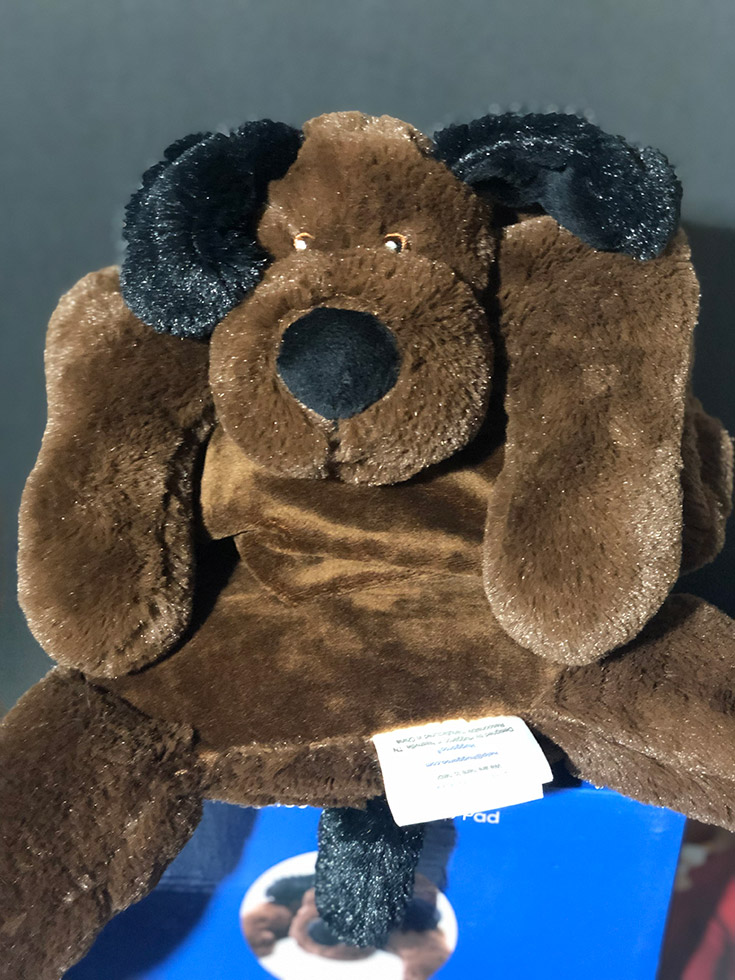 Huggaroo also has hot and cold wraps that can be used to help with pain in places like your shoulder and neck.  We received one of the Microwaveable Hot/Cold Neck and Shoulder Heating Pads that I just LOVE! For one it is super SOFT!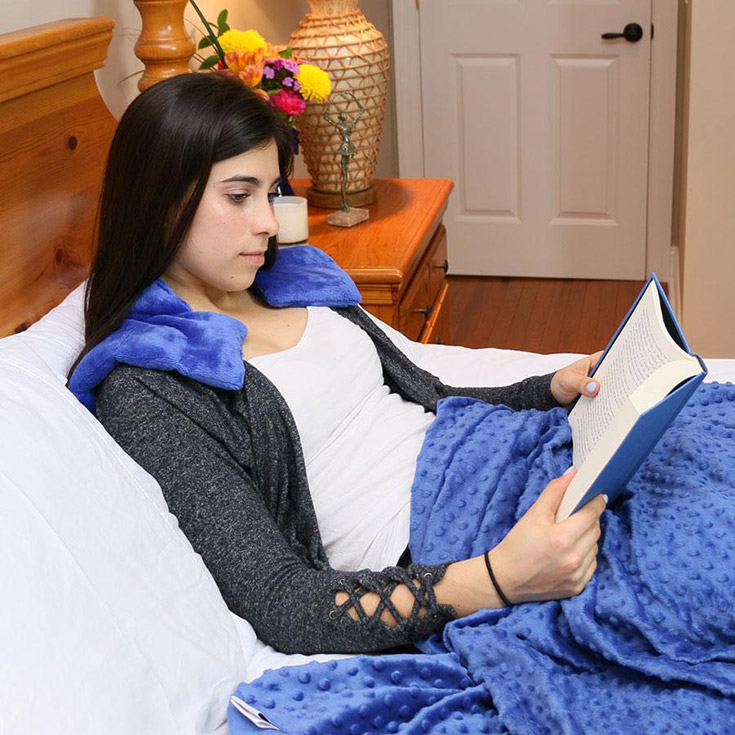 The Huggaroo microwavable neck and shoulder heating pad also contains  natural dried herbs for a relaxing aromatherapy affect. I love using it just to smell the aroma. To me it smells like lavender which I am a fan of.  This pad also can come in handy when it is HOT in these summer months. I can just put it in the freezer and have a cold wrap to go around my neck if I want to hang out outside.
To learn more about the Huggaroo products visit: https://huggaroo.com