I have always been one that worries about keeping my face clean! I am the mom that always is reminding my kids to "wash your face". Getting acne isn't fun and it sometimes can be prevented if you keep your face clean. Washing my face at night not only removes my makeup, it also removes all the sweat, dirt, dust, smoke and whatever else my face has accumulated throughout the day.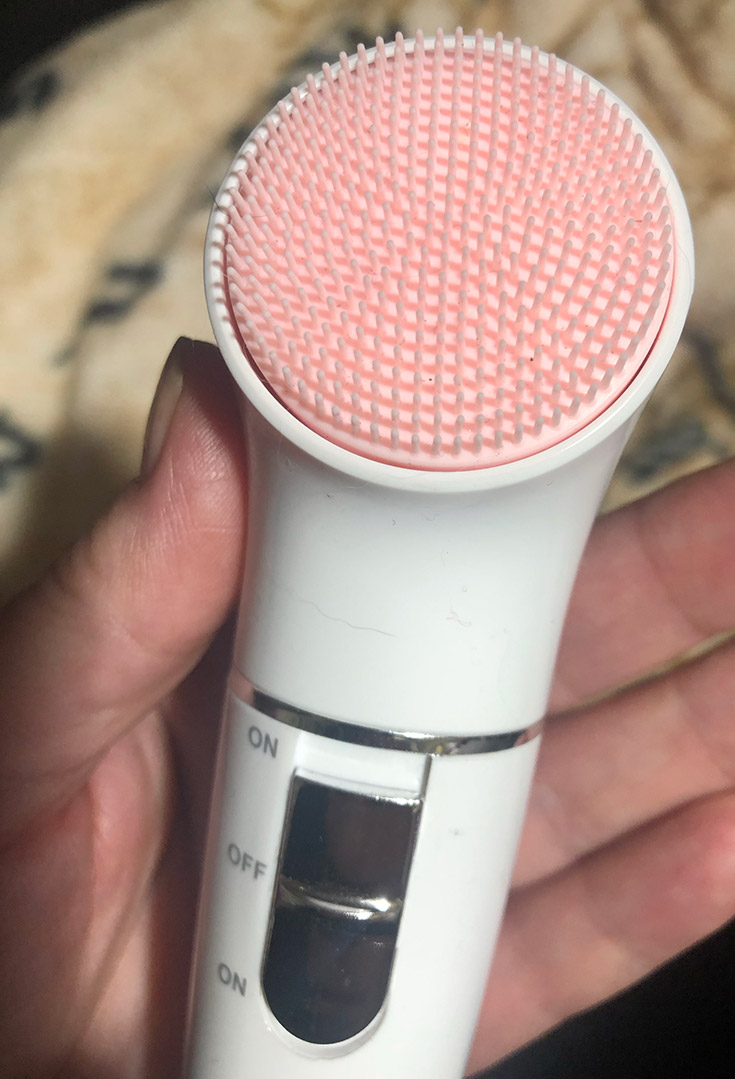 I recently have been using the Homeasy Facial Cleaning Brush that I received for review to help get all the dirt and stuff of my face. This little gadget is a more than just a facial cleanser. It is a 3-in-1  for facial epilating, cleansing and massaging. What I like about this brush is that it does NOT require batteries. It is USB rechargeable which saves me from buying batteries.  🙂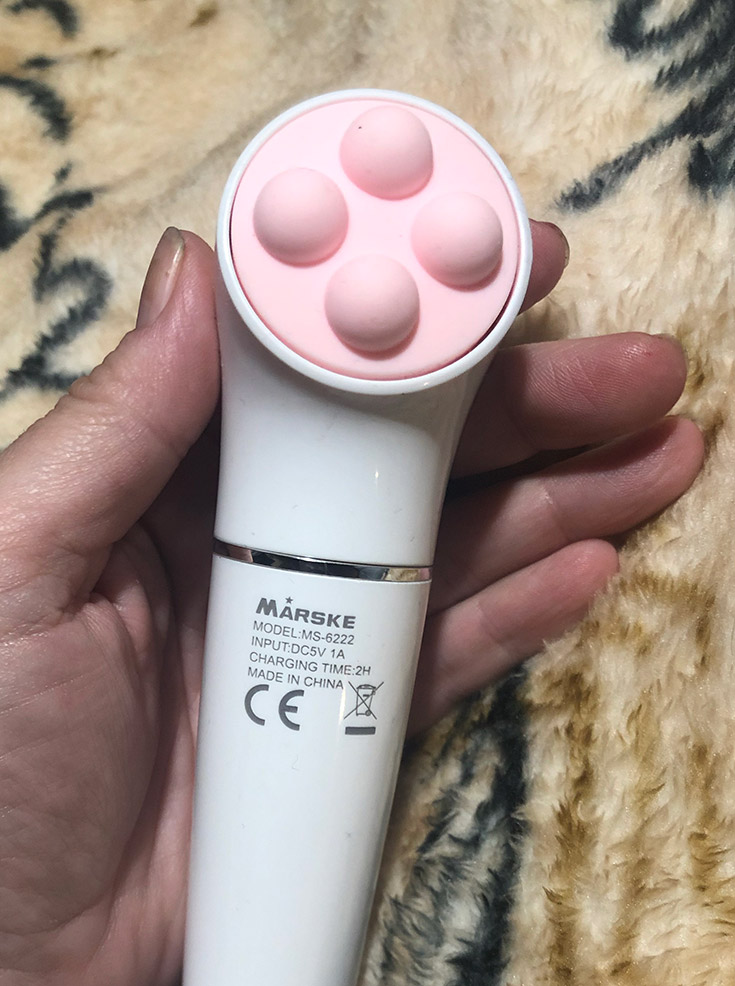 About the Homeasy Facial Cleaning Brush:
Unique Facial Cleanser and Massager – The soft brush heads used for daily facial cleansing. One premium quality massaging head is used for neck and face slimming, adding elasticity of the skin and reducing puffiness and wrinkles. Using with skin care products will bring maximum results
USB Rechargeable Facial Spin Brush – 2-hour full charge for almost 20-day use (45 minutes using time). \
Fully Waterproof Face Brush –  Waterproof design allows you to be completely safe in the shower or bath. Enjoy your spa-quality facial care at home every day (Note: Keep the bottom dry when charging.)
3-Speed Settings – From low to high 2 speed settings for different cleansing tasks, 360° spin easily reaches hard-to-clean areas like the sides of your nose and t-zone, effectively clear away makeup, dirt, oil and dead skin as well as blackheads and whiteheads
Precise Facial Epilation – Sleek and compact design for precise epilation without nicks, redness or irritation, providing you a safer and soft shave experience (ONLY FOR FACE). Perfect for upper and lower lip, cheeks, chin and neck. 
Learn more about this product by visiting: https://amzn.to/2V7b3rN
Homeasy Facial Cleansing Brush Giveaway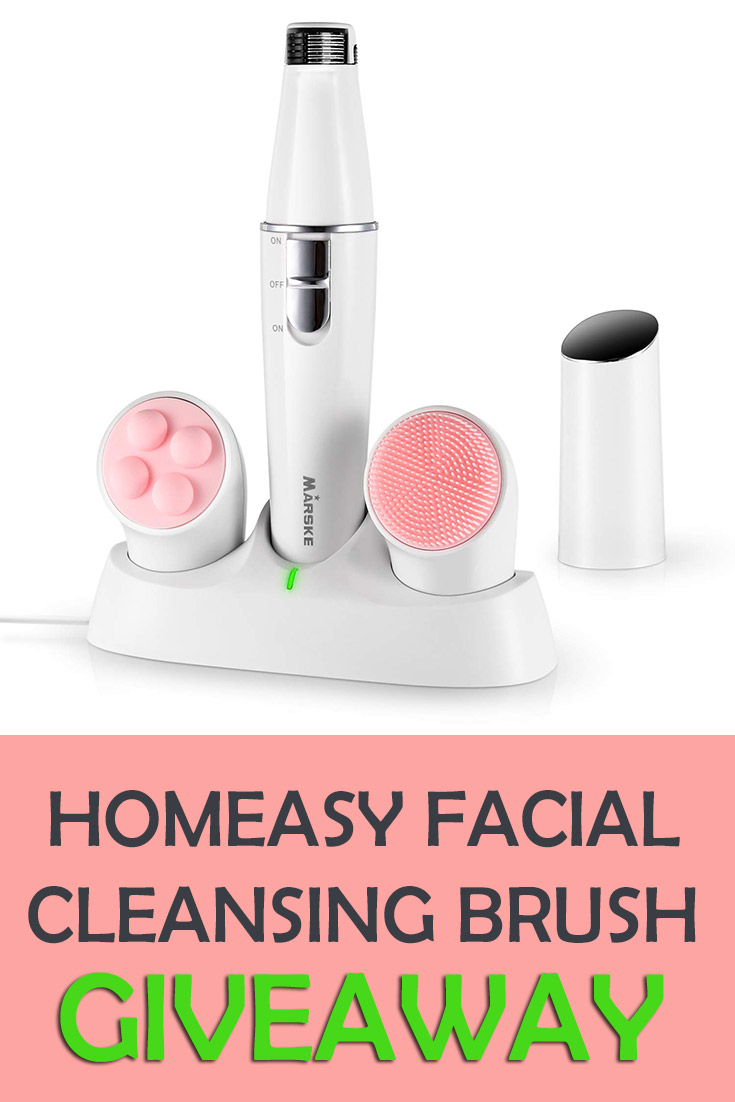 One of my lucky readers is going to WIN a Homeasy Facial Cleansing Brush & Massager! For your chance to win use the Rafflecopter below: