When you got a fancy phone you have to show it off right? I recently got a few super CUTE cases from Velvet Caviar that has my phone look stylish! The Velvet Caviar iPhone Cases offer bumper protection, screen protection, shock absorbing and built to last.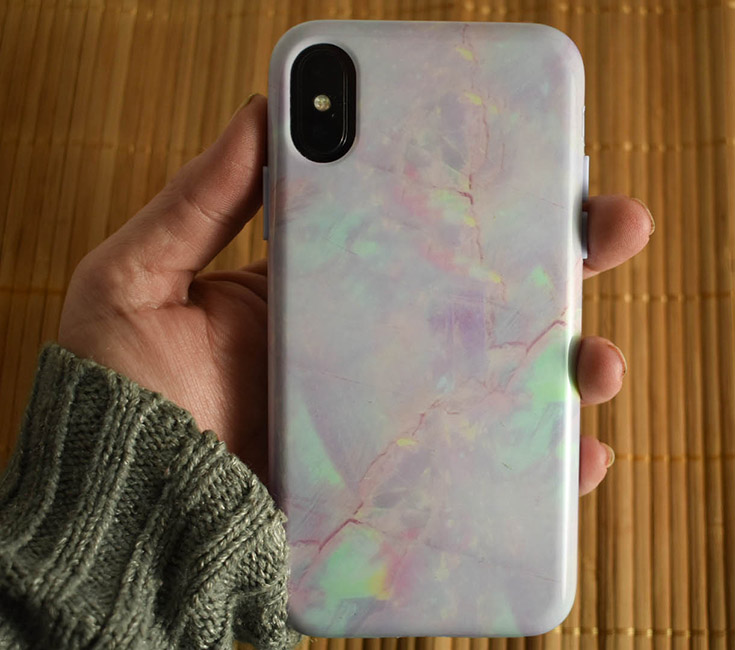 This here is the Cotton Candy Marble iPhone X Case. This case features a gorgeous cotton candy colored marble pattern with streaks of baby blue, seafoam green and pastel pink over a purple base. It comes in a smooth matte finish with a matching purple bumper for added protection against drops!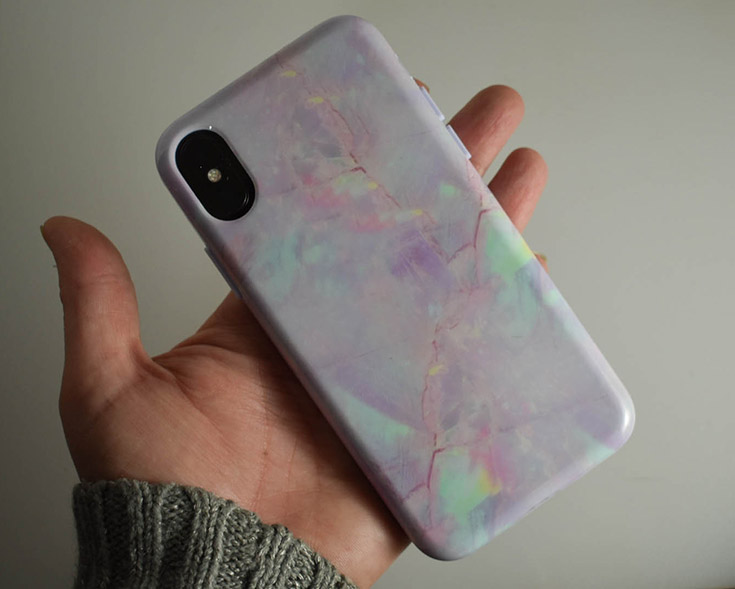 Not only is the outside of the case pretty, the inside on this case is made with some pretty purple velvet. Not all of their cases have velvet inside but this one does!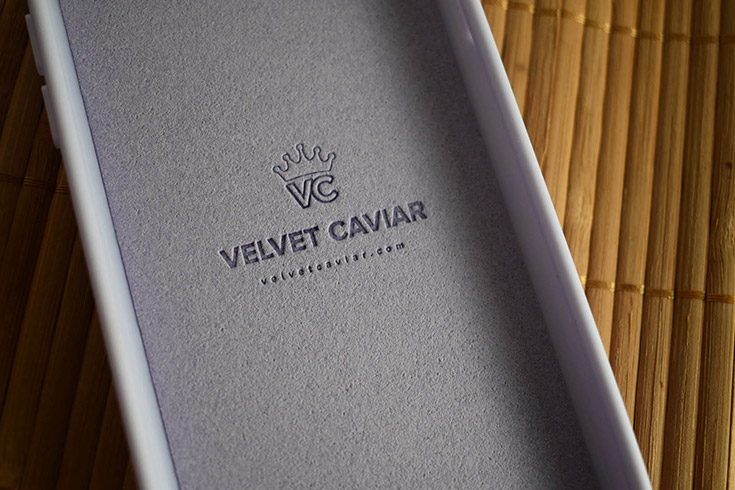 This next one is really neat! It is called the Glitter Flames Case By Nessa. It is a clear case with a red and yellow flame on the outside of the case that is filled with floating red glitter. The case has been designed with a gloss finish with a matching clear bumper for added protection against drops.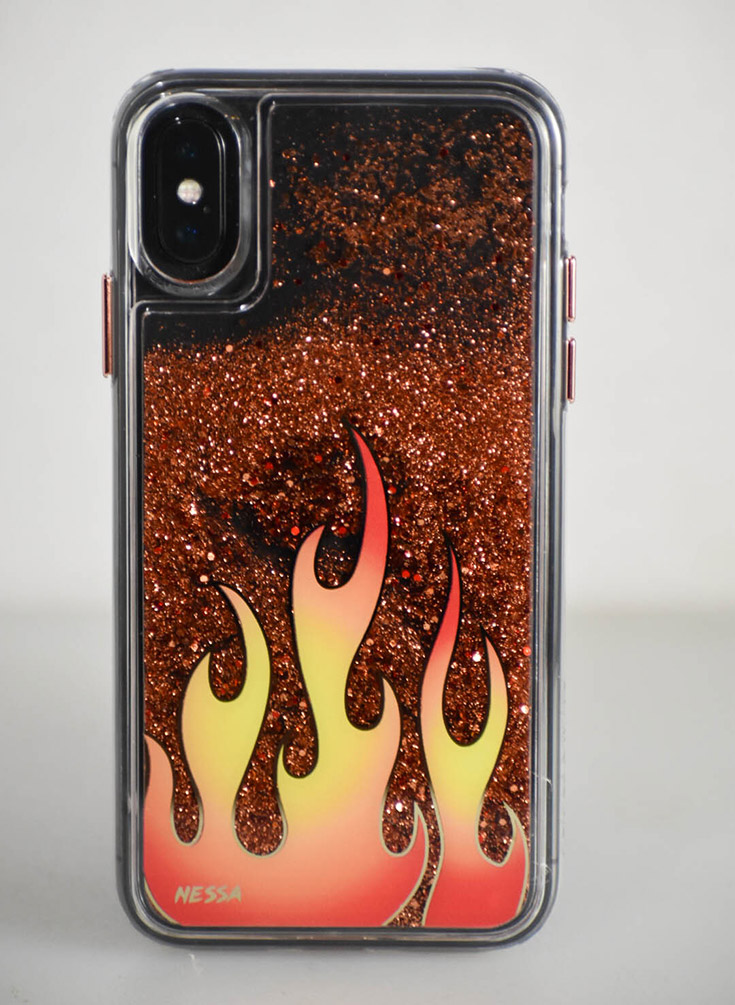 This next one just may be my favorite! I am a fan of tye-die stuff and I love pastels so I am currently rocking my Pastel Tie Dye iPhone Case. I really like the colors of this case! This one also has a gloss finish with a matching front soft blue bumper for added protection.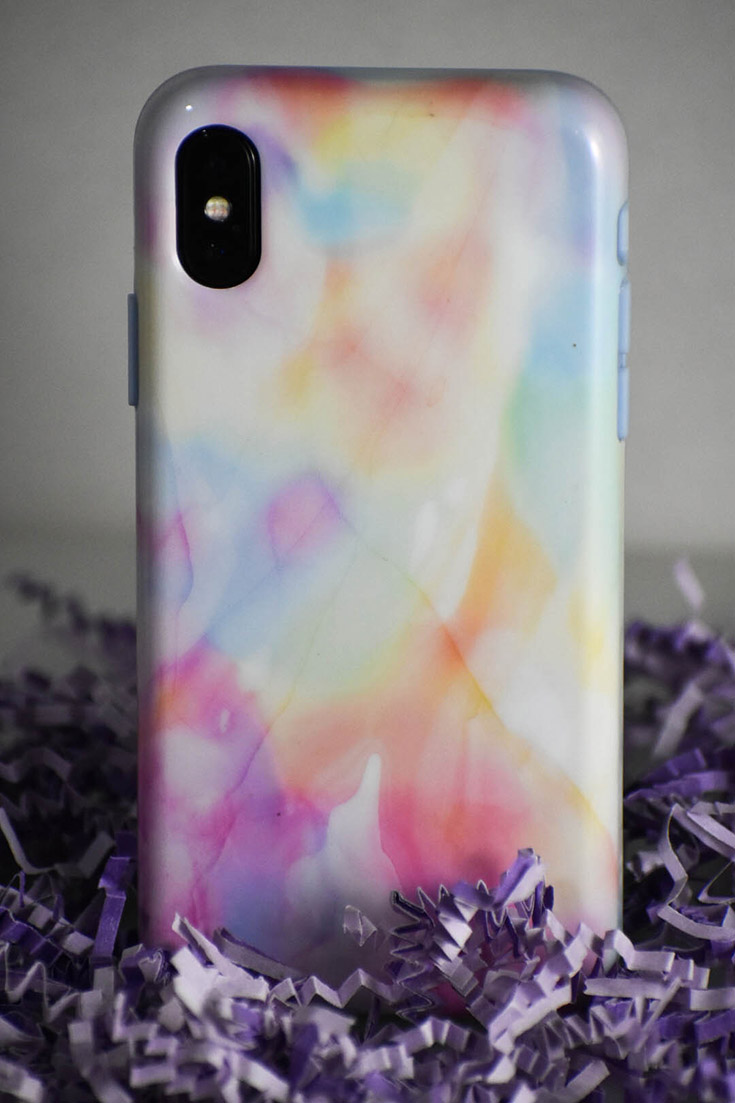 I normally use a PopSocket on my phone but for my Pastel Tie Dye Case I have the Pastel Tie Dye Grip Ring from Velvet Caviar to go with it! These rings really come in handy when using your phone and now I don't want to use a case without one.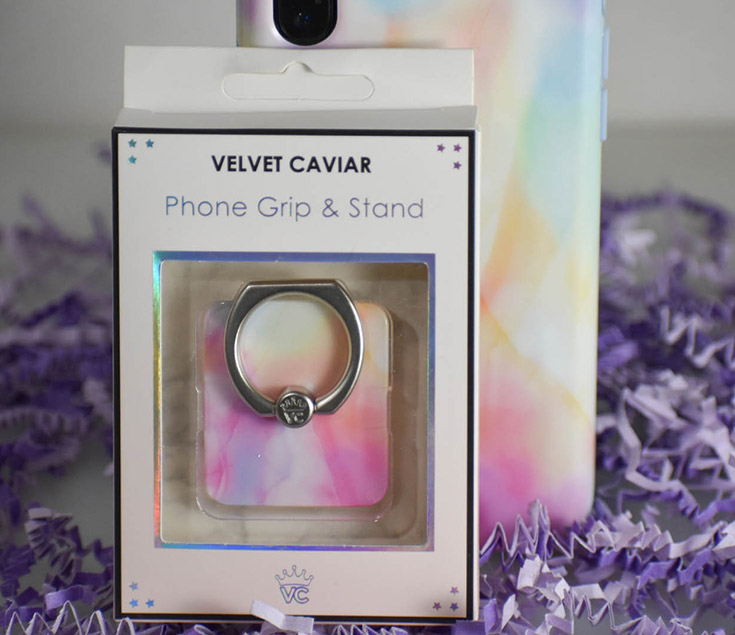 These are just a few of the CUTE products for your iPhone or Galaxy phones from Velvet Caviar. There are soooo many more cases I would LOVE to have! They also have screen protectors, phone mirrors, chargers and more.
Visit Velvet Caviar at: www.velvetcaviar.com