Music has been something I have enjoyed my entire life! I LOVE a variety of music types too from rock, rap, country, r&b, hip hop and more! I enjoy listening to music in the car but there are days when I want to play my music LOUD inside my house and maybe burn some calories busting some moves! If you LOVE music like I do, you will want to have your home booming with music with Bose…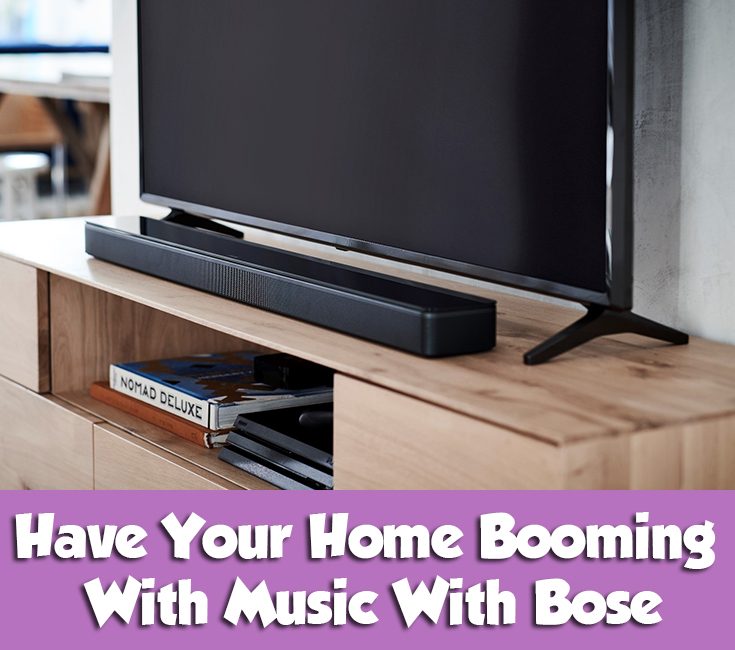 Music lovers are now going to want to add one of the Bose Soundbars to their wish lists! The Bose Soundbar 700 has been designed to be the world's best soundbar and to deliver an unmatched combination of sophisticated design and exceptional sound. Then there is the  stylish Bose Soundbar 500 that has a thin profile that fits discreetly under your TV, while its powerful acoustics fill the room with sound. And the Bose Home Speaker 500 delivers the widest sound of any smart speaker.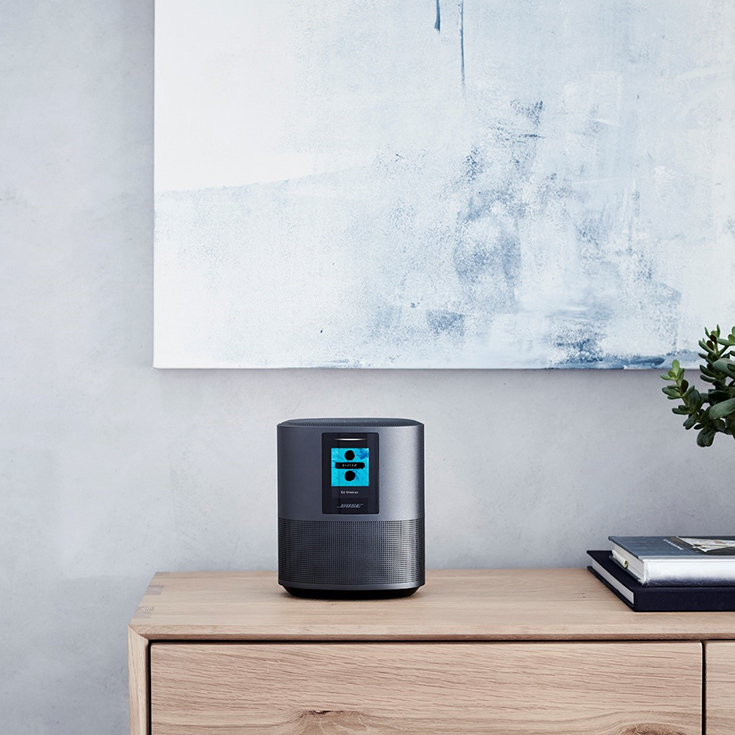 Want more music in more rooms? The new Bose family of smart speakers and soundbars work together to provide you with superior Bose sound and unlimited entertainment possibilities for your home. You can have music in all your rooms if you want too! The new Bose family of smart speakers and soundbars also have built-in voice control from Amazon Alexa which is real handy since it has the ability to put millions of songs at the tip of your tongue.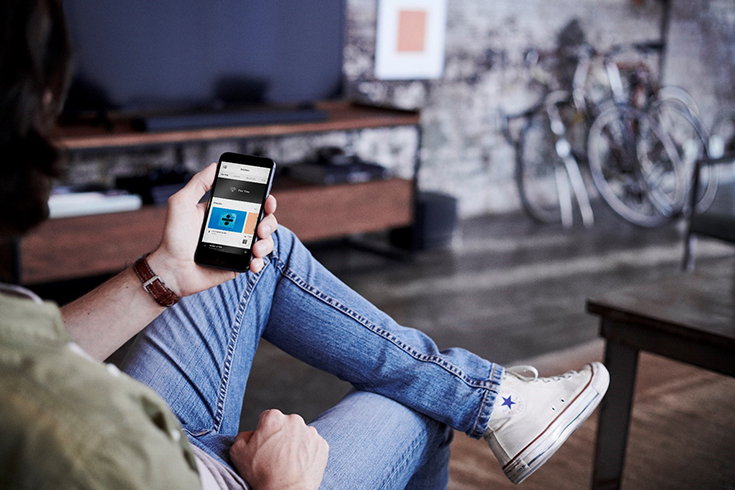 Don't worry if your music is stored on your phone. If you have Wi-Fi® and Bluetooth® compatibility you can wirelessly stream whatever you want from your cell phone or other device. You can enjoy one-touch access to the music that you love or manage it all from the Bose Music app.
To learn more about the Bose products at Best Buy visit: http://bby.me/8d24u