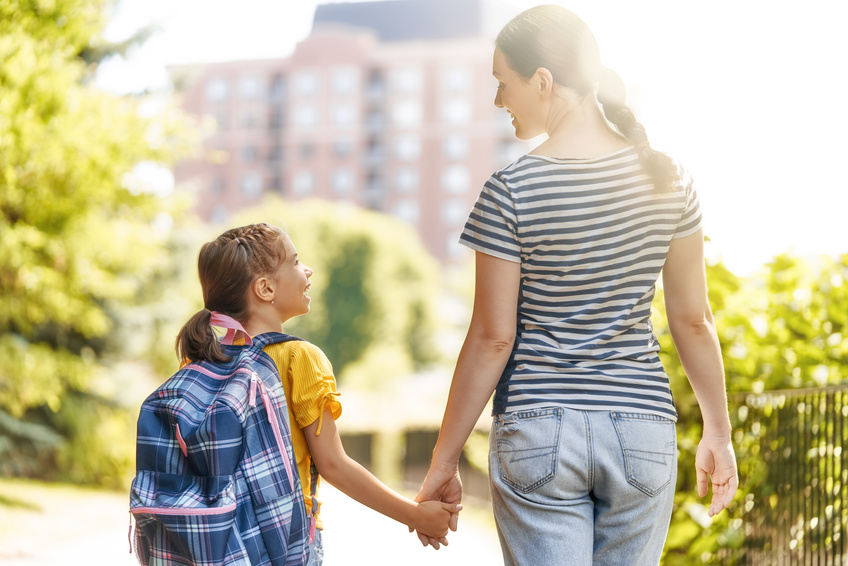 Many parents' fondest childhood memories come from sports. Bonding with teammates, developing skills, tough-love coaches, and "that one amazing goal" can all form life-long memories for sports lovers.
Parents who were sporty in their youth (or are still sporty as adults) often want their own children to share their love for the game. The desire to pass on sports knowledge isn't always personal, either– with huge participation in high school sports like football (1.09 million), basketball (964,000), and soccer (839,000), athletics can seem like the "normal" thing for kids to do.
But what happens when kids just don't like sports? Parents and educators alike worry that youths who don't engage in athletics will lose both the physical and social skills necessary for success.
Fear not. There are plenty of ways to keep youths active, to test their limits, and to teach them confidence and discipline without forcing them to try out for a sport they loathe. Try some of the following steps to engage a non-sporty kid in activities that will benefit them for a lifetime:
Try Individual Sports
Sometimes, it's not athletics that kids dislike, but the pressure of performing on a team sport. Though learning to collaborate is important, consider letting a child learn teamwork in other environments. Encourage them to try an individual sport, such as ice skating, bowling, martial arts, or track. These sports still teach dedication and discipline, with the added benefit of learning to compete against oneself for constant improvement. Some kids don't like worrying about disappointing other team members, or the confusion of a field full of other team members, so letting a more introverted child try individual sports might unveil an athlete you never knew you had.
Look for Alternative Collaborative Activities
Though individual sports have their merits, some kids love the social team environment but just don't like sports activities. Some youths also may not be able to participate in athletics due to medical reasons. In such cases, alternative team environments can be a great way to keep youths engaged in practicing skills and testing their limits. Consider drama club or theater groups, debate teams, cultural clubs, or even volunteering opportunities. Kids can still learn to perform and compete without ever lacing up cleats.
Encourage Physical Activity for Mental Health
Children and teens who don't participate in sports still need to be physically active to promote good health and development. Encourage workouts and other activities that get the body moving. Remind kids that taking walks, doing yoga, hitting the gym, or even doing chores is important not only for physical health but for emotional and mental health as well.
Meet Them Where They Are
When looking for an activity that will engage and challenge youths, try to recognize what they already like. Does he love animals? Maybe horseback riding or a dog-walking business will get him moving and involved. Does she love video games? Look into e-sports teams or even paintball and airsoft gun tournaments to get your gamer away from the screen. Respecting your child's individuality will help both of you find new ways to stay active and happy.
Resist the Quick Quit
Finally, reluctant kids might want to quit a new sport or activity after only one or two days of participation. Consider requiring kids to stick with an activity for the entire season, or until a round of lessons are over. One or two attempts are rarely enough to know what a child will like or dislike over time.
By following this guide, you can ensure that even the most hesitant youths find activities that challenge them physically and mentally, and that they will love for years to come!