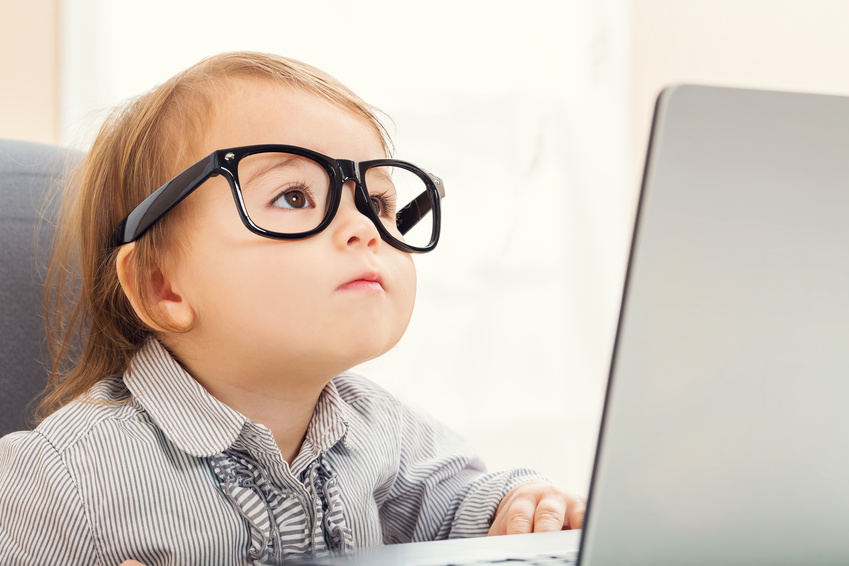 One of the most intimidating firsts with your kids is purchasing prescription glasses for them. They will likely be resistant to the idea of wearing glasses and then you have to deal with the worry of them breaking those pricey frames as soon as you leave the optometrist's parking lot. For many families getting glasses is a necessary hurdle, as one in four children in the United States has a vision problem that could lead to troubles with learning and behavior. With these tips, your little one's adjustment to wearing glasses will be a bit more manageable for everyone involved.
Make Picking Glasses Out Fun For All
Most kids will be nervous about getting glasses for the first time, as wearing glasses has long been associated with getting bullied by classmates. Hopefully, the other kids in your child's school will be kind and understanding, but you can ease your child's worries by letting them pick out a pair they really like. Avoid pushing frames on them that make them feel uncool or uncomfortable. Some kids may like the idea of photochromic lenses because they feel like sunglasses, and those are a little cooler. As a parent, make sure the frames they choose are properly fitted to the bridge of their nose and their temples, and that the material they're made of is fairly durable in the face of breakage.
Associate Wearing Glasses With Positivity
If the initial experience of picking out the glasses and wearing them for the first time is negative, then your child will have a hard time ever liking their glasses. As the parent, you have to display an encouraging attitude about the whole process, playing up the fact that they have a fun new accessory and that being able to see is a great gift. On the day you get the glasses, take them to do something fun, like going to a baseball game or seeing a movie. With this strategy, your child will associate these fun activities with wearing glasses and being able to see well.
Practice Proper Glasses Care
An American loses, breaks, or sits on a pair of sunglasses every 14 minutes, so you can only imagine how often your kid will endanger their new frames. Once they have had the glasses for a couple of days and seem to be liking them, introduce the proper cleaning and storing methods. If you go through these instructions at the beginning, your child could feel overwhelmed by all of the instructions and get into an overall bad mood about their glasses. Keep glasses wipes in an easy spot for them and reinforce that every time the glasses are off they need to go into a protective case. Label their case with their name and contact information in case it gets lost and keep a spare pair in the house for those days when their new glasses disappear or break.
Glasses are a necessary accessory for many young people, and your child will adjust once they've had them for a while. Be sure to talk to their teacher and the other adults in their life to help with the transition. With everyone on board, your child will learn to love their specs in no time!