When you got a fancy phone like the iPhone X you need to have CUTE cases to go with it.  I have been using the same phone case since I got the phone for Christmas last year and was ready for a change with all the Spring cleaning I have been doing lately. I was excited when I received a package with my new case + backplates for my iPhone X to review from Kroma!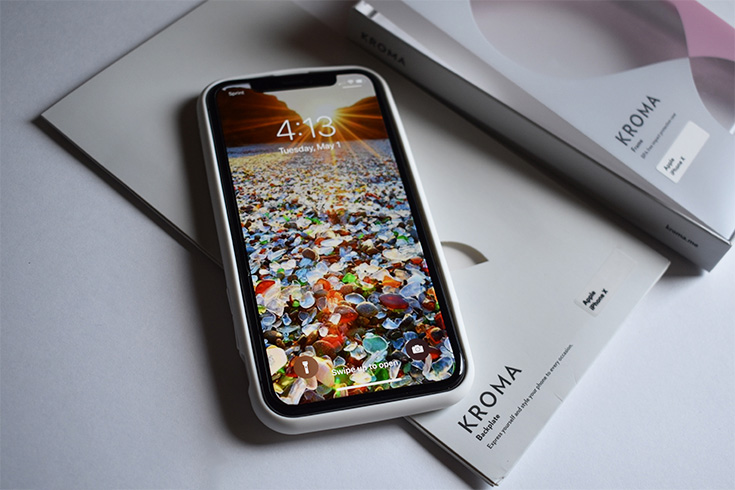 I am used to having just a case for my phone. With Kroma you have a frame and use a backplate to make it a case which is pretty neat because it gives you more options!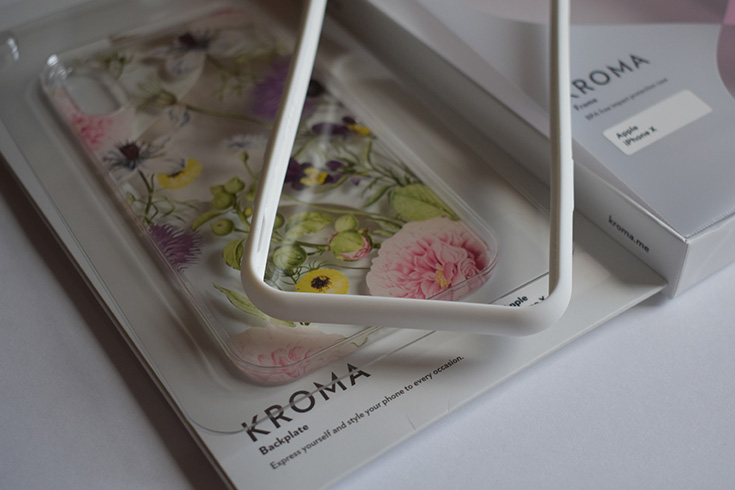 Instead of being stuck with the same case everyday you can buy multiple backplates and just switch them whenever you want your phone to look different. I am in LOVE with the Tulle for iPhone X backplate with the white frame.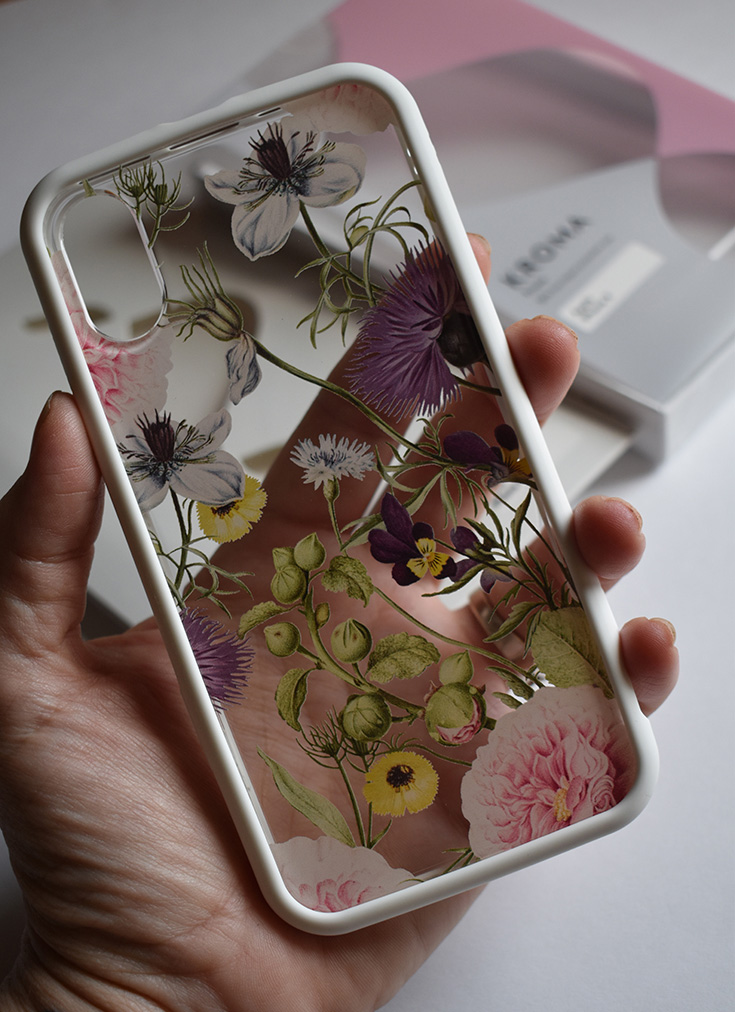 The Tulle for iPhone X backplate is just one of the 40+ PRETTY floral backplates that you can choose from on their website. There is at least a dozen more of these floral backplates that I want to have.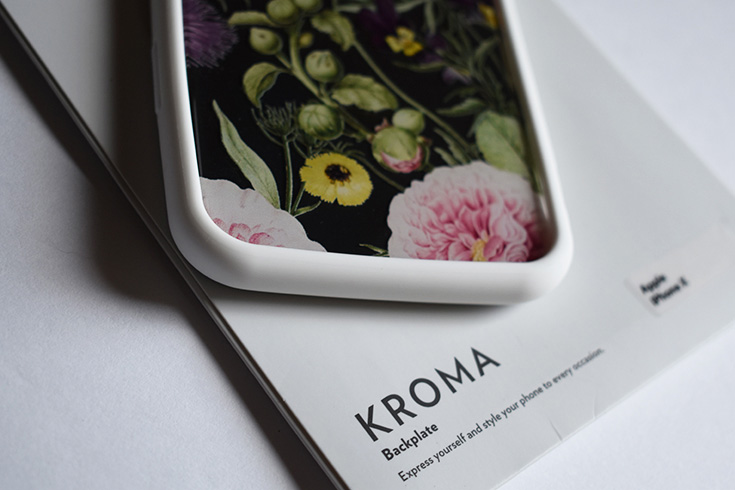 There are days when I don't want flowers on my phone! There are days when I want something with a little more adventure!  I just had to have this CUTE Pocahontas for iPhone X backplate that I currently have on my phone right now. This is one of my FAVORITES!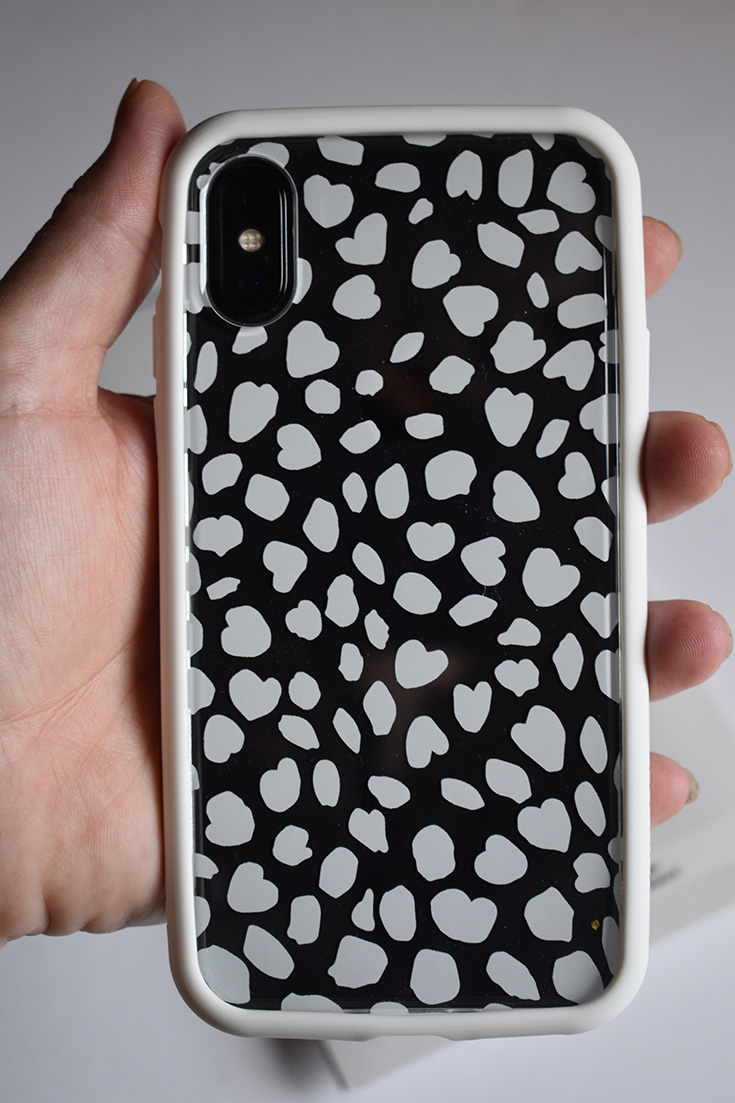 These are just a couple of the super CUTE backplates that you will find! The Kroma frames are also available in additional colors as well. I don't have the black frame (yet) but I want it!
For the backplates you can choose from Classic Prints, Floral Art, Folk Flavors, Ribbons & Bows & more made just for iPhones! There are so many to choose from that when asked to pick which three are your favorites, you are going to have a hard time choosing!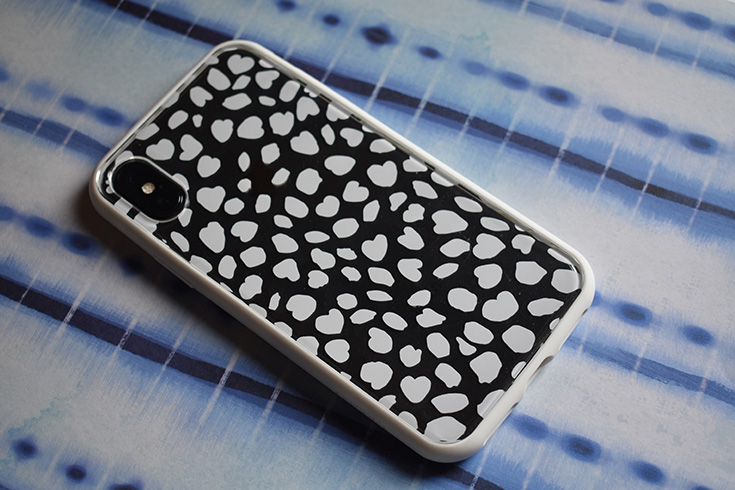 I don't use just any case on my phone. I tend to be very picky. Since I have tile floors in my house I have to have a case that is tough! I haven't dropped my phone to test it out but here is what I found on the Kroma website…
Kroma cases are powered by RhinoShield, renowned for providing maximum impact protection with a minimalist footprint.

The ShockSpreadTM material is super tough yet flexible at the same time. Our cases provide incredible impact protection, far exceeding the US military drop test standard (MIL-STD 810G), and can absorb at least 11 feet (3.5 meters) of impact.
Compared to my old case I had on my phone, I like how this feels in my hand. It feels more slim and actually fits better in my hand.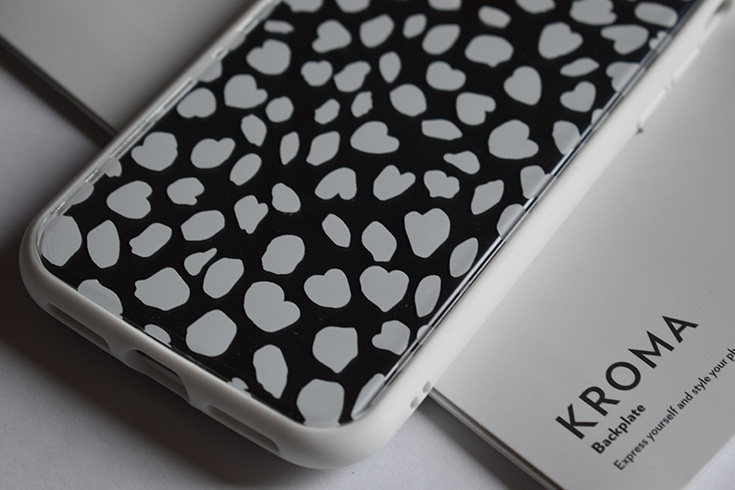 Here are a few of the reasons that I like this case for my iPhone.
Super Thin & Light Weight
Completely free of Bisphenol A (BPA), Bisphenol S (BPS), Bisphenol F (BPF), and phthalates.
Products meet FDA food-grade standards & 100% recyclable 
Learn more about the Kroma iPhone cases at: https://kroma.me/ – SAVE 10% OFF with Code: Stefani10
Kroma iPhone Case Giveaway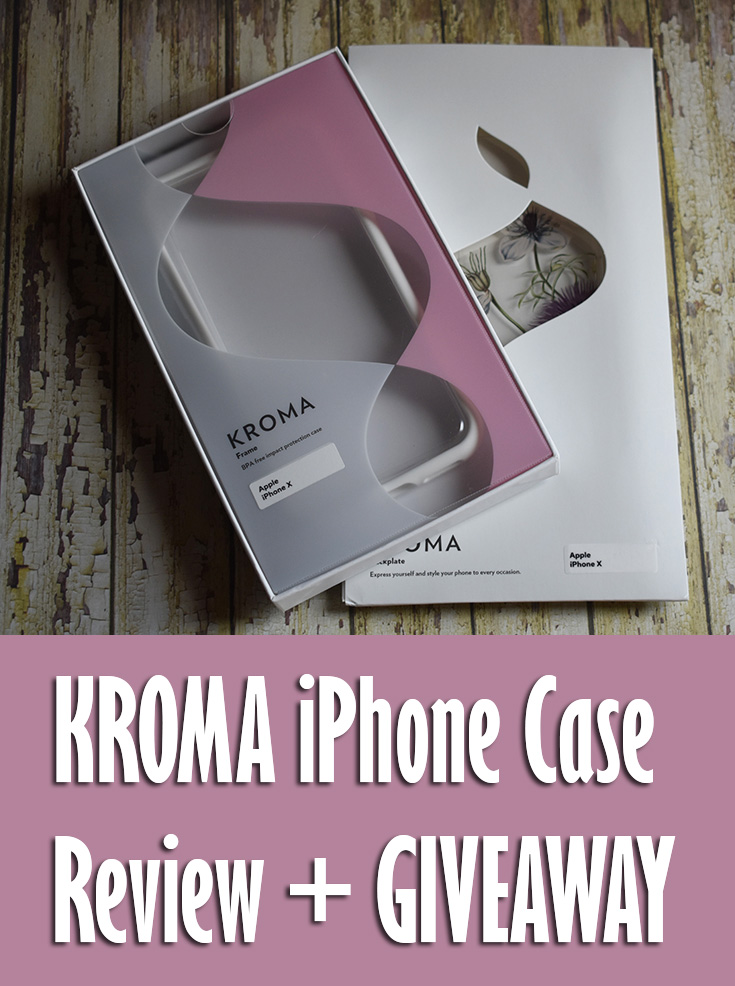 One of my lucky readers is going to WIN a Kroma iPhone frame + 3 backplates ($70 value)! To enter for your chance to win use the Rafflecopter below: