Looking for the perfect gift for mom? This Mother's Day Chamilia is offering more than 50 charms for ONLY $30 or less in Chamilia's Petites Collection. This is the PERFECT time to get mom something that she can wear that will make her smile!  This is a partnered post with Chamilia. All thoughts & opinions are my own.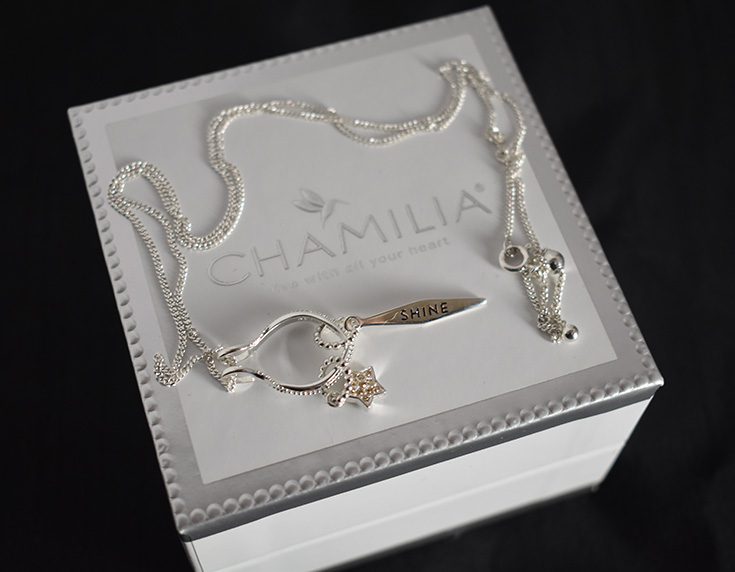 Some of the charms in the collection even SPARKLE because they feature beautiful Swarovski  Crystals which makes it an even more perfect gift for mom. There are so many choices to choose from which makes it easy to personalize the perfect necklace for mom.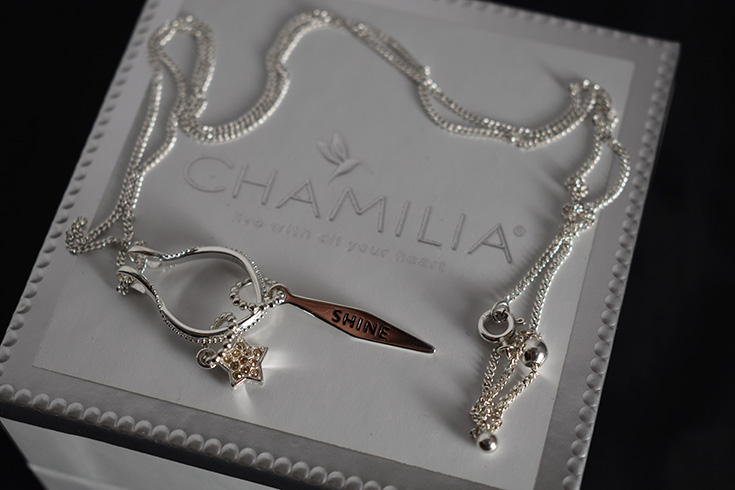 When paired on a neck chain, the pieces offer customized sentiment messaging signature to the brand. And together they form a tiny treasure for mom's jewelry box. These are just two of the beautiful charms in the collection. I have the Petite Star Golden Shadow Charm and Petite Characters Charm out of the 50+ charms you can choose from on the Chamilia website.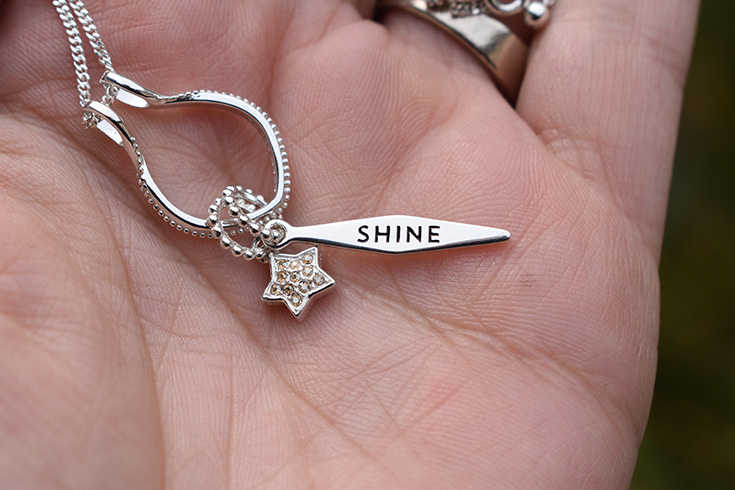 The entire Chamilia line is made from sterling silver or 14 karat gold and features genuine Swarovski Crystals and Swarovski Zirconia. (Click here to view the collection)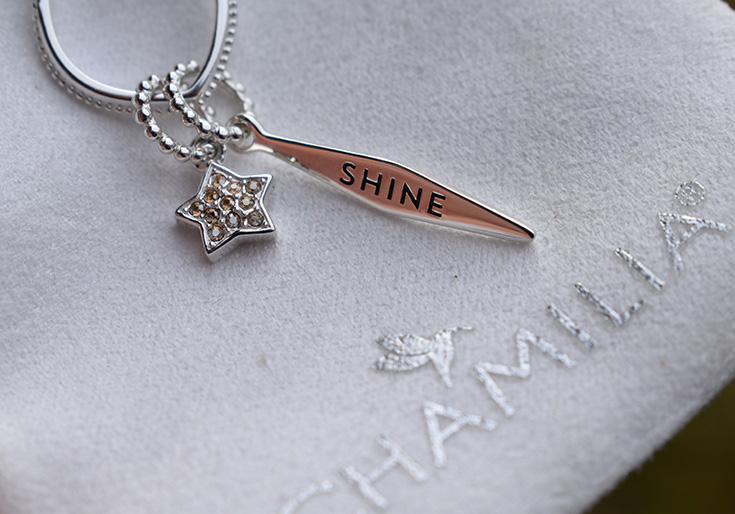 This is just one of many gift ideas that you can find on the Chamilia website. You can also find bracelets, earrings, beautiful full size charms and more!
Learn more about Chamilia, a Swarovski Company at: https://chamilia.com.