This is a sponsored post with BODYARMOR. All thoughts and opinions are my own.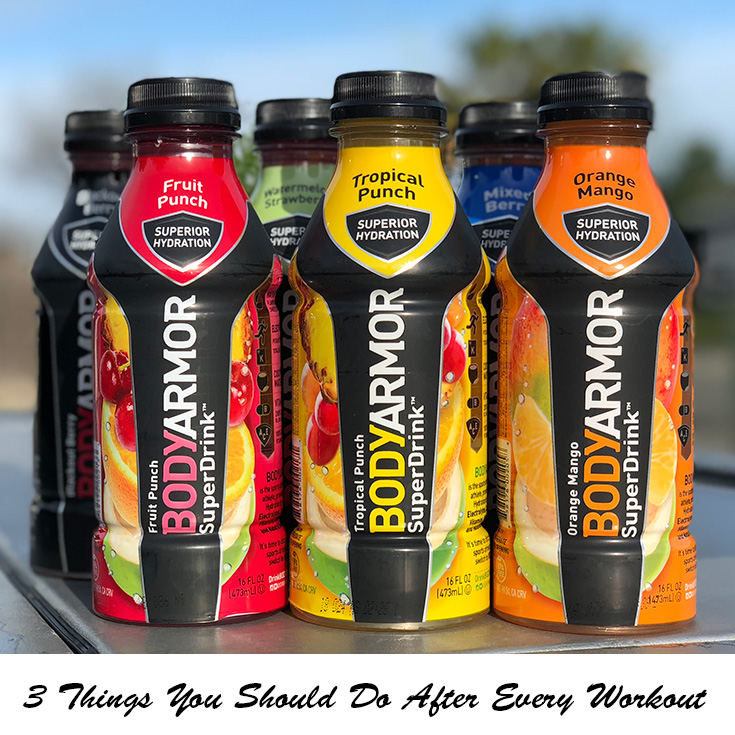 One thing I have been trying to do more this year is exercise! Since I am not getting any younger I have a goal to keep this body active and moving and I try to go to the gym as often as I can. One of my favorite things to do at the gym is walk/jog/run on the treadmill where I try to get in at least 2 miles in under 20 minutes. For those that are burning those calories and working out during the week too, below are 3 things that you should do after every workout!

If you are at the gym and your workout has came to an end don't be in a hurry to grab your bag and leave. Give yourself at least a few minutes if not more to cool down which will also give your heart rate a chance to go back down. This can also help to reduce stress! Cooling down after your workout has also been known to help prevent the building up of blood in your veins so be sure to cool down once your workout is done.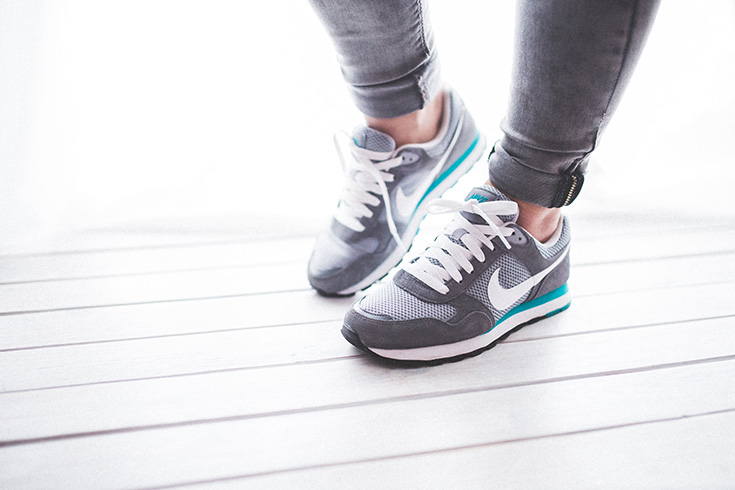 When you are working out you have lactic acid that is building up in your muscles that may lead to your muscles being sore and fatigue. In the past I thought that sore muscles was a good thing after a workout but now this is something I try to avoid if possible. The release of the lactic acid during your workout can be broken by stretching your muscles after exercising which also helps with muscle recovery and repair and can also help your blood circulation resume to your muscles. So stretch and don't leave this important part of your routine out!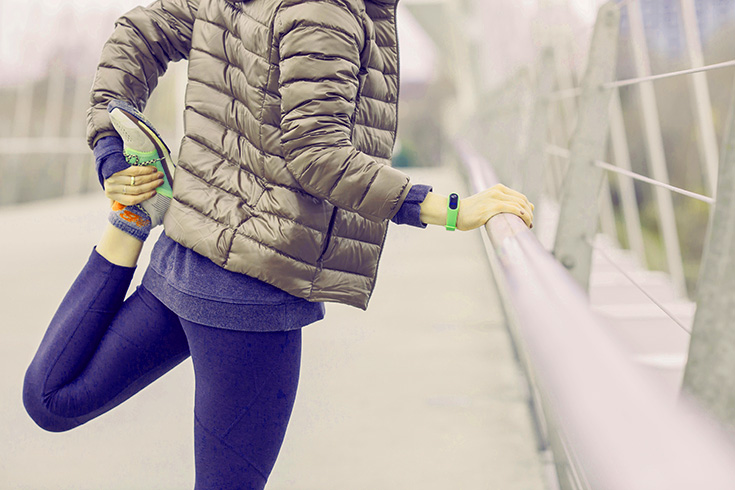 When you are working out your body will sweat to help cool itself down, especially if you are doing a strenuous workout like hiking, backpacking or even bicycling. Once you are done with your workout you will want to rehydrate! Depending on how intense your workout is, you may need more than just water to replace the fluids that you have lost. There are sports drinks available like BODYARMOR that are packed with electrolytes, coconut water and vitamins to provide you with superior hydration!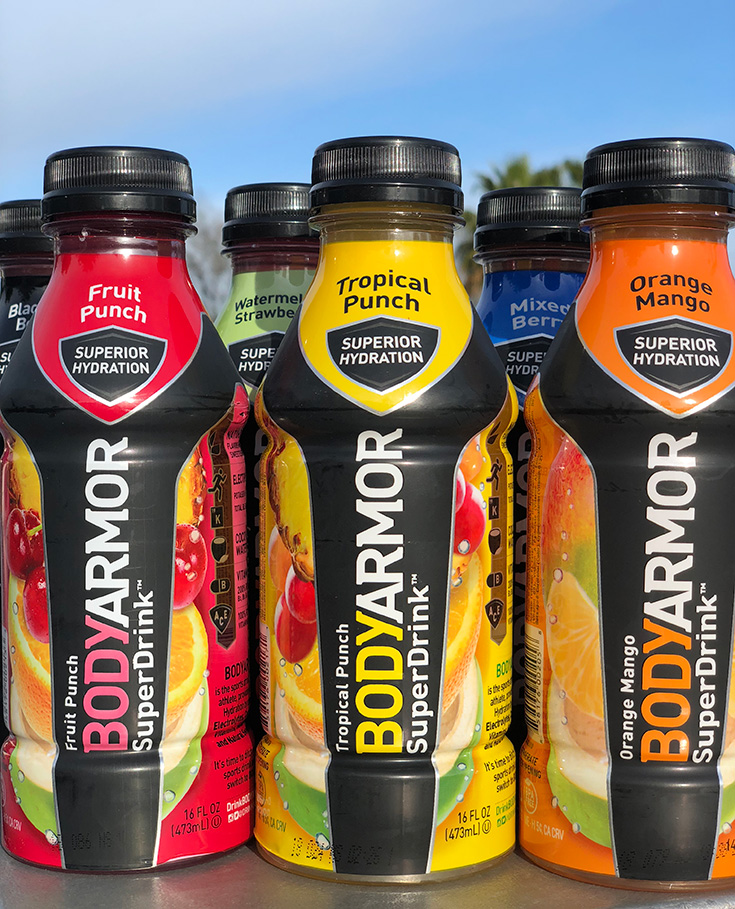 Starting this year, BODYARMOR Sports Drinks are NOW available in 6-packs across the U.S. at several retailers including Walmart, Sam's Club and Kroger. These NEW 6-packs are available in four flavors that include Strawberry Banana, Orange Mango, Fruit Punch and Peach Mango LYTE. These are PERFECT for keeping in the fridge to throw in your gym bag!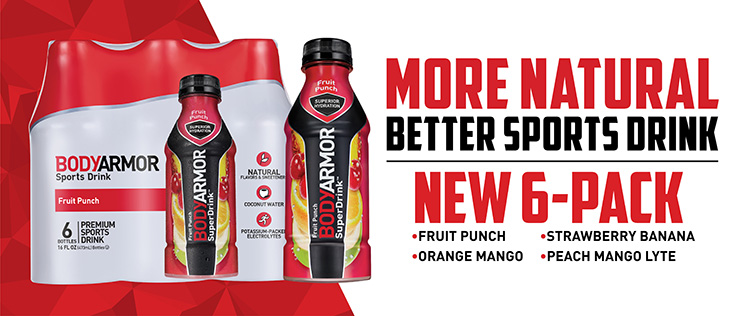 Here are 3 reasons why you will want to ditch your artificial sports drink  grab some BODYARMOR…
Made with NATURAL flavors & NATURAL sweetness
Contains NO colors from artificial sources
Low in sodium and HIGH in potassium