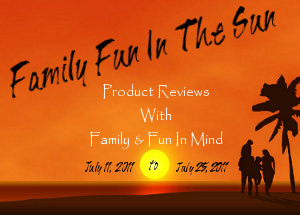 When it comes to taking a shower at my house, I am always supplied with my bath and body goodies. I have to have shampoo and conditioner that makes my hair smell good as well as my body wash.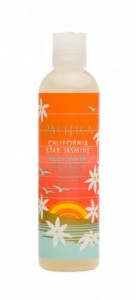 This past couple weeks I have been using the California Star Jasmine Body Wash from Pacifica. Since I am a Cali girl, this product seems to have a special charm to it. It also comes with an awesome scent too! When most people think of California, they think of sun and the beach. The Pacifica California Star Jasmine Body Wash has a sunny and earth scent to it which I really like. My favorite feature is the rich, creamy lather that is ideal for both the shower and bath. This product is also great for shaving and is appropriate for all skin types.
When you go out in the sun, you got to smell GOOD! Pacifica has more than just this California Star Jasmine Body Wash. You can get their body wash in 13 different scents. They also carry a whole line of fragrances that range from floral to fruity as well as candles, body butters, gifts and more.
To find out more about Pacifica, please visit: http://www.pacificaperfume.com.
Disclosure – I received the item mentioned above to provide you with this review. This post is not a paid post and the opinions stated herein are 100% my own.