When it is time to put up the Christmas tree I always look forward to hanging the ornaments with my family. I have ornaments that I have had for years, I have the ornaments that I cherish that my kids have made over the years and there are always a couple new ornaments that we received the previous year that will go on the tree. This year I was able to hang some new ornaments that I received to review from Personalized Ornaments For You that I make me smile when seeing them hanging in the tree.
This year I now have a special ornament that was personalized for my family that is already on the tree.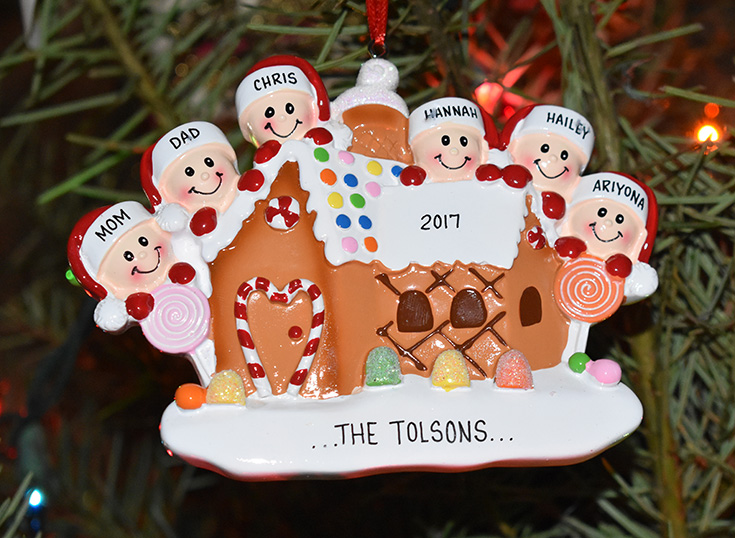 On the Personalized Ornaments For You website there are some really cute ornaments that you can order with your family member's names. I ordered one of the Family Of Six ornaments that have our names but you can order ornaments that include cats and dogs for those that want to include their furry family members too!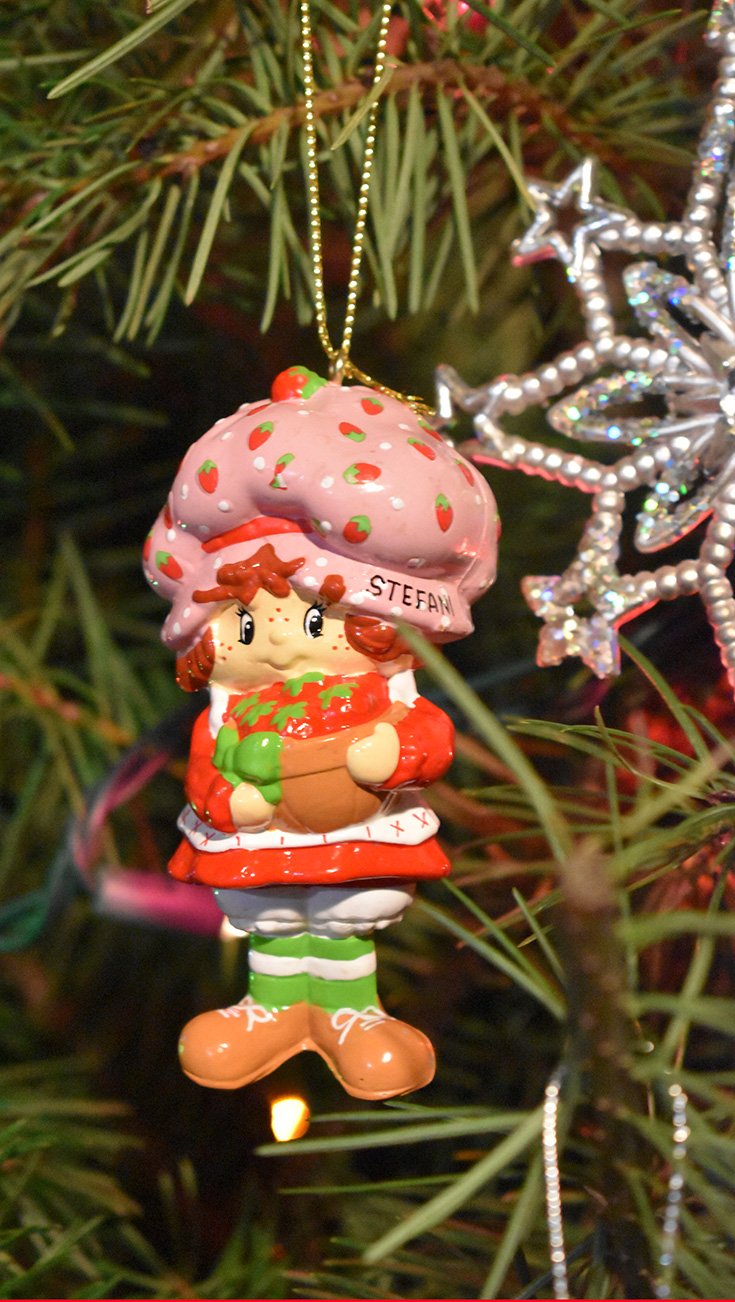 Growing up I LOVED Strawberry Shortcake and I think I always will. I couldn't pass up ordering one of these CUTE personalized Strawberry Shortcake ornaments with my name on it! This is just one many of their licensed products that can be personalized. Others you might like include: Harry Potter, Star Wars, Paw Patrol, Shopkins, Peppa Pig, Hello Kitty and more!
One of our favorite movies to watch during the holidays is A Christmas Story so I couldn't pass up ordering A Christmas Story Leg Lamp ornament for the tree. This is a small ornament about 3″ tall that is made from resin that can order plain or add a name for FREE!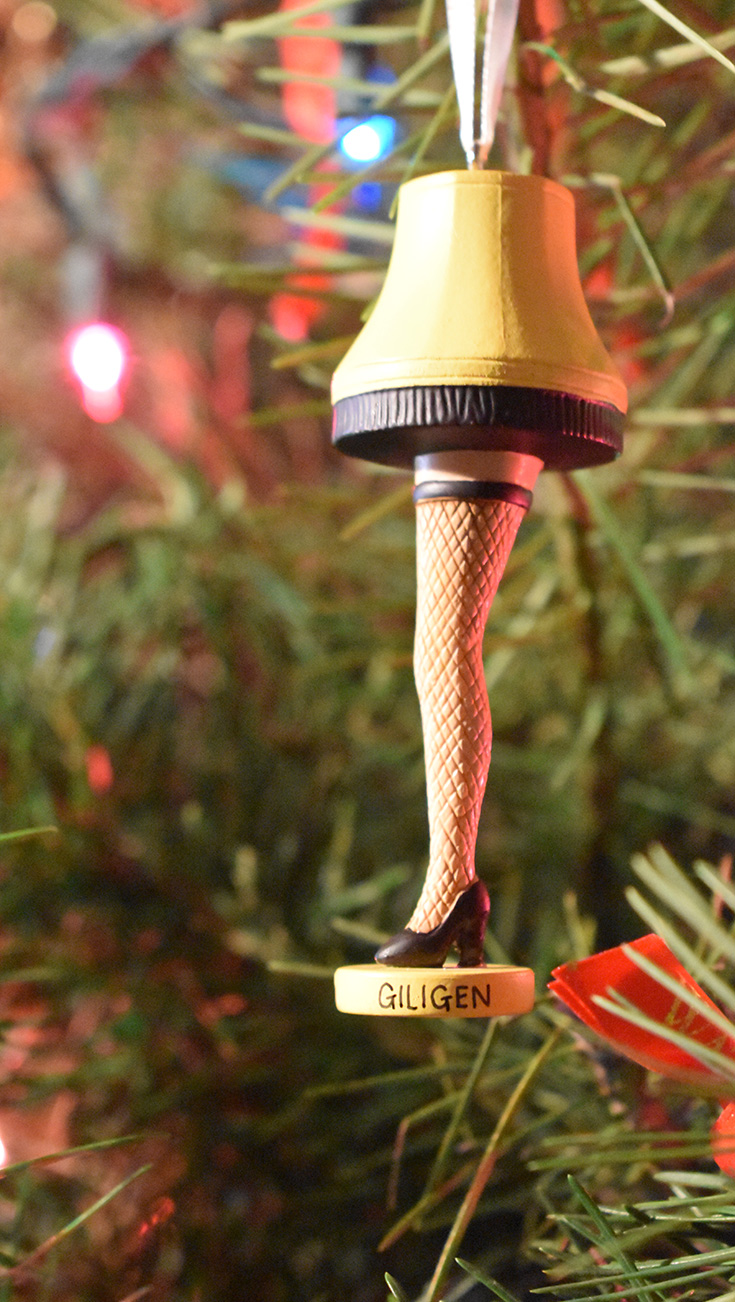 Now when it comes to Super Heroes I am #TeamCaptain! I LOVE Captain America and was so excited to hang this lovely little ornament on my tree. While this one you can personalize, I chose to keep it simple and didn't add any name to this Captain America ornament.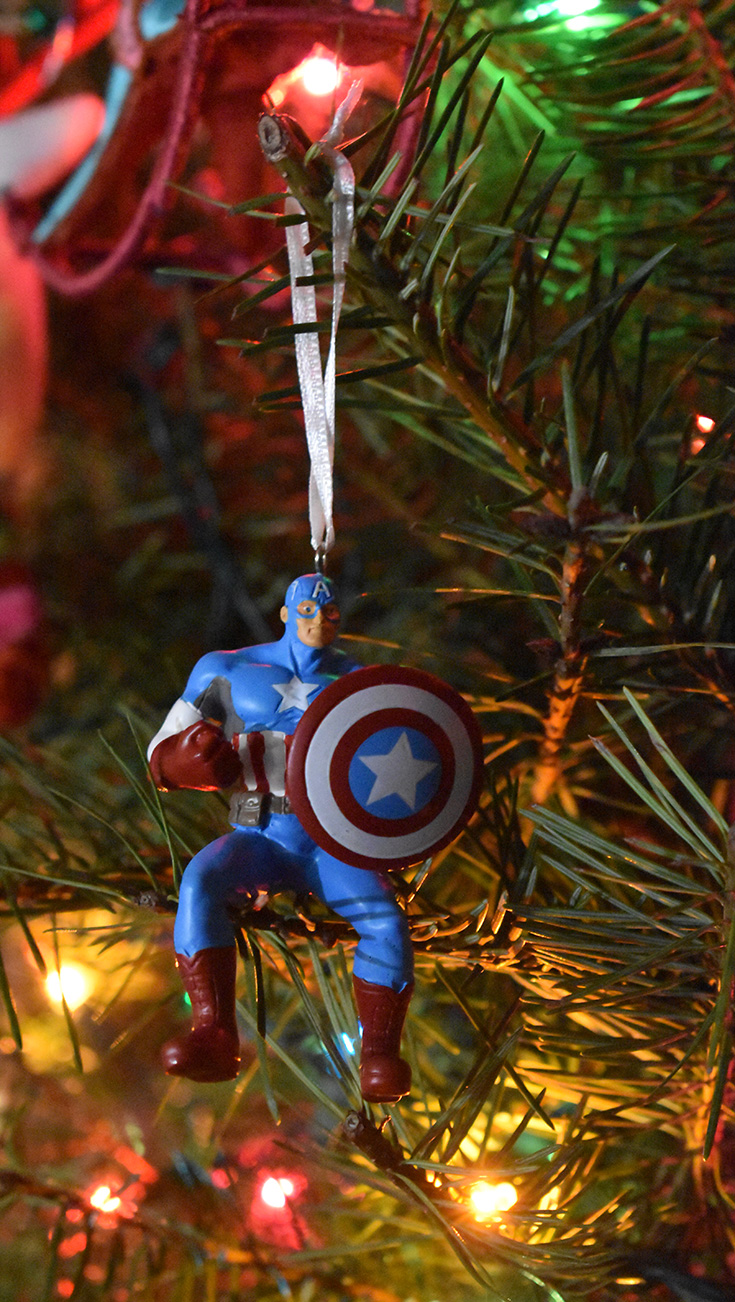 If you are looking for ornaments for your tree or looking for a perfect gift idea, Personalized Ornaments For You has 7000+ ornaments to choose from. It actually took me a couple days to look over the website to figure out which ornaments I wanted to order this year!
To learn more about Personalized Ornaments For You visit: https://www.personalizedornamentsforyou.com/