This is a partnered post with Crate Space. All thoughts and opinions expressed are my own.
When it comes to shopping I have found it sometimes to be more convenient to shop online rather than go out and deal with the crowds. There is an online shopping service I recently tried for the first time called Crate Space that is PERFECT for those like me who would rather shop online for their household necessities than waste gas and deal with lines in the store.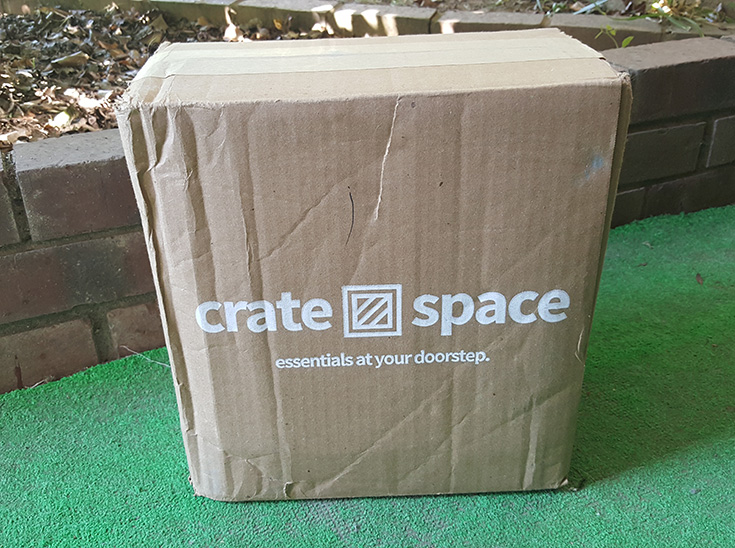 With Crate Space you choose any FIVE household essentials, with over 500+ products to choose from for one fixed price of only $29.99. This includes FREE shipping and NO subscriptions! I love being able just to look for what I need and not compare prices which will save me some time.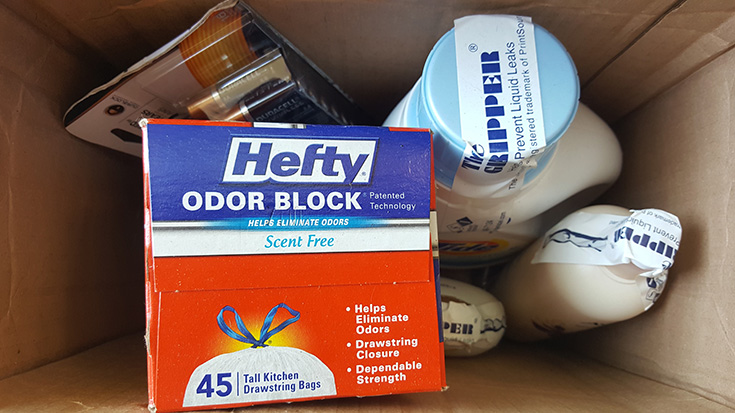 With my first order on the website I made sure to make my box worth it! I choose some batteries, laundry soap, trash bags, body wash and conditioner, all things my family uses on a regular basis. What I really liked is my products that were liquid had extra tape on the product to make sure it didn't open during shipping which is one reason I have avoided ordering products like this before online. I have had many packages delivered over the years that leaked.  I was happy when I opened the box to find everything in great condition!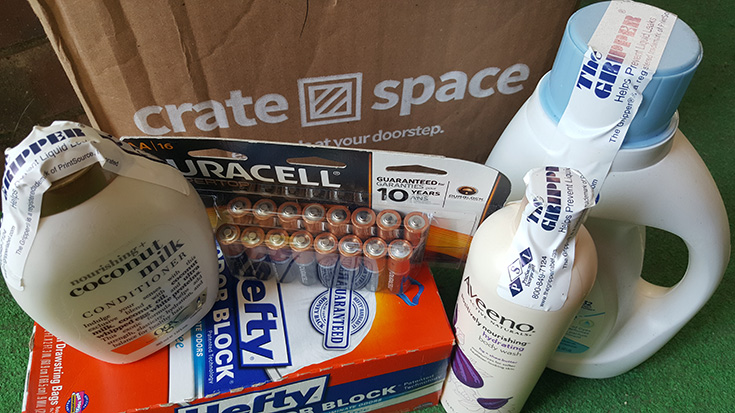 Why Crate Space is Better Than Amazon Prime Pantry, Jet, Boxed.com, etc
There are no membership fees or third-party sellers like Amazon
Unlike Jet's dynamic pricing, Crate Space pricing never change
Crate Space only stocks products people really want – making it easier to find/decide what you need. For example, Amazon stocks 25 types of Bounty Paper Towels leaving much to navigate, Crate Space stocks 1, the most popular.
Boxed.com ships free only after $49 and only offers huge sizes making storage an issue
Learn more about Crate Space by visiting: www.cratespace.com
Crate Space Giveaway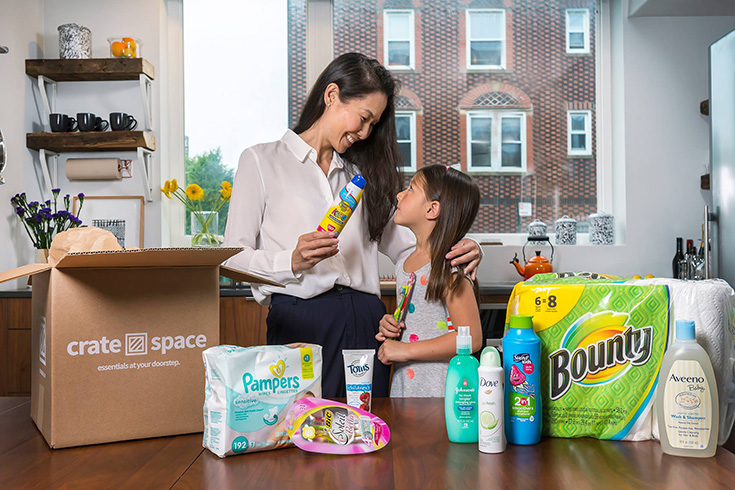 One of my LUCKY readers is going to receive a box of 5 items that they will select on the CrateSpace website like I did. For your chance to win use the Rafflecopter below: