This is a partnered post with Sony Entertainment. No monetary compensation was received but did receive some cool Smurf Swag & the opportunity to provide a giveaway for you!
Are you a fan of the Smurfs like I am? Smurfs: The Lost Village is the movie of the summer and you can NOW own your own copy! This FUN movie is now available on DVD, Blu-Ray and Digital! Now is the time to have your own Smurf themed party and have something your Smurf fans will LOVE to watch!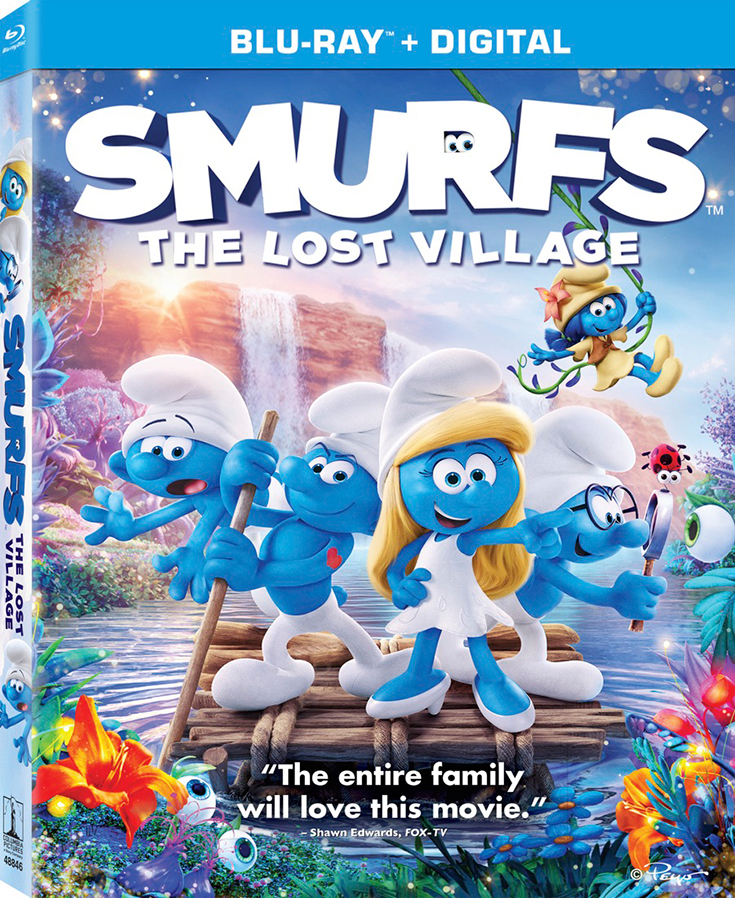 In addition to this being such a FUN film for everyone, singer/songwriter (and mom herself) Shaley Scott performed the track "You Will Always Find Me In Your Heart" for the pivotal moment of the film. You can listen by pressing play below…
You can buy Smurfs: The Lost Village DVD on Amazon right now for only $17.96 with the option also to rent it too!
Smurfy Fun Pack Giveaway
One of my LUCKY readers is going to WIN a prize pack that includes the following fun Smurf swag:
Smurfs: The Lost Village DVD
Nail Snaps: These adorable nail decals fit on both adult and kid-sized hands, so you can jazz up your fingers with your favorite Smurf characters. (See photos below)
Lunchbox: With school starting before you know it, the Smurfs have a brand new lunchbox that fits everything from sandwiches to Smurfberries.
The Smurf Nail Snaps are really CUTE! Just may be the perfect thing to wear when watching the movie!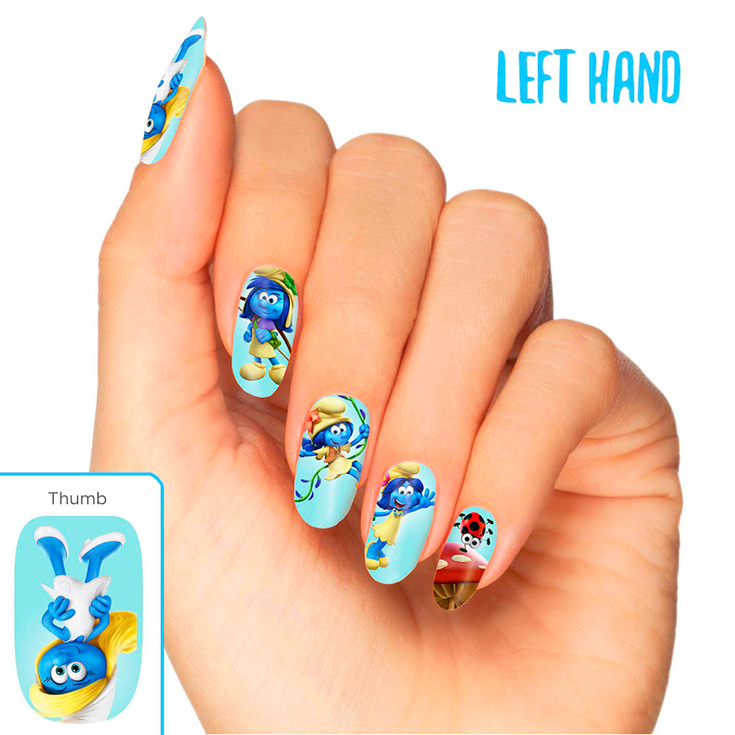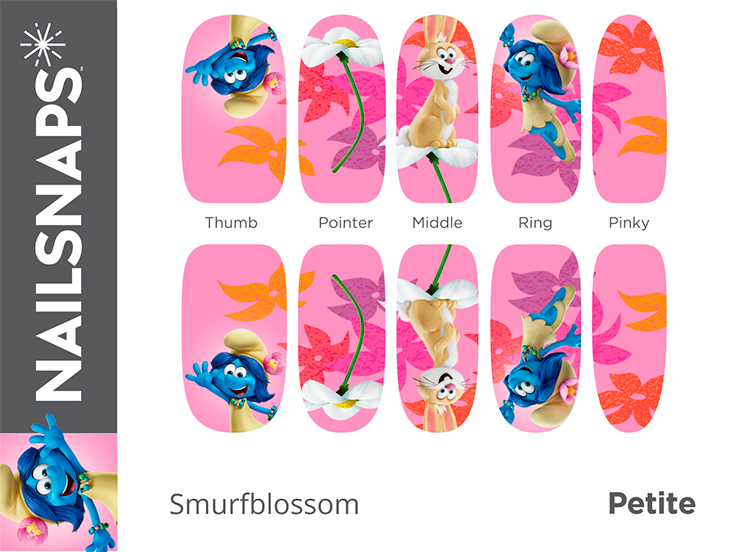 To enter for your chance to win this Smurfy Fun Prize Pack use the Rafflecopter below: